ADM Releases LOTS of UIC Goodness
From the far off wilds of Milwaukee comes word that ADM's released lots of UIC (Universal Improved Carbine) goodness. Mad Duo

ADM Releases LOTS of UIC Goodness
Let's see, where to start…they have the…
1. …AD-TP (Tripod Mount)
2. …AD-SM-01 (Co-Witness) / AD-SM-02 (Lower 1/3 aka SOCOM)
3. …Gen 2 Swing Off Magnifier Mount,
4. …AD-BP-P2 (Harris Bipod Mount)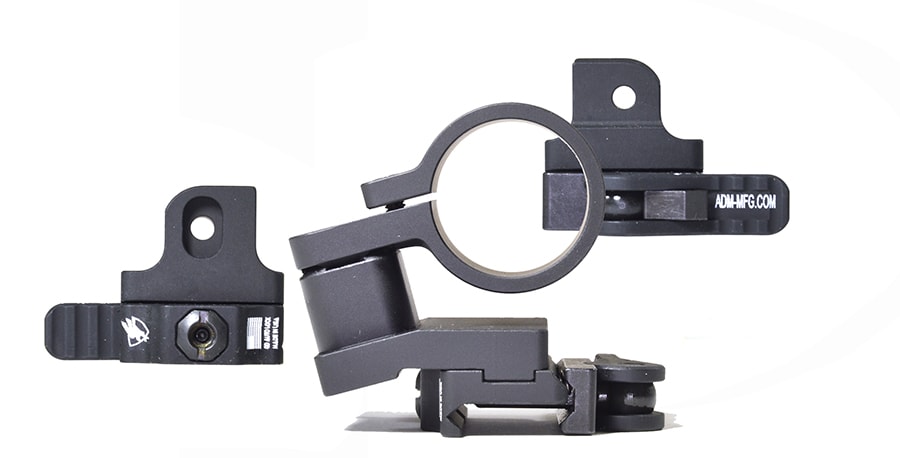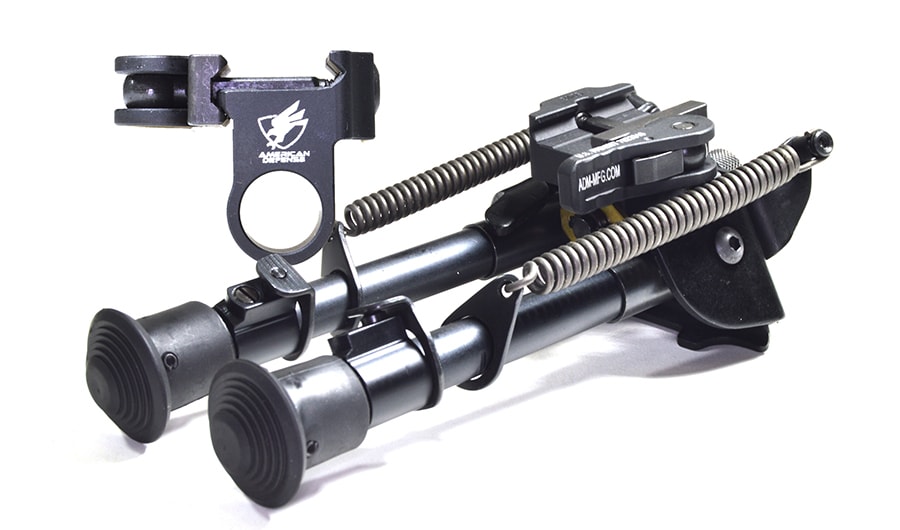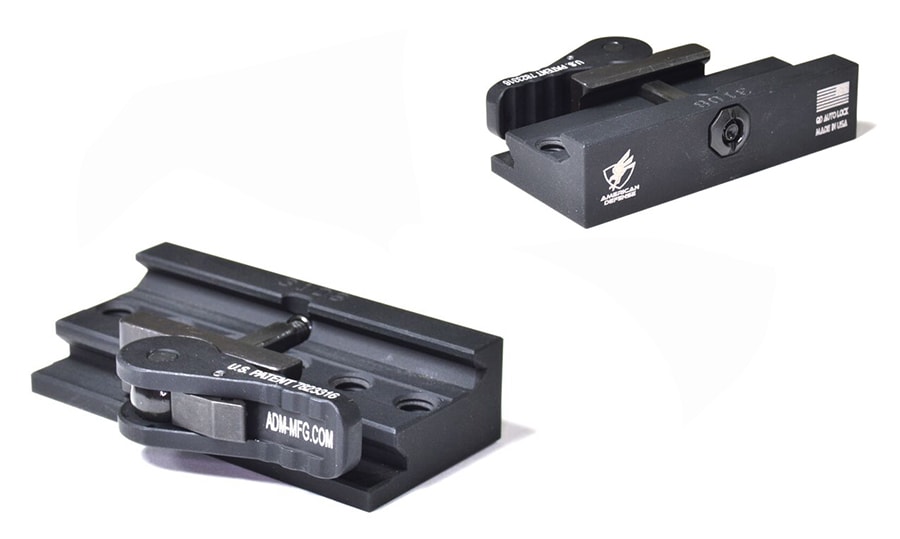 and the
5. …AD-GP (Go Pro Mount)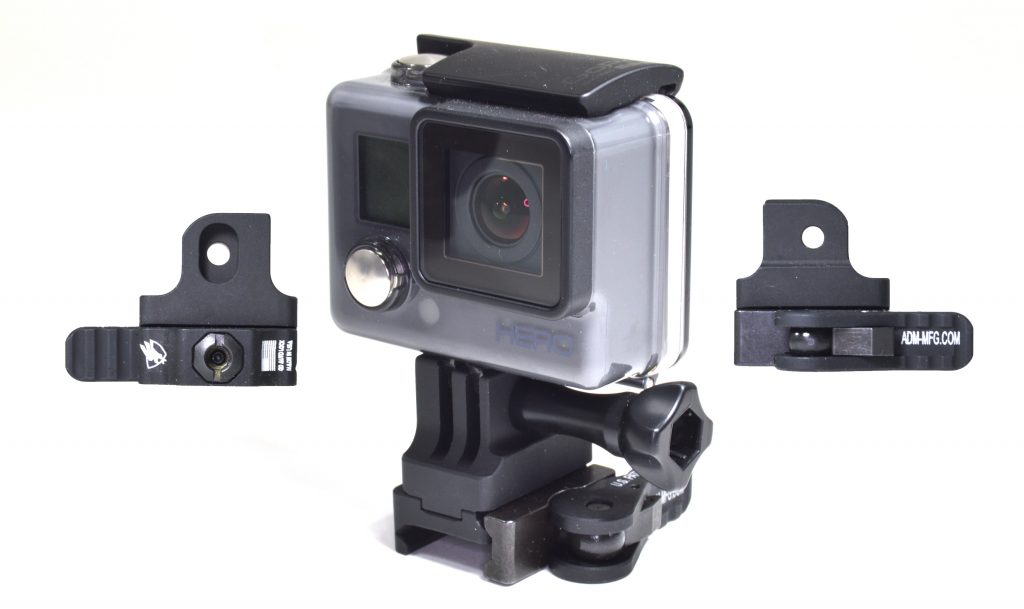 These mounts all feature the ADM patented QD Auto Lock, which provide a positive locking that requires 2 intentional actions to open. ADM mounts are precision machined to provide a positive lock up and consistent return to zero, and their mounts do not require any tools to adjust tension or to remove from the weapon platform.
Damn…makes it hard to decide where to start spending your money, don't it? Think on it. This is serious business.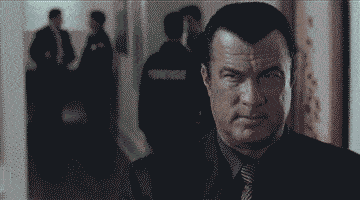 You can follow American Defense manufacturing on Instagram, @americandefensemfg. 
[arrow_feed id='47629′]
---
---
Mad Duo, Breach-Bang& CLEAR!
Comms Plan
Primary: Subscribe to our newsletter here, get the RSS feed and support us on Patreon right here.
Alternate: Join us on Facebook here or check us out on Instagram here.
Contingency: Exercise your inner perv with us on Tumblr here, follow us on Twitter here or connect on Google + here.
Emergency: Activate firefly, deploy green (or brown) star cluster, get your wank sock out of your ruck and stand by 'til we come get you.