Warrior-worthy coffee: Lock-n-Load Java
We cannot easily fathom military, contractor or law enforcement personnel who don't like coffee but we will suspend disbelief and accept that they're out there. We'll try very hard to assume they're not Communist sympathizers or sociopaths. For the rest of you, though, check out Lock-n-Load Java.
Here's a review from US Infantry:
"..I went to Locknload Java's website and began to browse their thirteen different varieties of coffee. Smooth Operator, Charlie Don't Surf, Warrior Select – these are just a few of the names, all come with a helpful description of what to expect as far as taste and strength. I decided to go with the Task Force Zulu: Rwandan – I developed a taste for African coffee along the way and found it difficult to find it in the states.
A 12 oz. bag cost $13.95 and with shipping it was just under $20.00 – a little expensive but then again, this is "premium" coffee and not coffee that has been sitting on a shelf at your local grocery market for a month.
A week later my coffee arrived – I was literally only expecting to find coffee in the box that came. I was pleasantly surprised to find some extra "goodies" stuffed in the box. Included were a bag clip to keep my coffee fresh, a mouse pad, and some literature on preparing the coffee. I am a sucker for free things and I am always impressed when a company sends unexpected freebies with an order – it also softens the blow from spending more than I usually do on coffee…."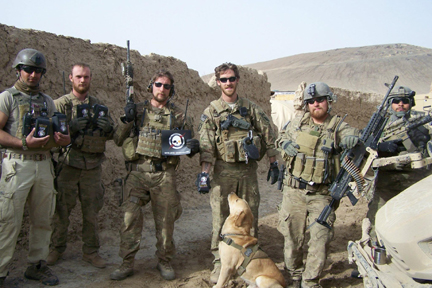 Go read all of the original review if you like coffee, or if you don't like coffee and you want to avoid being an asshole (it's a veteran run company, show some support). Grunts, feel free to use Dictionary.com, though there really aren't too many big words in this one.
Lock-n-Load Java is on line at http://www.locknloadjava.com/ or you can check 'em out on Facebook at https://www.facebook.com/LockNLoadJava?ref=ts.
Mad Duo Clear
Subscribe to us and stay informed about TTPs, new kit, and latest in what's stoopid (and occasionally inspiring) in the military and modern society. Do it.
Then check us out on Facebook.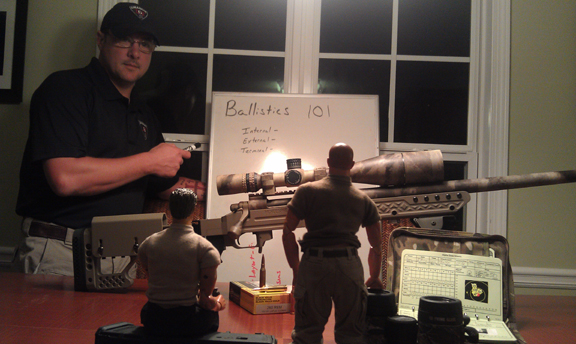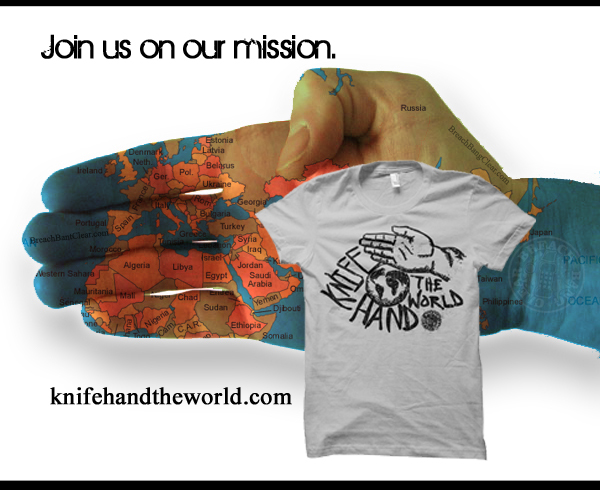 Mad Duo, Breach-Bang& CLEAR!
Comms Plan
Primary: Subscribe to our newsletter here or get the RSS feed.
Alternate: Join us on Facebook here, check us out on Instagram here, support us on Patreon right here.
Contingency: Exercise your inner perv with us on Tumblr here, follow us on Twitter here or connect on Google + here.
Emergency: Activate firefly, deploy green (or brown) star cluster, get your wank sock out of your ruck and stand by 'til we come get you.