A-Klub and Poker: New from Tops Knives
TOPS knives, a member of the House Morningwood Tactical Buyers Club, makes their knives with some serious know-how. Their designers come from virtually every tactical field: Military, Law Enforcement, Martial Arts, Martial Arts, SWAT Team members, survivalists, and Native American weapons experts. They've been in business since 1998, and they currently offer knives that fall under several different categories, including Survival, Tactical, Hunting, EDC, and Kitchen. So, we thought we ought to tell ya that they just released two new knives: the Poker and the A-Klub. The A-Klub is the first TOPS knife to be designed by a woman. Her name is Amanda Kaye, and we think you'll be mighty impressed. Take a look.
A-Klub—Designed by Amanda Kaye
Buy your blasters, blaster parts, and ammunition at dealer cost. 

First off, meet the designer, Amanda Kaye. When she isn't designing badass knives, she's a star on Discovery Go's survival shot Naked and Afraid. Here's how she is described on her Bio page:
Amanda Kaye (AK) was raised studying, teaching, and living the way Native Americans did during the 1800s. She learned how to survive using only what the land provides. Her favorite part of Native American survival is brain tanning deer hides.

As soon as she could walk, AK's father taught her how to hunt and fish. It only takes her one shot to bring home dinner for her family. She not only knows how to save ammunition by never missing, but she also knows how to use every part of the deer so that nothing goes to waste.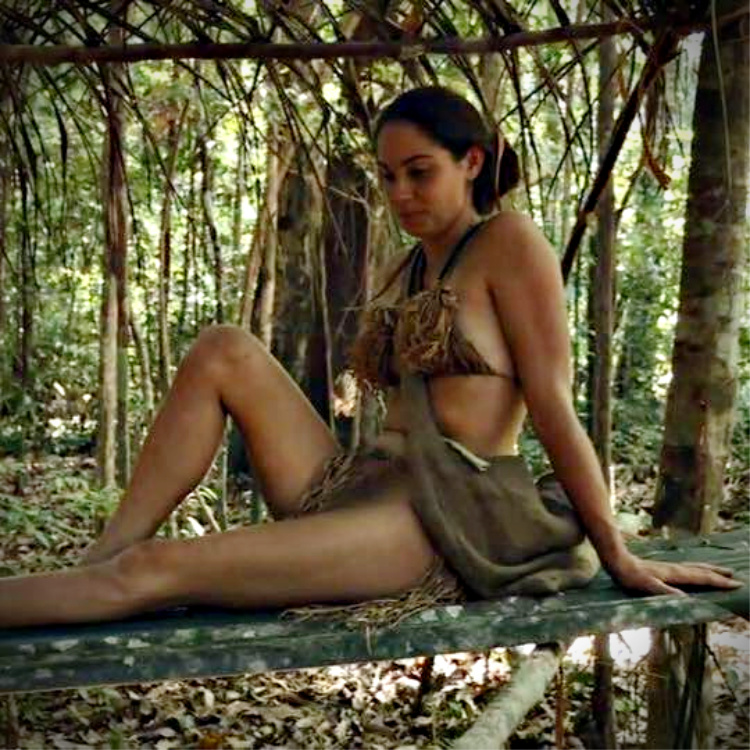 First Woman-Designed TOPS model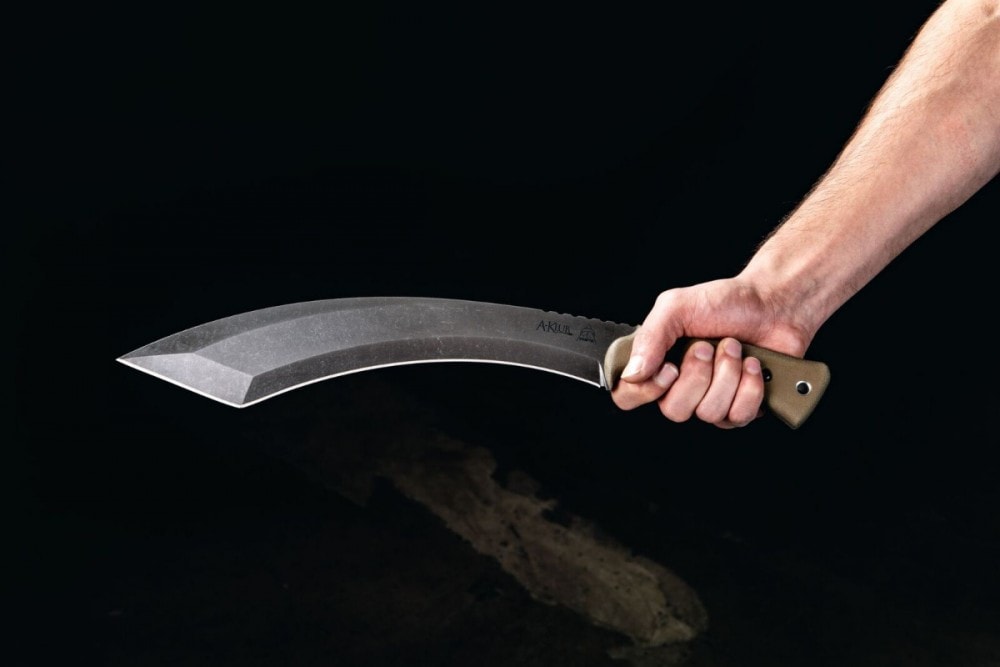 Here's how TOPS explains the knife and its designer:
She is no stranger to hard work. So it seems fitting that the first female designed TOPS knife would be a large, heavy working tool. Many of the design features came from Native American influences. Namely a weapon known as a "gunstock war club".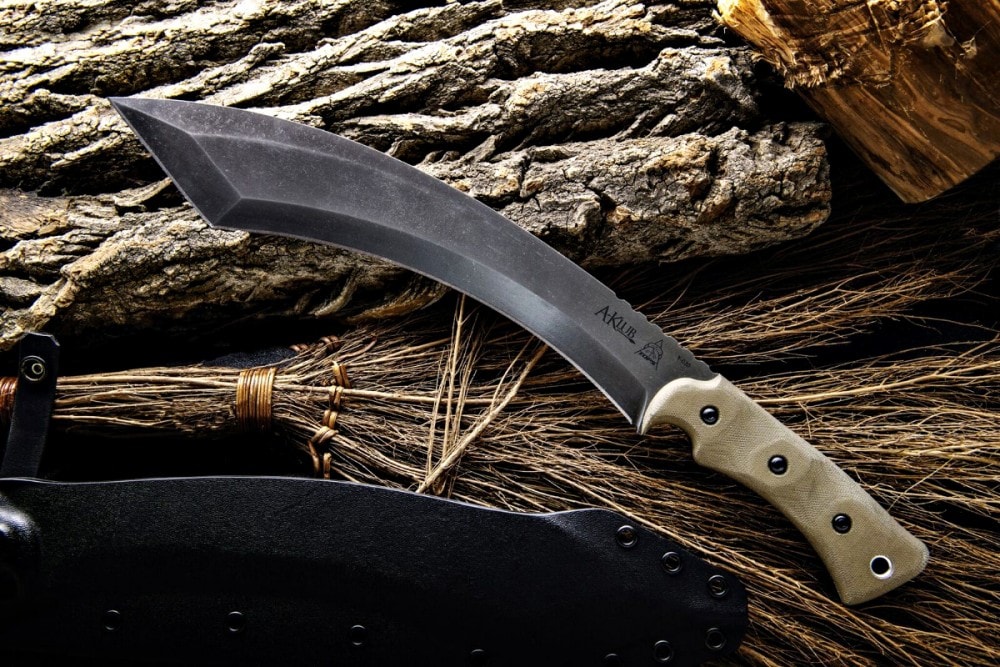 The forward sweeping edge widens toward the tip, which enables it to chop very similarly to a Kukuri design. At the pommel, the handle widens a bit to make it easy to hold on to when chopping heavily. The dangler Kydex sheath allows the knife to move around as you're walking so it's less likely to get caught up while walking through tall grass or brush and is held securely in place with a beta loop. If you like Kukuri designs, but you're looking for something a little different, the A-Klub is sure to impress.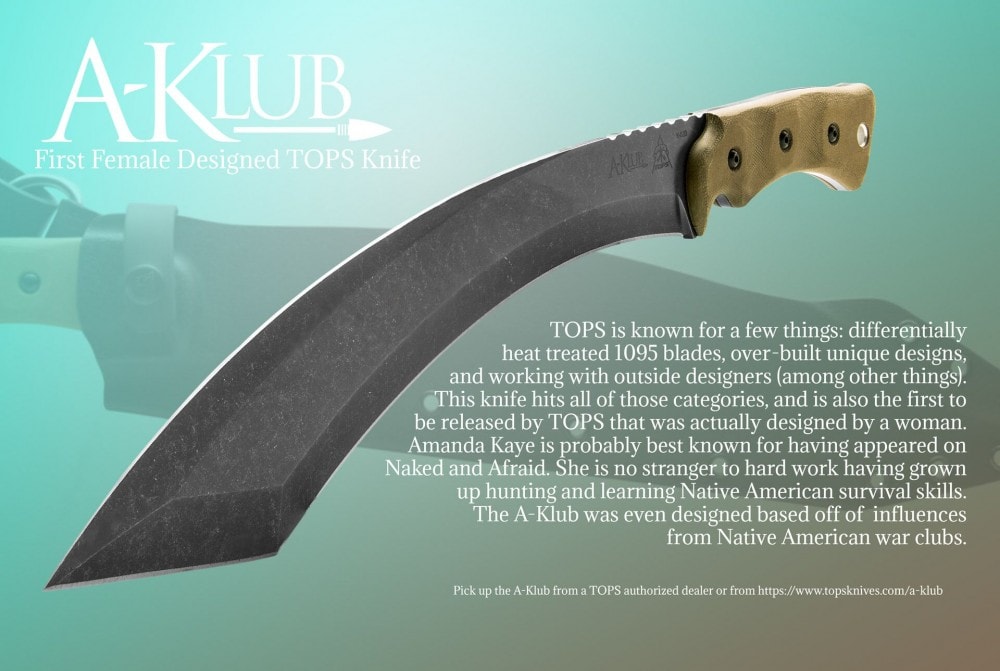 POKER—Designed by Craig Powell
The Poker was designed by TOPS Knives General manager and it looks like it would be useful for all kinds of knifely duties. Here's what TOPS has to say about the design and functionality.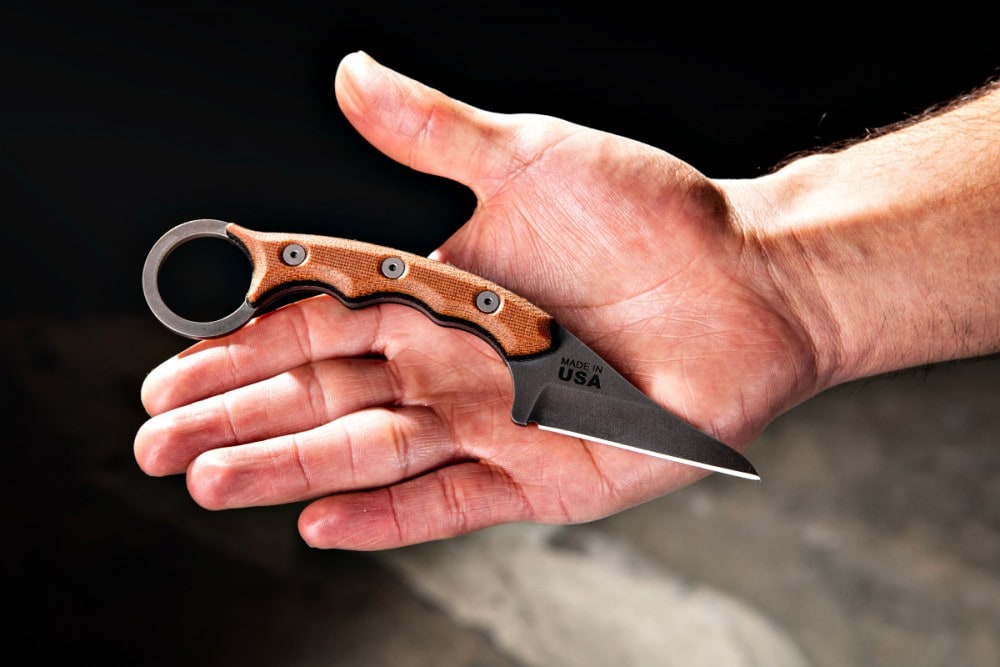 During the time that TOPS' General Manager Craig Powell has been with the company, he has become more and more interested in everything to do with knives. He has dabbled in making a few knives with a ton of help from Leo (TOPS' President). One weekend, while he was working on a leather sheath project that he wanted to do, he came up with the idea to make a kiridashi style knife close to the traditional Japanese style (with a sort of chisel ground blade) that he could use specifically for cutting leather for projects. Eventually, he got it done and once it was finished, he realized that it would make a solid self-defense tool if needed also. This was the beginning of what later turned into the TOPS Poker.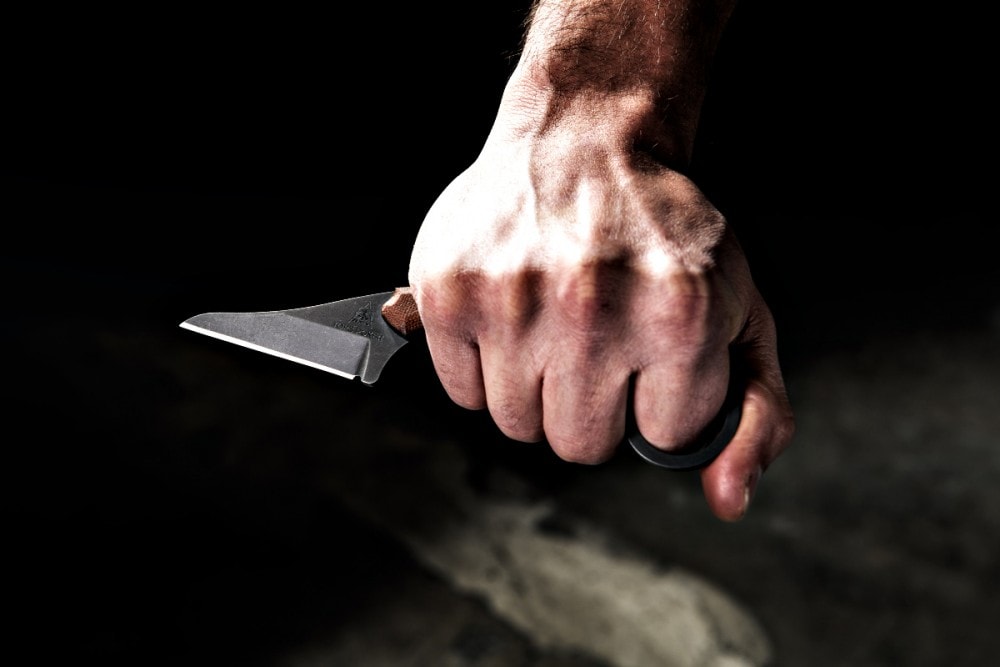 Shortly before making that kiridashi, Craig also went through a couple of Martial Blade Concepts classes and realized the blade would make an excellent self-defense tool as well. The narrow tip, straight blade, Wharncliffe style is great for stabbing, slashing, fine cuts, detail work, opening packages, pull cuts, and more. So whatever reason you decide to carry it, You'll find the Poker will be up to the task.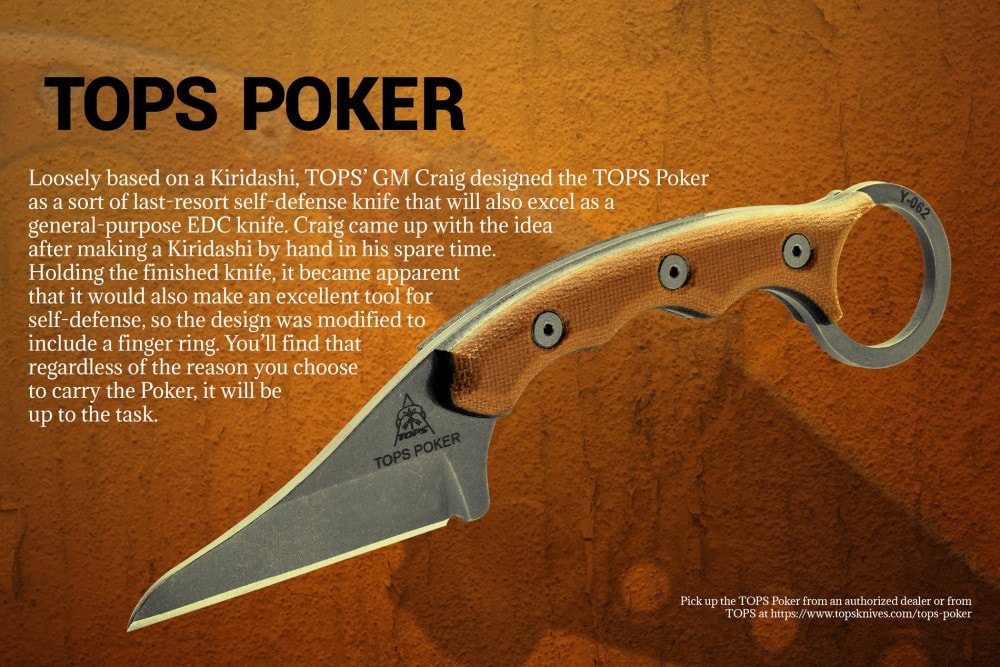 We've written about TOPS Knives before. Take a look at the TOPS Operator and the El Chete and Frog Market Special.
Learn more at TOPS Knives: https://www.topsknives.com/
⚠️ Some hyperlinks in this article may contain affiliate links. If you use them to make a purchase, we will receive a small commission at no additional cost to you. It's just one way to Back the Bang. #backthebang