9 Life lessons from the Texas Rangers
"A Ranger is an officer who is able to handle any given situation without definite instructions from his commanding officer or higher authority. This ability must be proven before a man becomes a Ranger." Ranger Capt. Bob Crowder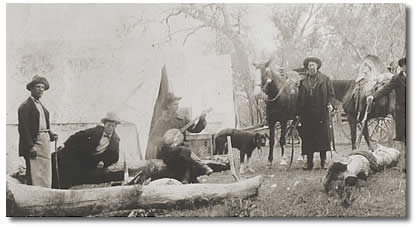 ITS Tactical recently ran an excellent article we reckon everyone should read. In it the author lists out several life lessons taken from the original Texas Rangers – hard knots, in anyone's book, and perhaps the most storied law enforcement agency in existence. Among the points made (there are references from Ranger history to illustrate each point in the article):
1. Be able to handle any situation without definite instructions.
2. Don't hoot-n-holler, have moral discipline and courage.
3. Stand up for what's right, even when outnumbered.
4. Press on when the going gets tough.
5. Be better than you were yesterday.
6. Learn new skills.
7. Maintain and take pride in your equipment.
8. Do your share of the workload.
9. Never stop pursuing what is just and proper.
"No man can in the wrong can stand up against a fellow that's in the right and keeps on a-comin'."
Ranger Capt. William Jesse "Bill" McDonald, below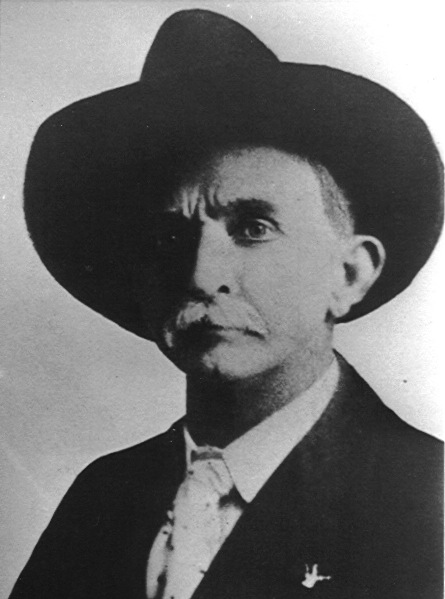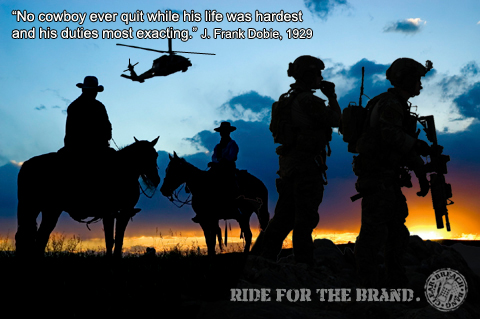 Read the rest of the article right here.