88 Tactical – Teen Primal Defense
You might not have known this, but 88 Tactical offers something they call the Teen Primal Defense course. This isn't to ward off an angry horde of bath salt tweaking zombie teens who have gone all Lord of the Flies on you (though that would be really cool). No, calling it the Kids Anti-Bully & Anti-Abduction course might be better.
We'd all like to think of ourselves as someone who will protect children, but the fact is we can't always be there to do so. In those cases, youngsters need to be taught how to handle themselves. Not just how to fight (though that's important, no matter what the nanny state tells you) but also the psychological and emotional aspects of things — as well as an understanding of the attack precursors and cues that might warn them someone has bad intentions.
JTF Awesome member 88 Tactical offers their Teen Primal Defense and Kids Anti-Bully & Anti-Abduction classes in addition to their world-class firearms instruction. Whether you're at home CONUS all the time or deploy for extended periods, having the extra piece of mind that your spawn and progeny are safe at home is a Good Thing.
Grunts: progeny.
Check out more about the course below.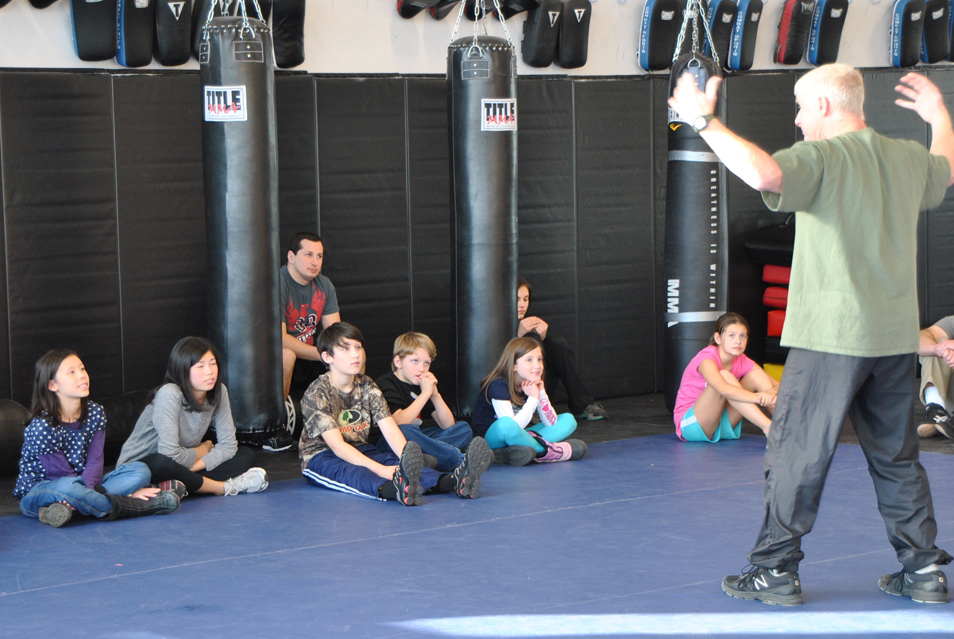 Teen Primal Defense Level 1

This is a 4 hour course taught by instructors with tremendous experience in real-world defense. By course completion, participants will have repeatedly used their newfound skills to assess danger, set boundaries, and respond effectively to verbal and physical aggression. Class participants use full-force techniques against staff instructors donning specially designed protective gear.

Developed for 13 to 17 year old students.
Teen Primal Defense Level 2

This custom personal defense course empowers teens to develop and hone their own innate primal responses to threats and danger through the use of interactive, adrenal-based training. This 4 hour session takes place in a safe and controlled environment supervised by combatives professionals. Instruction emphasizes ground fighting techniques, maneuvers, and escape procedures. This course integrates use of full-force tactics against staff instructors in protective gear.

Participants must have completed Level 1 Teen Primal prior to enrolling.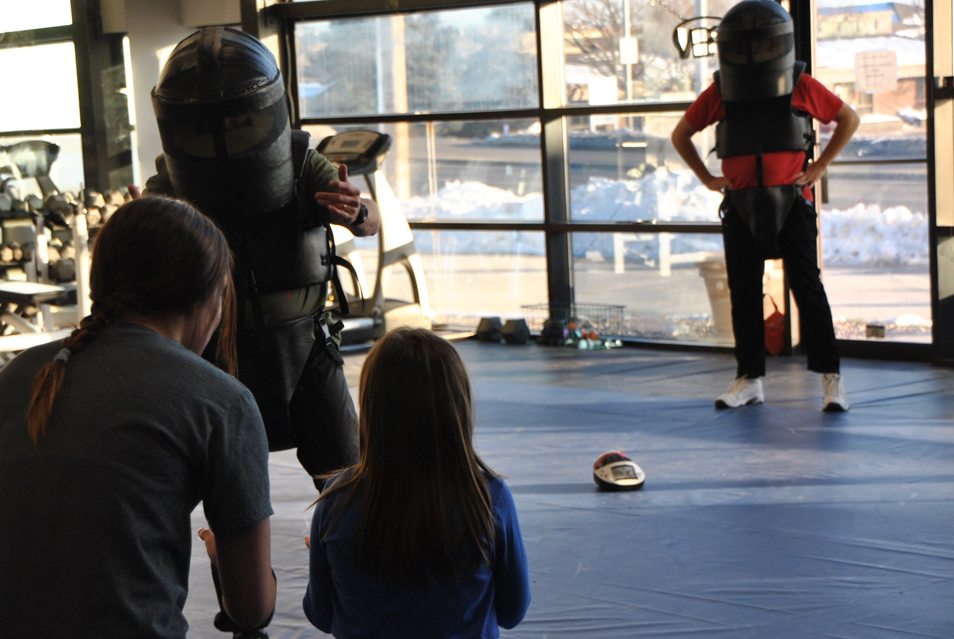 Kids Anti-Bully & Anti-Abduction

Serious business in a safe, fun and engaging class that exposes kids to various anti-bullying and anti-abduction scenarios. Students gain confidence and learn environmental awareness, self defense skills, setting boundaries, conflict avoidance, breakaway techniques, and being lost or alone.

This class is for minors only, and students must be enrolled by a legal guardian.
You can sign up for this course and many others here or check out 88 Tactical's Facebook and Instagram to see what they're up to.