5.11 Tactical Partners with Outreach Organizations

5.11 Tactical Partners with Outreach Organizations
News Desk
5.11 Tactical makes an ongoing investment in support of the mission-ready preparedness of first responders, police, and military personnel.
When they released their Defender-Flex pant and jean, they partnered with 3 charity ambassadors in support of their efforts:  Tim Kennedy of the Sheepdog Fund, Jolie Gentry Macias of the National Law Enforcement Officers Memorial Fund, and Andy Stumpf of the Navy Seal Foundation.
"From September through October, 5.11 will be donating a portion of sales from the Defender Flex pant and jean. Each of these charities will receive up to $20,000 in donations."
The Sheepdog Fund raises money to help law enforcement, military, and other first responders get the best training possible and the best equipment possible, free of cost to them and their departments.
The National Law Enforcement Officers Memorial Fund is dedicated to telling the story of American Law Enforcement and making it safer for those who serve. The Fund maintains the largest, most comprehensive database of line-of-duty officer deaths, conducts research into officer fatality trends and issues, and serves as an information clearinghouse.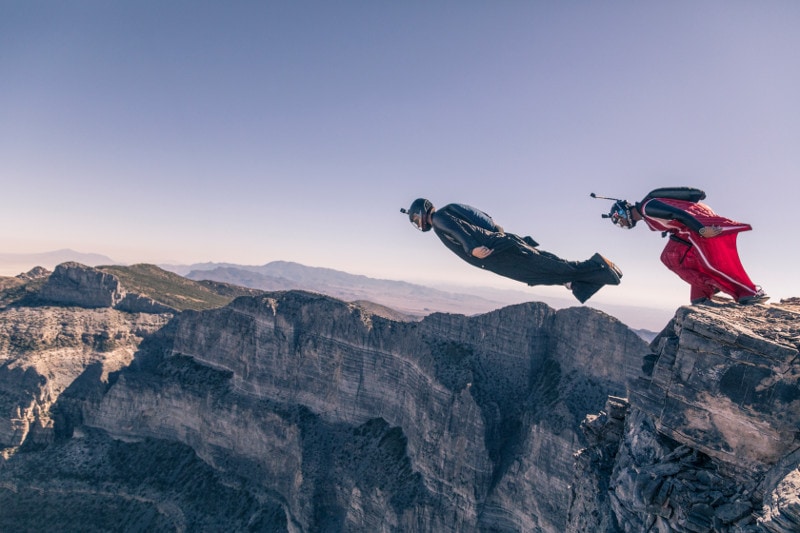 The Navy SEAL Foundation is focused on preserving the Naval Special Warfare force and their families, providing a comprehensive set of programs specifically designed for the health, welfare, resiliency, and education of families. The foundation provides critical support to the families during times of illness, injury, loss and transition.
Another endeavor toward community outreach is the Quiet Warrior program, a collaboration between 5.11 Tactical and PoliceOne.  The purpose of this program is to bring to light great stories of professionalism, heroism, and compasion within the law enforcement community.
Officer Jennifer Maddox was recently featured as a Quiet Warrior for her work with Future Ties, a program that she established in 2007. The program began in a basement with snacks and board games, and has grown to a not-for-profit organization. In the last ten years, Future ties has served hundreds of children, working with community groups and making possible for teens to go to summer camp, learn workforce skills, social skills, money management and conflict resolution.
"Policing is a true service, and sometimes it's more than just the lock 'em up, arrest 'em, write a ticket stuff," she said. "… Maybe that'll be one less domestic call we get because that's a household we helped stabilize a little bit."
Kudos to 5.11 Tactical for engaging in these community outreach programs.
The 5.11 Tactical team is busy and you can stay up to date on their activities by looking at their Events page.
 5.11 Tactical is a member of JTF Awesome. Follow them on Instagram, @511tactical, or on Facebook, /5.11 Tactical/.
---
---
This article was lovingly prepared for you by the Breach-Bang-Clear News Team.
If you wish to share or repost, please so kind as to follow our terms and conditions.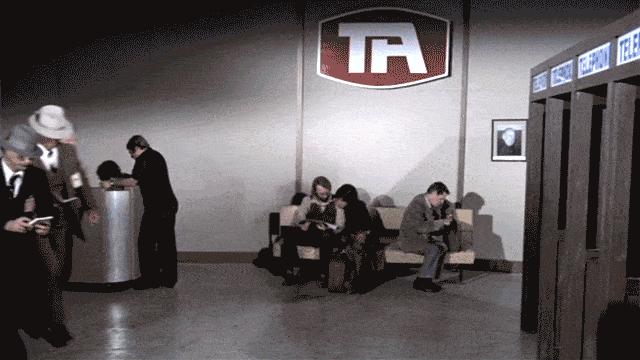 Mad Duo, Breach-Bang& CLEAR!
Comms Plan
Primary: Subscribe to the Breach-Bang-Clear newsletter here; you can also support us on Patreon and find us on Pinterest.
Alternate: Join us on Facebook here or check us out on Instagram here.
Contingency: Exercise your inner perv with us on Tumblr here, follow us on Twitter here or connect on Google + here.
Emergency: Activate firefly, deploy green (or brown) star cluster, get your wank sock out of your ruck and stand by 'til we come get you.
T&C: All original material published by Breach-Bang-Clear is the copywritten property of Breach-Bang-Clear, Inc. If you wish to repost, republish, or otherwise share our content, feel free to reproduce an extract of up to 225 words and one complete, unaltered image, preceded by attribution crediting the source and author's name, to include a link to the Breach-Bang-Clear home page, with a link back to the full article on our website, BreachBangClear.com. You do not require our permission to do this. Please do not reproduce our content in its entirety without contacting us first. We do allow full syndication on a case by case basis (credited, and posted with a canonical link, as is common practice and in good form) but only when mutually agreed upon beforehand. If you wish to reproduce a complete article, please contact us for permission to publish first.