It's Still Balls Hot, But End-of-Summer Sales Have Started | 5.11 Tactical
It's Still Balls Hot, But End-of-Summer Sales Have Started…that was a really long title. We probably need to work on that. Here's word of a 5.11 Tactical gear sale.

So, while it is still balls hot in a lot of places, summer is ending. School has started back up and Labor Day is almost on us – that means it's end-of-summer sale time. The 5.11 Tactical End-of-Summer Sale has nearly 200 items in it, some up to 60% off through the end of August.
You have 8 more days. Or maybe 7, we can never get the 30 days or 31 right.
As of this writing the sale includes 8 styles of shorts, 15 types of button-up shirts (both short sleeve and long sleeve), a half dozen men and women's polos, a couple dozen kinds of boots, and assorted other stuff.
Check it out on the 5.11 Tactical web special page.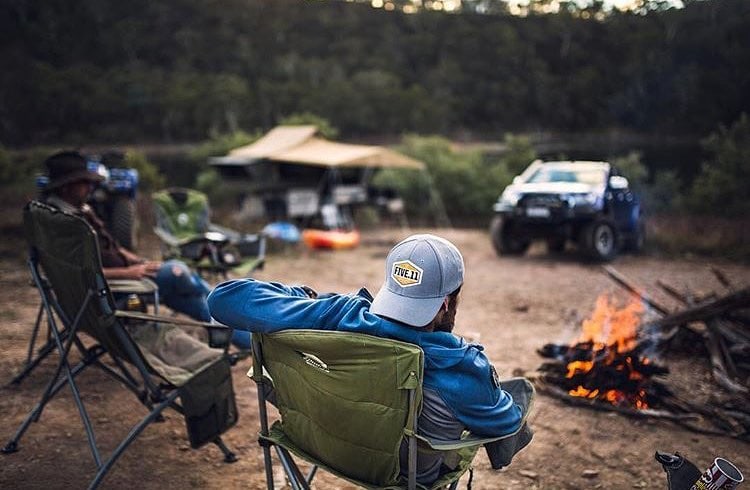 Is reading Breach-Bang-Clear worth at least $1 month to you? That's not even a lapdance! Consider backing us!
What is Patreon? It's a crowdfunding platform. Breach-Bang-Clear readers pledge from $1 to $50 a month to "House Morningwood" (our Game of Thrones house, complete with sigil!), to help us with expenses. We, in turn, give our supporters unique content, membership to a closed discussion group, and access to the "Morningwood Bazaar", which is basically helluva lot of unique discount codes (up to 60%) to numerous manufacturers and retailers. "Bend the knee" to House Morningwood and help us cover costs. Rise Before Dawn! 
If you wish to cite, syndicate, or curate our material, or if you're wondering about our please be so kind as to read our Terms, Conditions, and Disclosures.
Take heed! We have advertisers, sponsors, and affiliate relationships with some of the companies you will be reading about (particularly, but not limited to, archival posts). If you purchase one of those items, we will get a small commission from the sale at no additional cost to you. A lot of work goes into Breach-Bang-Clear; by making your purchase through one of our portals you'll be supporting our work. This will help us buy beer, bullets, and barbecue, and we won't have to put pop-up ads and other such stupid shit into our articles to pay our expenses.