5 Tips to Improve Your Next Range Day
This article originally appeared on Tactical 360.  It appears here in its entirety and with permission. Mad Duo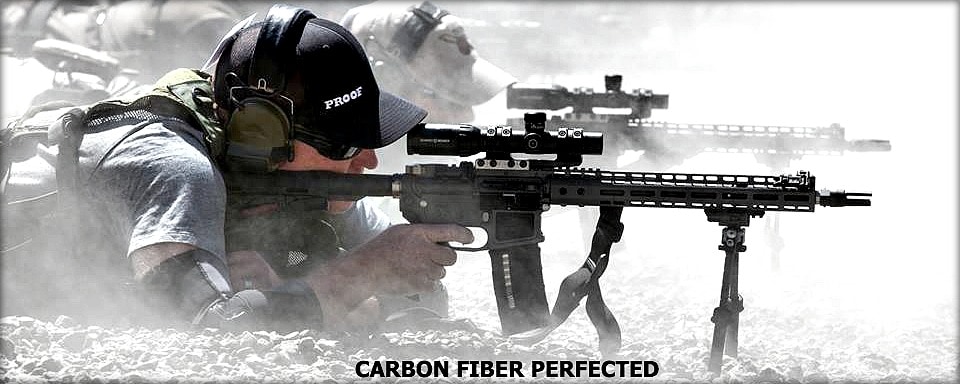 5 Tips to Improve Your Next Range Day
Jacob Betsworth, Tactical 360
Here are a few tips to get the most out of your next range sessions when time and space are in short supply.
 HAVE A PLAN AND PREP YOUR PLAN
Nothing ruins the time you may have on the range than realizing you forgot your target stands or your stapler.  Use that smart phone, open up the notes, and make a packing list for the range to keep from now on.  Pack the car with all the non-gun essentials the night before and when its time to leave, grab your gun bag and out the door you go.
 KEEP A BAG PACKED
I keep a 5.11 range bag packed at all times with the essentials for every range session.  It cuts down on my packing list and if I find a spare hour or two during the day, its easy to just grab the bag and run out for a few drills.  Inside the bag I keep eye and hearing protection, target tape and stapler, a few bottled waters and power bars, a small tool kit specifically for my guns, duct tape and markers, a small first aid kit and lastly a shot timer.
 PLAY THE CARDS
This tip greatly improved both my productivity and enjoyment at the range.  Take a stack of 3×5 cards and write specific shooting drills on one side.  Make notes of how the drill starts, par times, target distance and how many shots are to be fired.  You can also draw a small picture of the target setup on the back to remind you just how set up the drill.  I find this tip very useful for days when I am having trouble coming up with new drills and want to get some trigger time in.   Before long you can have 20-30 drills at your disposal without much thought on range day.
 HIT THE RANGE WITH A GOAL
When I really started getting serious about improving my firearms skills, I noticed one big change right away.  Rather than go to the range just to shoot, I started going to the range to improve my target transitions, or decrease my draw time to first shot.  The point is, I started going to each range session with a specific goal or set of goals in mind.  I then set up drills specific to those goals and work those skills for the session.  I found myself quickly making improvements when each range day had a specific purpose and skill set in mind rather than just going to the range to plink.
 LOG YOUR PROGRESS, AND THERE WILL BE PROGRESS!
One of the most understated range tools a shooter can use to improve their skills is the range timer.  If you don't have one, get one as soon as possible and start tracking your times on every drill.  One of the biggest ways we get discouraged from our goals is not seeing improvement, and it cannot be seen if its not timed and documented.  Keep a log of each drill and the dates you performed it and watch your hard work start to pay off.  I also like to find a buddy and share the drills so we can compare and compete against each other, further upping the motivation level.
About the author
Jacob Betsworth is a 5.11 Sponsored Shooter, Professional 3 Gun Competitor and Firearms Instructor.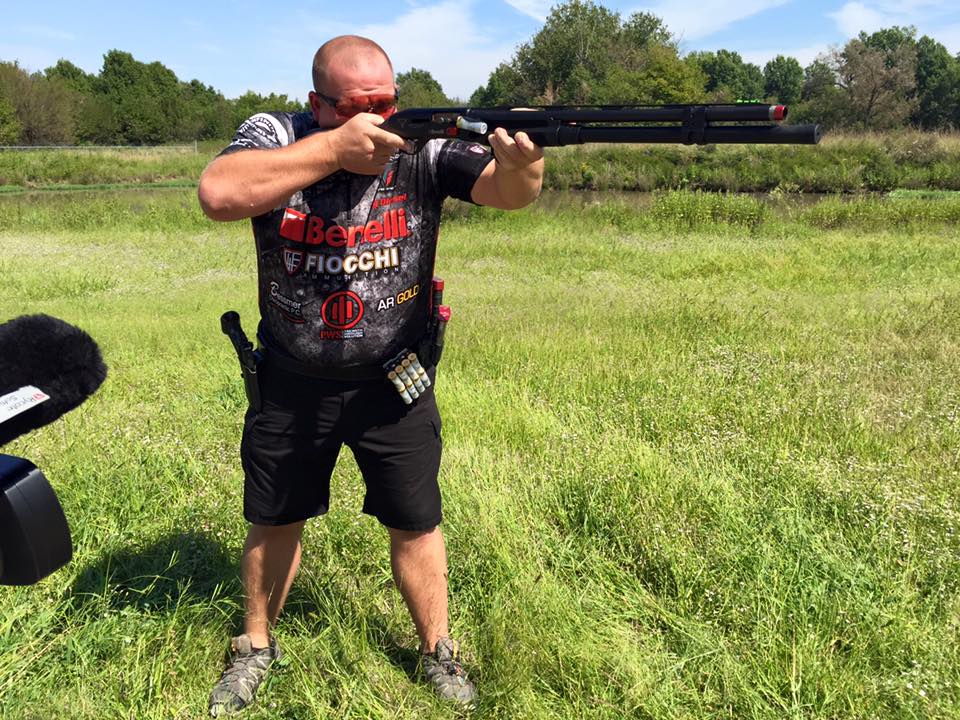 This article originally appeared on Tactical 360, the official blog of 5.11 Tactical.
More than just a place to drop press releases, Tactical 360 presents information, op-eds, and how-tos from active military, law enforcement, and other first responder personnel. It covers everything from tactics to homelessness, fitness to FPS video games. Read more right here on 5.11 Tactical's Tactical 360.

Follow 5.11 Tactical on Instagram, @511tactical:
[arrow_feed id='50418′]]
5.11 Tactical (@511tactical) is a member of JTF Awesome.
---
---
This article was lovingly prepared for you by the Breach-Bang-Clear News Team.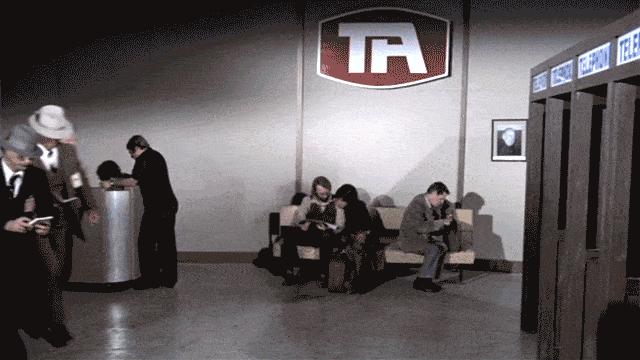 Mad Duo, Breach-Bang& CLEAR!
Comms Plan
Primary: Subscribe to the Breach-Bang-Clear newsletter here; you can also support us on Patreon and find us on Pinterest.
Alternate: Join us on Facebook here or check us out on Instagram here.
Contingency: Exercise your inner perv with us on Tumblr here, follow us on Twitter here or connect on Google + here.
Emergency: Activate firefly, deploy green (or brown) star cluster, get your wank sock out of your ruck and stand by 'til we come get you.