Tim Kennedy New 5.11 Brand Ambassador
This article originally appeared on Tactical 360.  It appears here in its entirety and with the express permission of 5.11 Tactical; you may very well have already heard this news, but some folks haven't, so we're sharing again. Mad Duo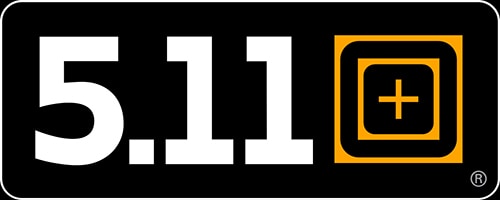 5.11 Welcomes Tim Kennedy as Brand Ambassador
As seen first on 5.11 Tactical's Tactical 360
We are honored to announce that we have teamed up with Tim Kennedy, Green Beret, Special Forces Sniper, Army Ranger, and ex-Professional MMA Fighter to serve as his official tactical gear and apparel sponsor. Kennedy will help us to continue to communicate our commitment to delivering the highest quality gear and apparel for the most dedicated professionals and enthusiasts. Tim's expansive military, tactical training and professional fighting experience bring a wealth of knowledge to our brand and in turn, to you.
Kennedy recently re-enlisted with the U.S. Special Forces, maintaining a long-standing attitude he subscribes to: "heart of a fighter." As a Green Beret, serving multiple deployments in Iraq and Afghanistan, sergeant first class with the Texas Army National Guard and UFC fighter, position Kennedy as an exemplary ambassador for 5.11 and it's community.
We've been developing the partnership over some time but it officially begins today, June 14. Tim will formally introduce the partnership via Facebook Live later today at 12 noon CST from Austin, TX.
5.11 is honored to serve law enforcement, firefighter, EMS and military professionals, CrossFit, and tactical enthusiasts. 5.11's partnership with Tim Kennedy furthers its commitment to providing durable, top-quality gear and apparel for those who possess a mission-ready mindset.
Welcome to the team Tim.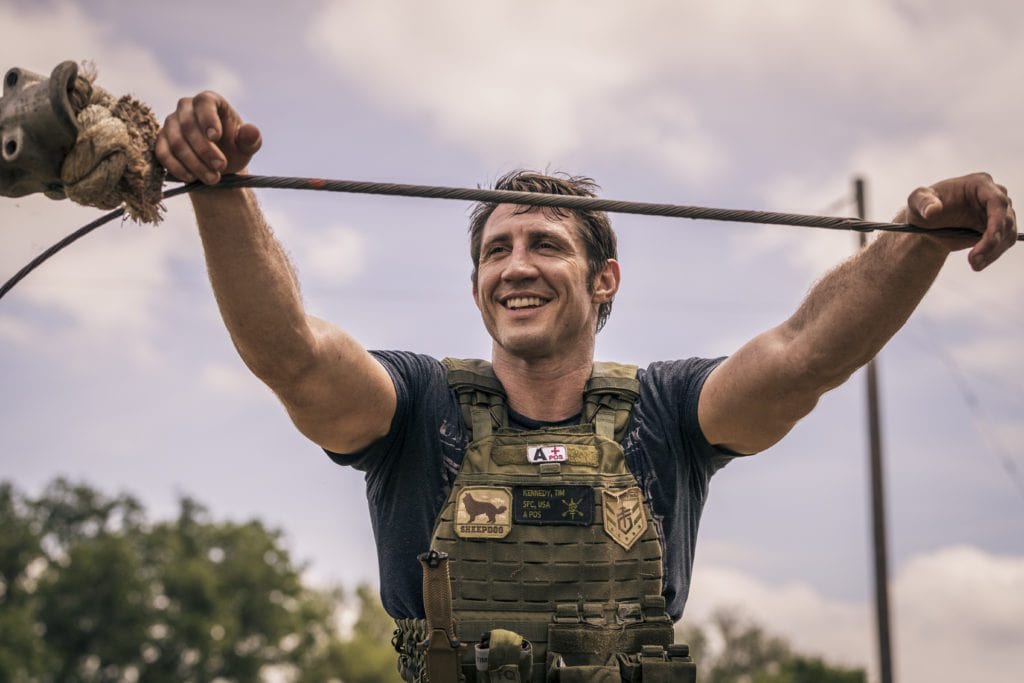 This article originally appeared on Tactical 360, the official blog of 5.11 Tactical.
More than just a place to drop press releases, Tactical 360 presents information, op-eds, and how-tos from active military, law enforcement, and other first responder personnel. It covers everything from tactics to homelessness, fitness to FPS video games. Read more right here on 5.11 Tactical's Tactical 360.

Follow 5.11 Tactical on Instagram, @511tactical
5.11 Tactical (@511tactical) is a member of JTF Awesome.
[arrow_feed id='50418′]
---
---
If you wish to share or repost, please so kind as to follow our terms and conditions.
Mad Duo, Breach-Bang& CLEAR!
Comms Plan
Primary: Subscribe to the Breach-Bang-Clear newsletter here; you can also support us on Patreon and find us on Pinterest.
Alternate: Join us on Facebook here or check us out on Instagram here.
Contingency: Exercise your inner perv with us on Tumblr here, follow us on Twitter here or connect on Google + here.
Emergency: Activate firefly, deploy green (or brown) star cluster, get your wank sock out of your ruck and stand by 'til we come get you.
T&C: All original material published by Breach-Bang-Clear is the copywritten property of Breach-Bang-Clear, Inc. If you wish to repost, republish, or otherwise share our content, feel free to reproduce an extract of up to 225 words and one complete, unaltered image, preceded by attribution crediting the source and author's name, to include a link to the Breach-Bang-Clear home page, with a link back to the full article on our website, BreachBangClear.com. You do not require our permission to do this. Please do not reproduce our content in its entirety without contacting us first. We do allow full syndication on a case by case basis (credited, and posted with a canonical link, as is common practice and in good form) but only when mutually agreed upon beforehand. If you wish to reproduce a complete article, please contact us for permission to publish first.