5.11 Store Grand Opening in Shenandoah, Texas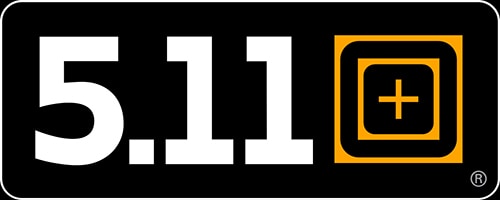 5.11 Store Grand Opening in Shenandoah, Texas
Nestled in the Portofino Shopping Center, between Justice kids' clothing store and PetSmart, is 5.11's second Houston-area store. This one is in Shenandoah, Texas, just on the other side of Interstate 45 from The Woodlands.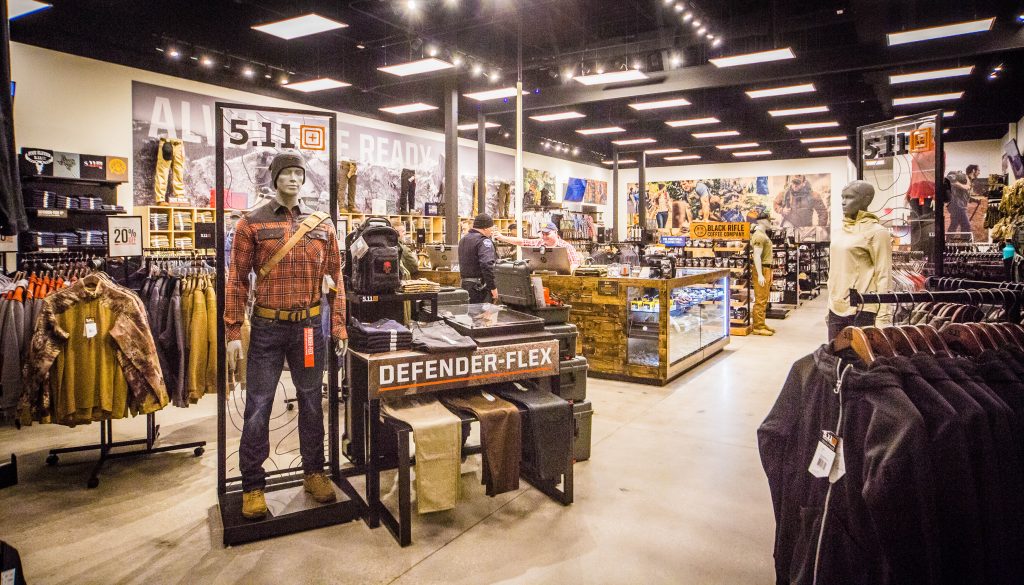 The Woodlands is just north of Houston, and is the super-nice part of the Houston metropolitan area. The Shenandoah 5.11 store opened a few weeks back, but its grand opening is today.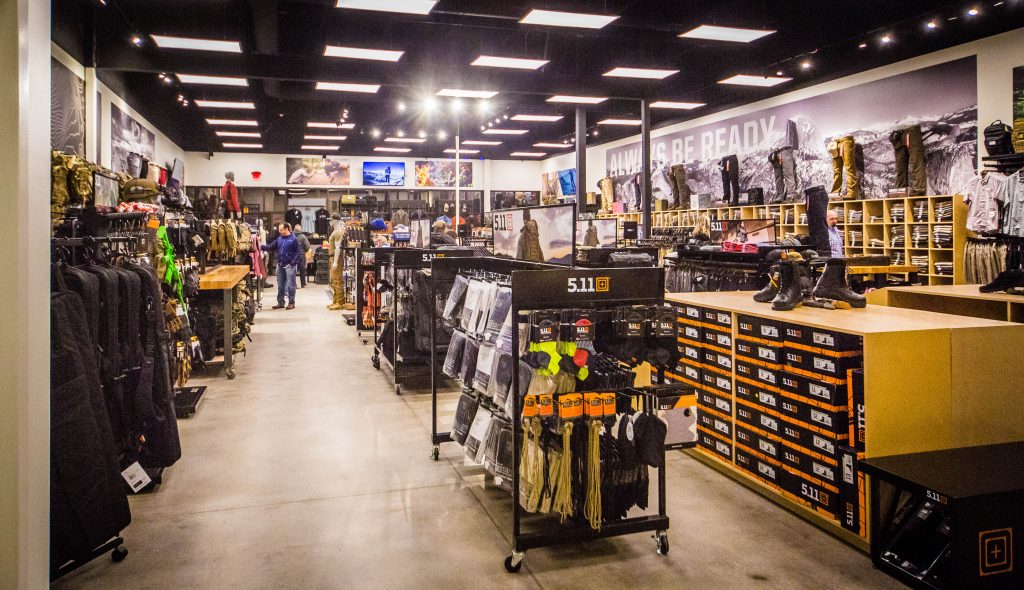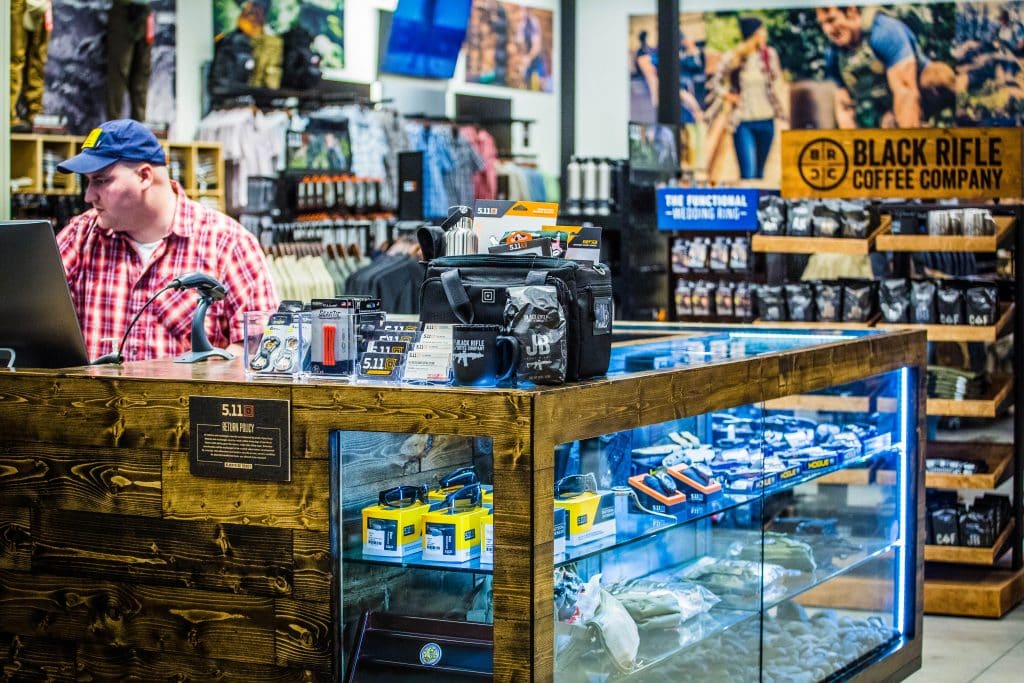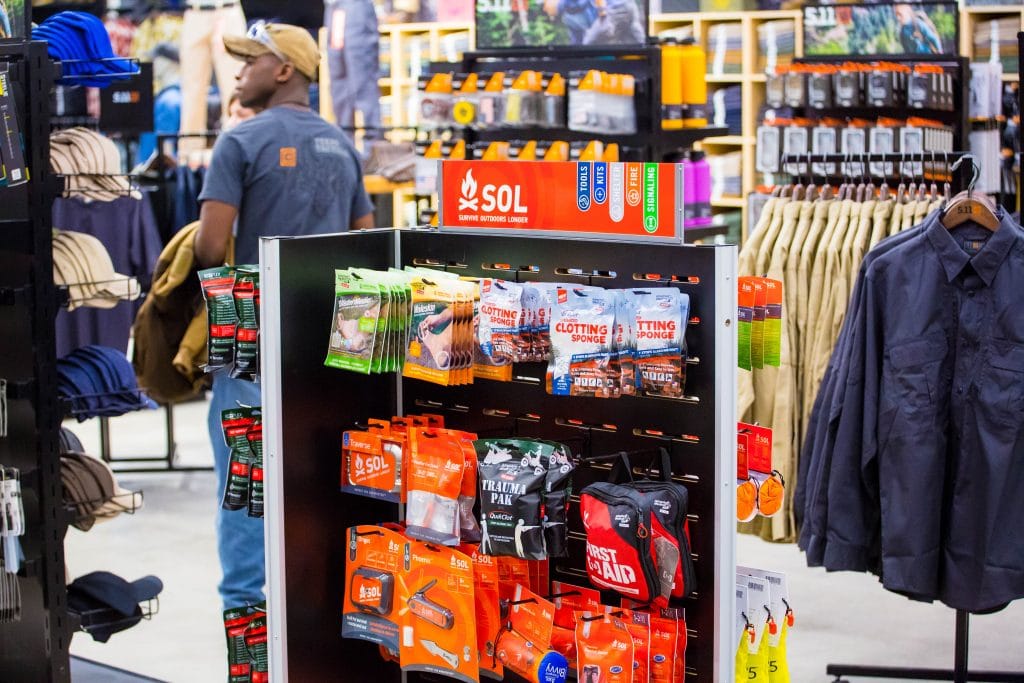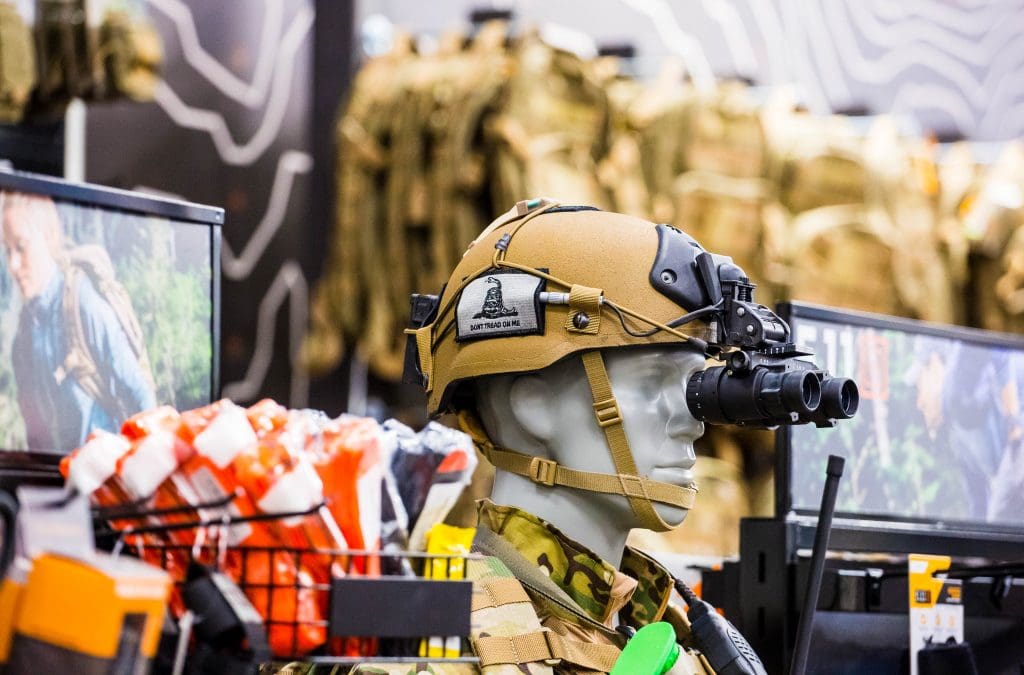 The grand opening begins with a ribbon cutting by the Shenandoah mayor and a breaching demonstration by local LE at 10 a.m. The first seventy people through the door will receive gift cards worth anywhere from $25 to $511, and everyone who shows up gets a raffle ticket for prizes that'll be awarded every half hour. Anyone who shows the staff that they shared the grand opening event page on Facebook will get a second raffle ticket. Vendors from F1 Firearms, Saddle River Range and High Ground Airsoft will be on hand, and free food will be served at noon. EVERYTHING in the store is 20% off this Saturday and Sunday.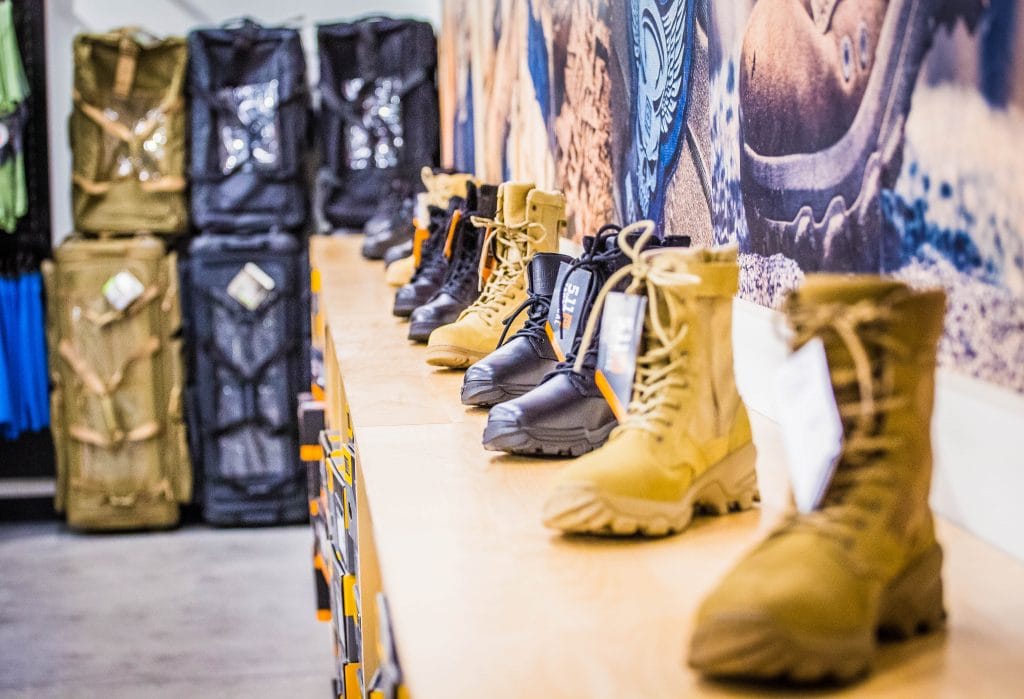 Several hundred customers are expected at the grand opening, so show up early. But if you think you'll be the first inside, forget it. Campers lined up outside the door last night.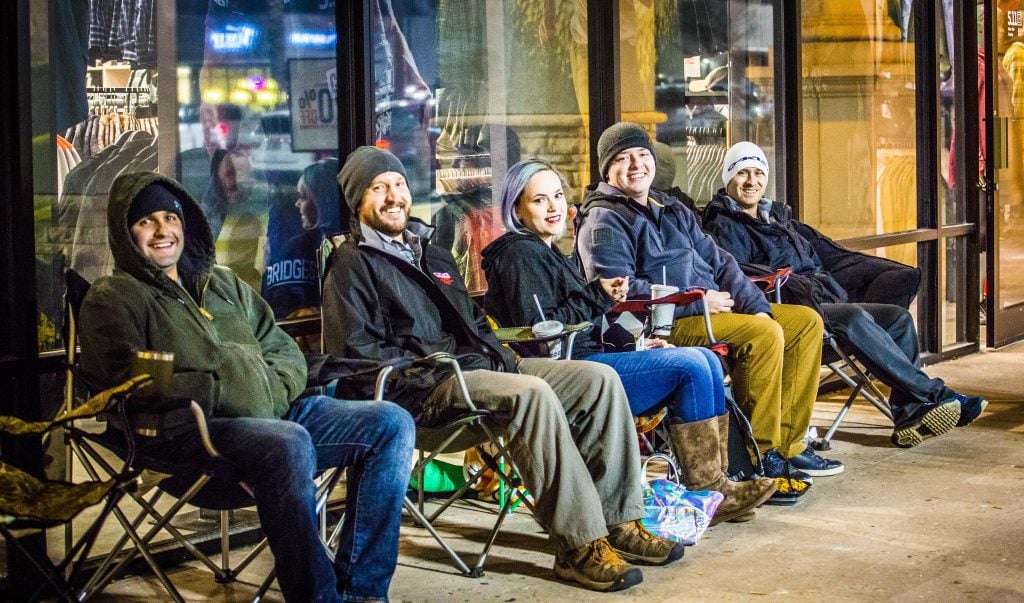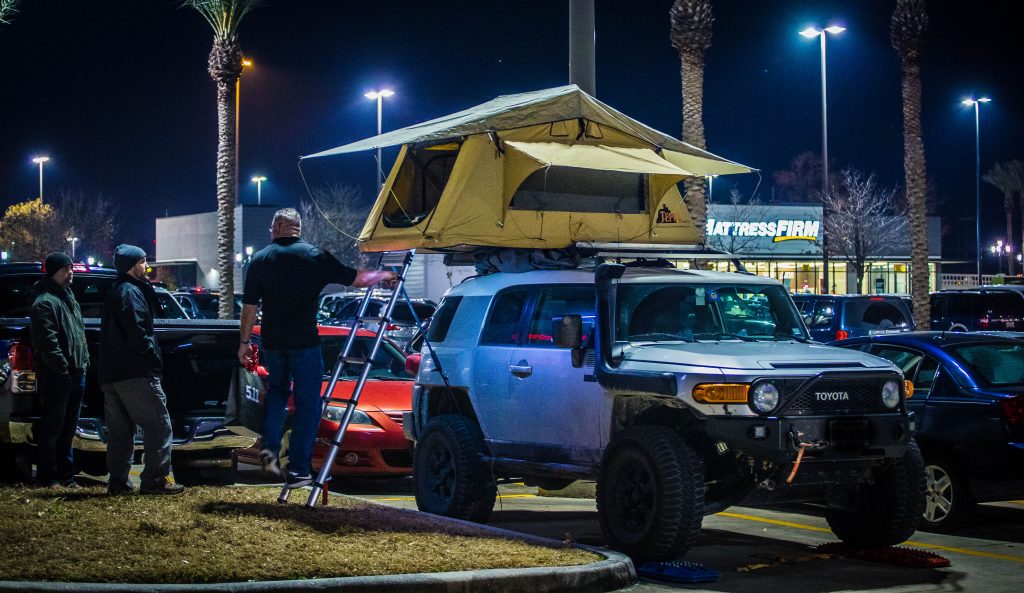 This store features 5500 square feet of 5.11 awesomeness, but maybe with a slight change from other stores. While this outlet carries the usual military and LE-specific gear and clothing, its primary focus is on civilian clothing, EDC, and athletics.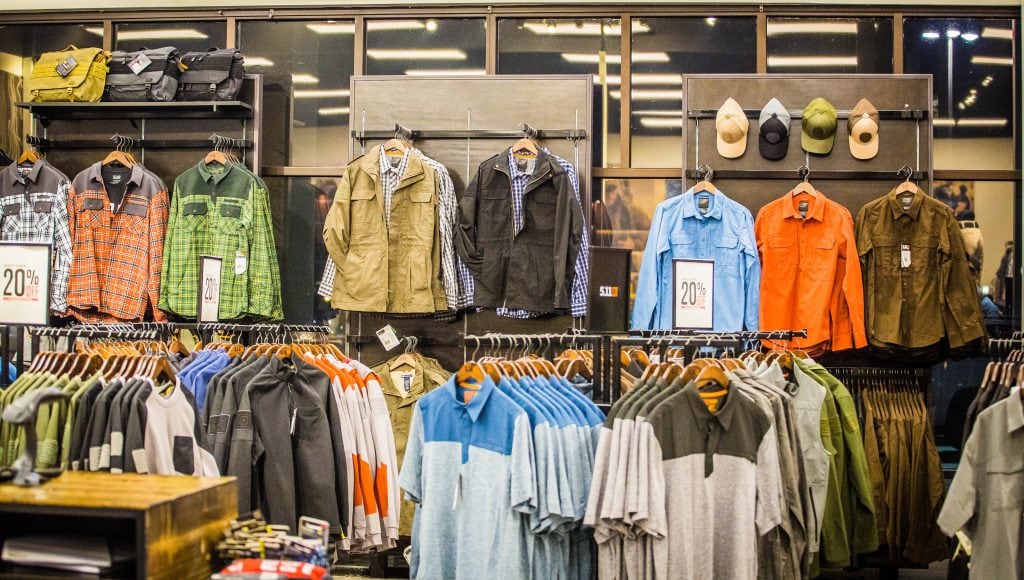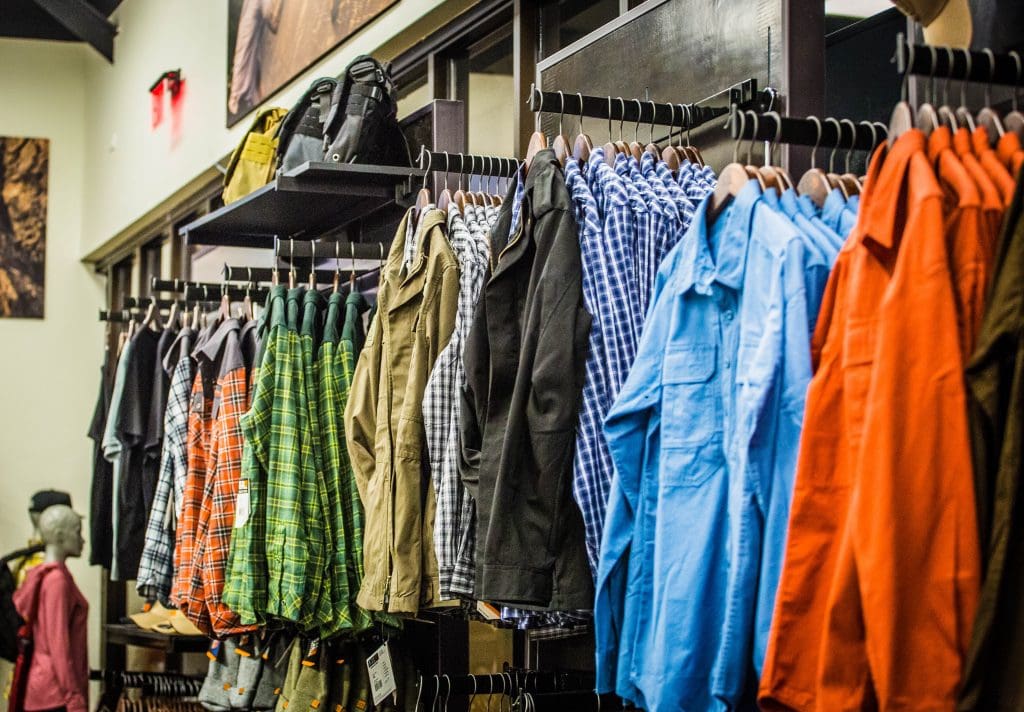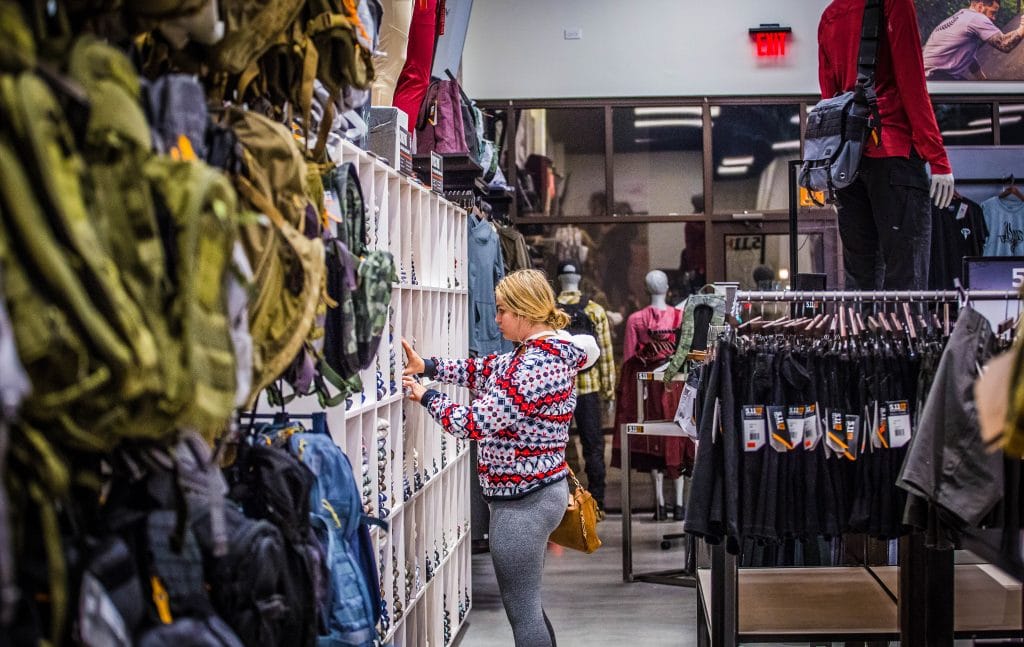 The Shenandoah store's leadership team is composed of General Manager Albert Tan and Assistant Manager Marcus Maldonado, aided by Social Media Manager Ryan Pang. They have some cool events planned for the future, so if you're in the Houston area head out, have a good time, and gear up.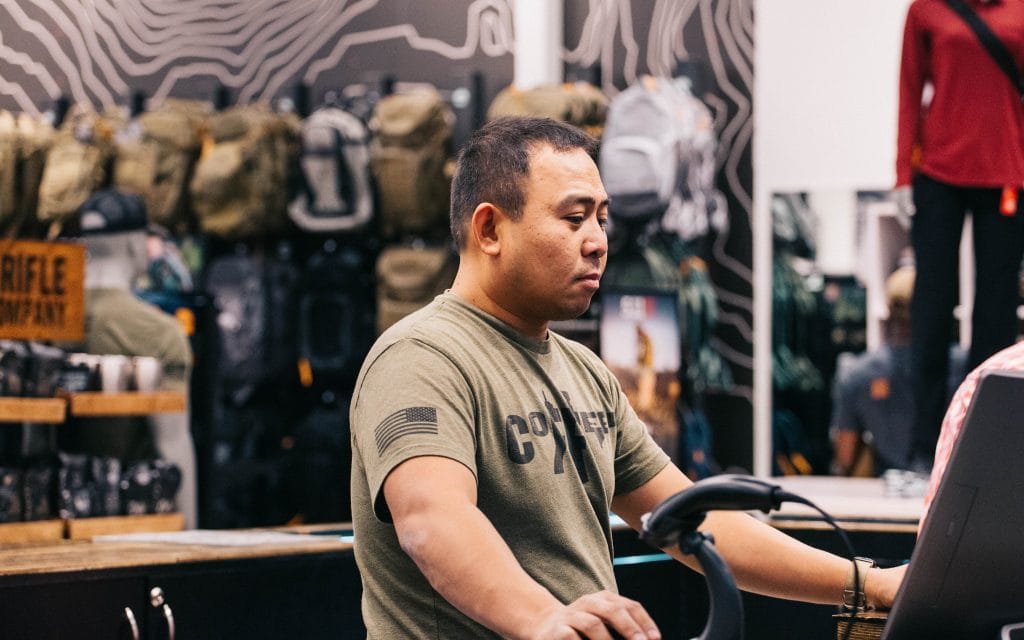 General Manager Albert Tan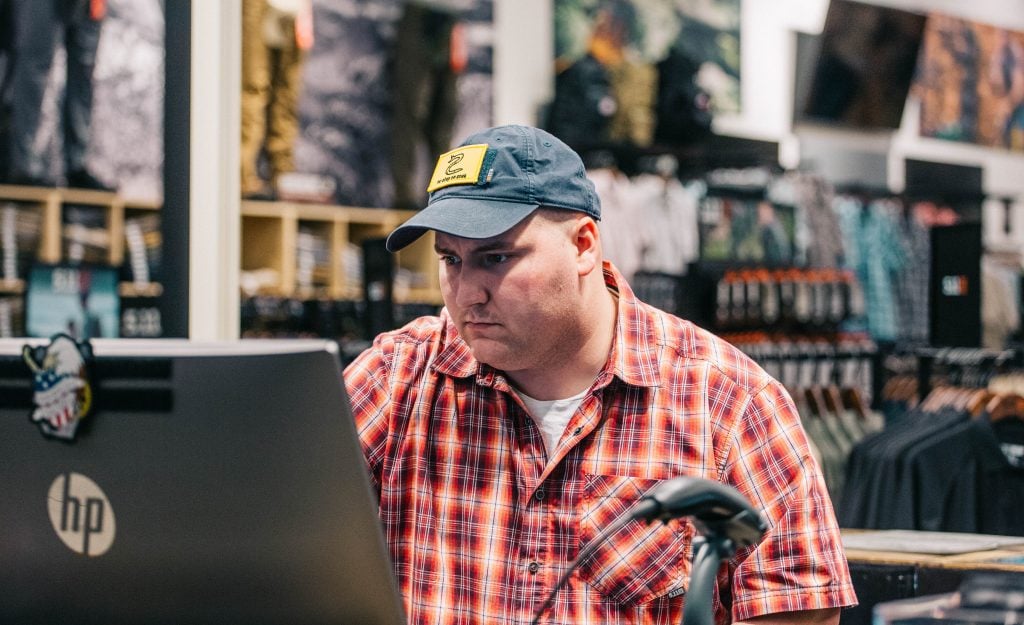 5.11 employee Kevin Kilch, an Army Afghanistan vet who by chance spent time in Kapisa Province, Hernandez's old stomping grounds. He wants Houston-area ladies to know he's single.
The Shenandoah 5.11 store is located at 19075 Interstate Highway 45 South, Shenandoah, Texas 77385. It's on the northbound side of 45, just north of Research Forest/Tamina Road. See you there.
[arrow_feed id='56071′]
---
---
From the Breach-Bang-Clear News Team: tactical news, gun news, and developments in the firearm industry, not to mention tactical gear reviews. As if that's not enough, we bring you All The Things a Warrior Scholar, Renaissance Person, or responsible armed citizen might want to know. Think and be dangerous.
If you wish to share or repost, please so kind as to follow our terms and conditions.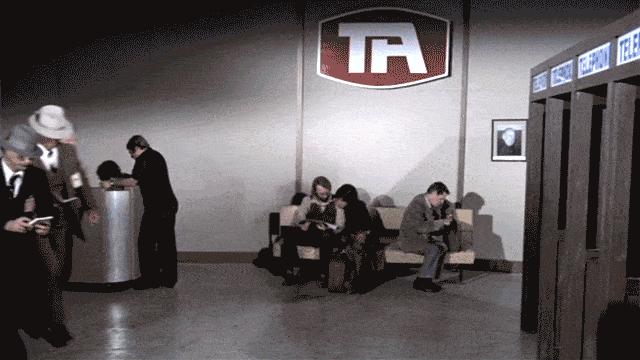 Comms: Our PACE Plan
Primary: You should immediately subscribe to the Breach-Bang-Clear newsletter here; you should also be reading all our pontifications and every single Op-ED we publish.
Alternate: We present superb gun pr0n, knife pr0n, and tactical industry news on on the Breach-Bang-Clear Facebook page; there will be more of that, and some military humor as well, on our Instagram account (@breachbangclear), so be sure to check in there frequently.
Contingency: There will be an additional chance to read tactical news, gun reviews, outdoor gear reviews, adventure equipment reviews, and blade pr0n on our Google + account;
Emergency: Activate firefly, deploy green (or brown) star cluster, get your wank sock out of your ruck and stand by 'til we come get you.
T&C: All original material published by Breach-Bang-Clear is the copywritten property of Breach-Bang-Clear, Inc. If you wish to repost, republish, or otherwise share our content, feel free to reproduce an extract of up to 225 words and one complete, unaltered image, preceded by attribution crediting the source and author's name, to include a link to the Breach-Bang-Clear home page, with a link back to the full article on our website, BreachBangClear.com. You do not require our permission to do this. Please do not reproduce our content in its entirety without contacting us first. We do allow full syndication on a case by case basis (credited, and posted with a canonical link, as is common practice and in good form) but only when mutually agreed upon beforehand. If you wish to reproduce a complete article, please contact us for permission to publish first.