4 Jumps to Flying Fish – Help us establish comms with Tattersall
If you know or can establish comms with Spc. Matthew Tattersall, 2nd BN 505TH Infantry (82ND Airborne), please tell him the Mad Duo's minions want to talk to him. He can contact us at BreachBangClear(at)gmail.com, or go direct with our editorial staff at any of these: Merrill(at)BreachBangClear.com, Chris(at)BreachBangClear.com or Reeder(at)BreachBangClear.com.
Get it done for us boys. Share the post, put the word out!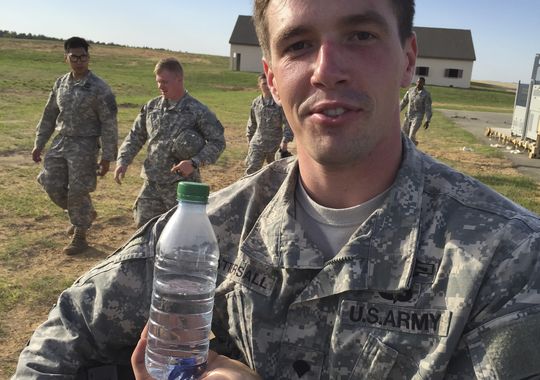 We want to talk to him, we want to send him something to show him our regard and we want a copy of that essay he wrote (he had to write an essay as a part of his Article 15 proceedings after jumping from a C-17 with his pet Siamese fighting fish.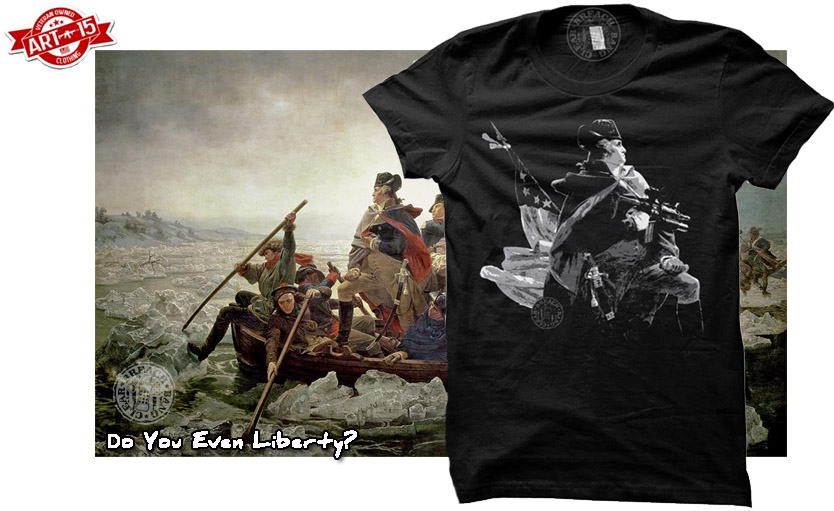 Here's why we like him: http://www.armytimes.com/story/military/2015/04/28/jumping-paratrooper-fish-selfie-update/26536155/
Comms Plan
Primary: Subscribe to our newsletter here or get the RSS feed.
Alternate: Join us on Facebook here or check us out on Instagram here.
Contingency: Exercise your inner perv with us on Tumblr here, follow us on Twitter here or connect on Google + here.
Emergency: Activate firefly, deploy green (or brown) star cluster, get your wank sock out of your ruck and stand by 'til we come get you.
Swinging Dick Approved.