Monderno reported yesterday that 2 Vets Arms finally launched their AR-10 – we'll link the Monderno story instead of writing our own because the 2 Vets Arms HMFIC is a 6-fingered mongoloid m-f-er who failed to tell us about it.
The new rifle features an ambi side-charging system and safety selector, single stage 3.5 Ultra Match trigger and an 18″ full fluted 416R stainless match grad barrel with black nitride finish – and it weighs less than 8lbs.
Like Dean's mouth, it sure is purty.
You can read our vile competition's post about it and get more details here.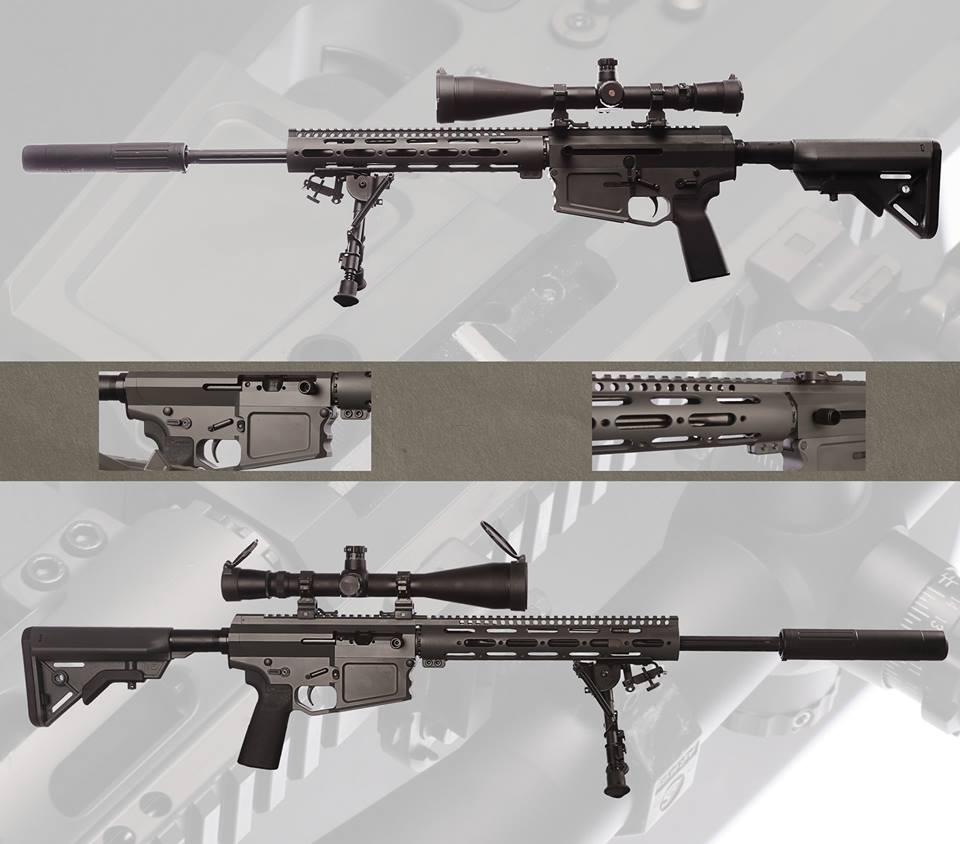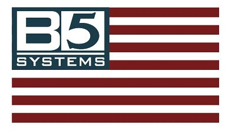 We'll cruise down to their HQ and get you some behind the scenes pics next week if all goes well.
Note to 2VA-6A; we were making fun of the man in charge, not the woman who knows what's going on. Please don't take offense.