43 Things You Want: the 2018 Danger Zone Fundraiser is LIVE
43 Things You Want: 2018 Danger Zone Brian Terry Foundation Fundraiser is LIVE
Online Charity Auction to Support the Brian Terry Foundation Enters 3RD Year
News Desk
Forty-three things you're gonna want are now up for bid in support of the Brian Terry Foundation, courtesy of the 2018 Danger Zone Charity Fundraiser. Thyrm, ATEi, Hill People Gear, Benchmade Knives, Dark Angel Medical, Inforce and dozens of other companies have contributed.
It has been seven years since USBP Brian Terry was murdered on the US-Mexico international border by criminals armed with weapons supplied by his own government in the failed FAST AND FURIOUS operation.
The Brian A Terry Foundation was founded in Terry's memory. He was a former Marine, then a small-town cop, then a US Border Patrol agent. He was a member of the USBP's esteemed BORTAC unit. He was the epitome of a patriot and someone looking to make the world a better place.
Since he was killed, only foreign actors involved in the murder have been brought to trial and convicted. Not a single member of the government have been held accountable for their role in events that armed narco-terror groups and cost countless lives. Brian's family continues their quest for answers today with the Brian A Terry Foundation, while working ceaselessly to ensure his legacy goes unforgotten and undiminished. The 100% volunteer organization fights for answers, offers scholarships to young people seeking to become law enforcement officers, and provide assistance to the survivors of fallen USBP agents.
Taking part in this auction will help support that foundation. It begins now. You have until the 25th of this month to bid. Previous auctions have, to day, raised over $100,000.
The link for that auction again: https://goo.gl/M1KZcx.
Find a complete list of items up for grabs here:
We are reliably informed this list will grow in the coming days.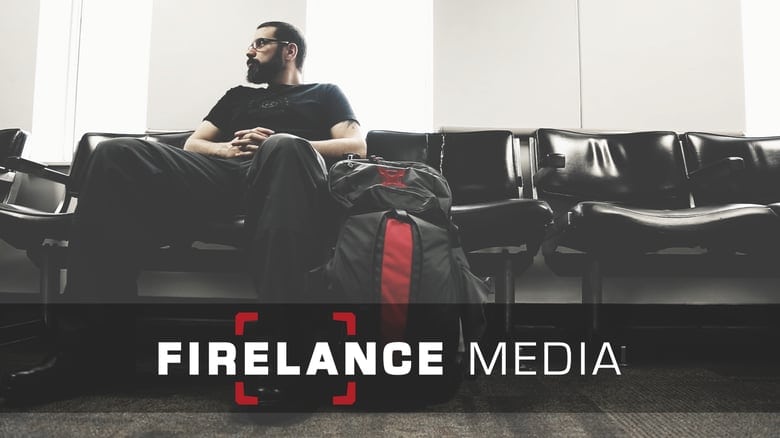 ---
---
Breach Bang Clear
From the News Desk: tactical news, gun news, new developments in the firearm industry, updates from the tactical community, and of course tactical gear reviews.
Breach-Bang-Clear is the online publication of choice for Warrior Scholars, Renaissance Persons, Responsible Armed Citizens, Vetrepreneurs, Adventurers, and people who want to think and be dangerous.
If you wish to share or repost, please so kind as to follow our terms and conditions.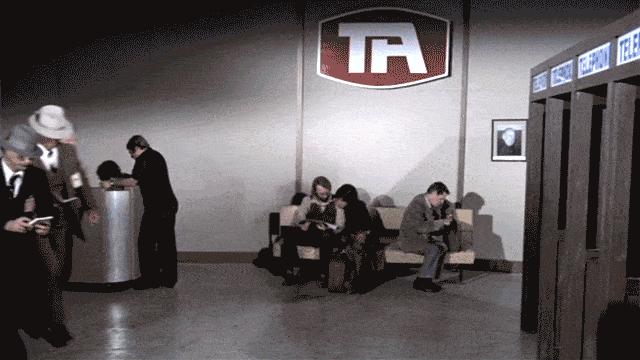 Comms: Our PACE Plan
Primary: You should immediately subscribe to the Breach-Bang-Clear newsletter here; you should also be reading all our pontifications and every single Op-ED we publish.
Alternate: We present superb gun pr0n, knife pr0n, and tactical industry news on on the Breach-Bang-Clear Facebook page; there will be more of that, and some military humor as well, on our Instagram account (@breachbangclear), so be sure to check in there frequently.
Contingency: There will be an additional chance to read tactical news, gun reviews, outdoor gear reviews, adventure equipment reviews, and blade pr0n on our Google + account;
Emergency: Activate firefly, deploy green (or brown) star cluster, get your wank sock out of your ruck and stand by 'til we come get you.
T&C: All original material published by Breach-Bang-Clear is the copywritten property of Breach-Bang-Clear, Inc. If you wish to repost, republish, or otherwise share our content, feel free to reproduce an extract of up to 225 words and one complete, unaltered image, preceded by attribution crediting the source and author's name, to include a link to the Breach-Bang-Clear home page, with a link back to the full article on our website, BreachBangClear.com. You do not require our permission to do this. Please do not reproduce our content in its entirety without contacting us first. We do allow full syndication on a case by case basis (credited, and posted with a canonical link, as is common practice and in good form) but only when mutually agreed upon beforehand. If you wish to reproduce a complete article, please contact us for permission to publish first.