11 Bravo: Respect Must Be Earned
We're fans of the work done by Combat Swag. For obvious reasons we're supporters of 11 Bravos (the MOS and the website). This PVC patch is the latest thing we've seen from Combat Swing and we like it. If you're an Army infantryman we're pretty sure like it too.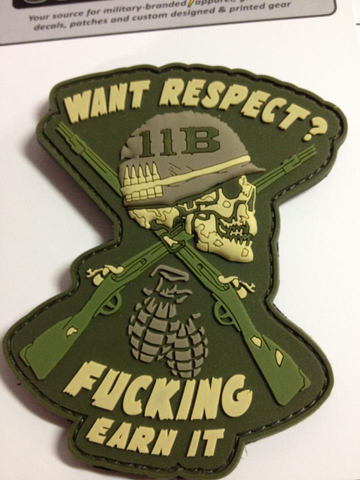 This isn't the first cool offering from 11 Series; you'll like their 11 Charlie patch and their tee-shirts too.
Go check them out. The main website is at http://www.11series.com/. The store to buy their kit is at http://www.prideandhonor.co/ and their Facebook page is at https://www.facebook.com/11series. If you're going to go take a look, let them know the Mad Duo or Breach-Bang-Clear sent you. It'll make our eventual plan for world domination that much easier.
For more about Combat Swat, go to http://www.combat-swag.com/COMBAT-SWAG.html or check them on Facebook at https://www.facebook.com/pages/COMBAT-Swag/202497973139151
They make great patches and decals (and other stuff), let them know we sent you too.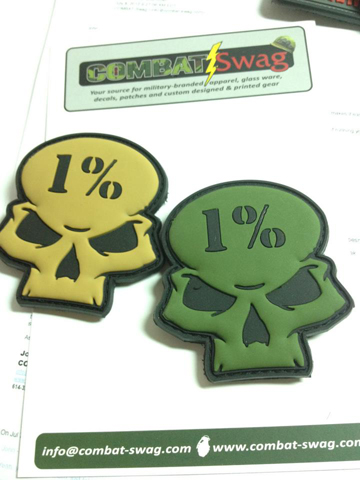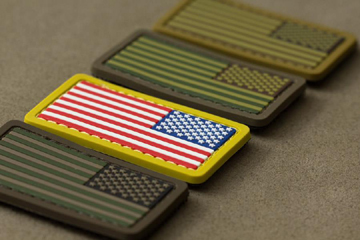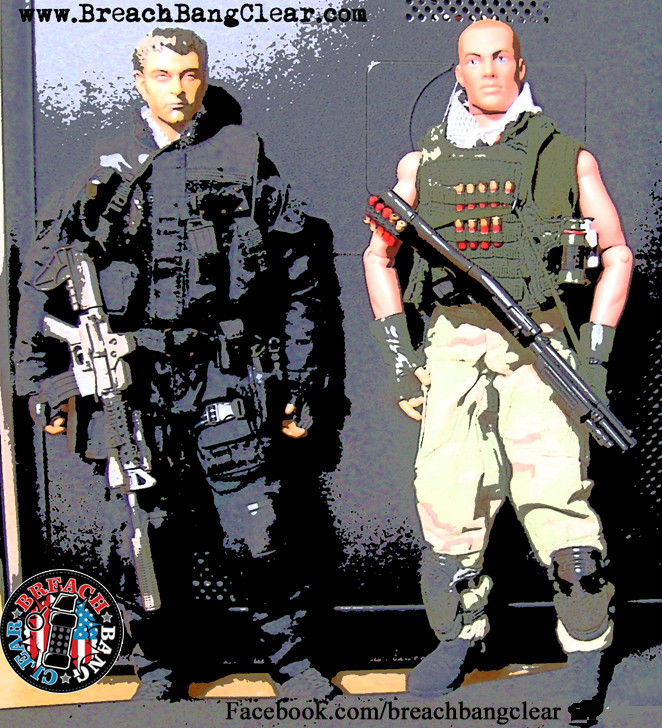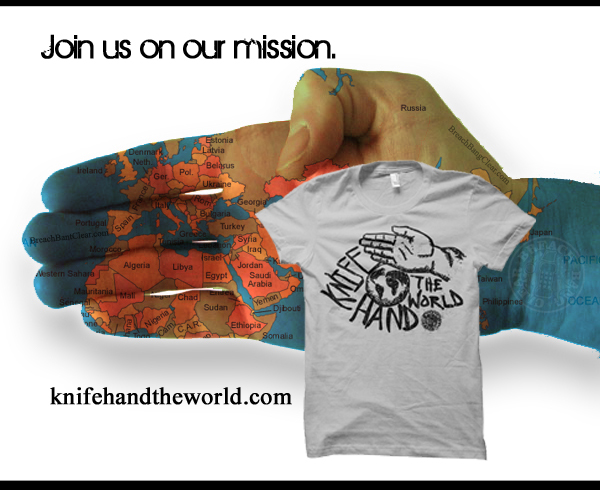 Mad Duo, Breach-Bang& CLEAR!
Comms Plan
Primary: Subscribe to our newsletter here or get the RSS feed.
Alternate: Join us on Facebook here, check us out on Instagram here, support us on Patreon right here.
Contingency: Exercise your inner perv with us on Tumblr here, follow us on Twitter here or connect on Google + here.
Emergency: Activate firefly, deploy green (or brown) star cluster, get your wank sock out of your ruck and stand by 'til we come get you.