Ten Secret Places to Visit in Vegas
A giant playground you have to be 21 years or older to enter? A secret pizza joint down a hidden hallway in one of the casinos? Anything like that interest you? Girls of Glitter Gulch and Olympic Gardens have both closed down, but there are plenty of other places worth visiting.
Many of 'em are secret, but Varusteleka (including the buxom lass you see above) wants you to know about them.
SHOT Show 2018 is fast approaching. Of course, for that matter so is the American Ambulance Association convention, the Consumer Electronics Show (CES), hell even the Annual National Marijuana Business Conference.
So, even if you're not a member of the NSSF or the NRA, this video might be worth the watch.
Plus, he's driving a badass car.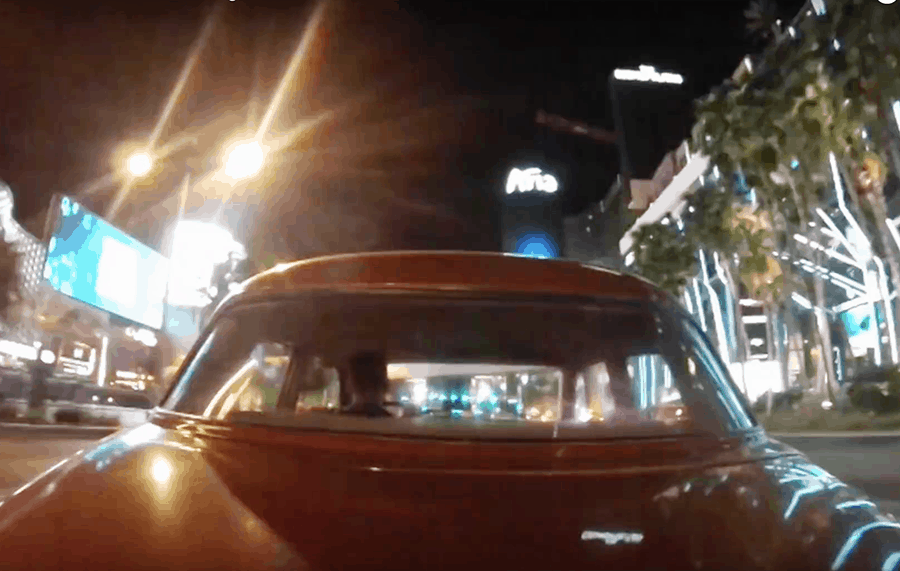 The Peppermill
A miniature art gallery at the Cosmo
The oldest casino game in Vegas at the MGM
Steve Wynn's koi pond
Guardian church
The Pinball Hall of Fame
The secret pizza place in the Cosmopolitan
Smoky desserts at Holstein's
The hot dog place at Container Park
The Container Park playground
More to follow.
Meantime, if you are going to SHOT Show in January, you might oughta read this cautionary tale here.
Like what you read here? Consider backing us on Patreon.
You'll be automatically enrolled into the Tactical Buyers Club, thus getting dozens of discount codes to high-end companies in the tactical/firearm/outdoor arena, and you'll earn the right to wear the House Morningwood sigil.
⚠️ Some hyperlinks in this article may contain affiliate links. If you use them to make a purchase, we will receive a small commission at no additional cost to you. It's just one way to Back the Bang. #backthebang