Ten Secret Places to Visit in Vegas

Visiting Vegas? Here Are Ten Places To Check Out
Visiting Vegas with Varusteleka
Patti Miller
A giant playground you have to be 21 years or older to enter? A secret pizza joint down a hidden hallway in one of the casinos? Anything like that interest you? Girls of Glitter Gulch and Olympic Gardens have both closed down, but there are plenty of other places worth visiting.
Many of 'em are secret, but Varusteleka (including the buxom lass you see above) wants you to know about them.
SHOT Show 2018 is fast approaching. Of course, for that matter so is the American Ambulance Association convention, the Consumer Electronics Show (CES), hell even the Annual National Marijuana Business Conference.
So, even if you're not a member of the NSSF or the NRA, this video might be worth the watch.
Plus, he's driving a badass car.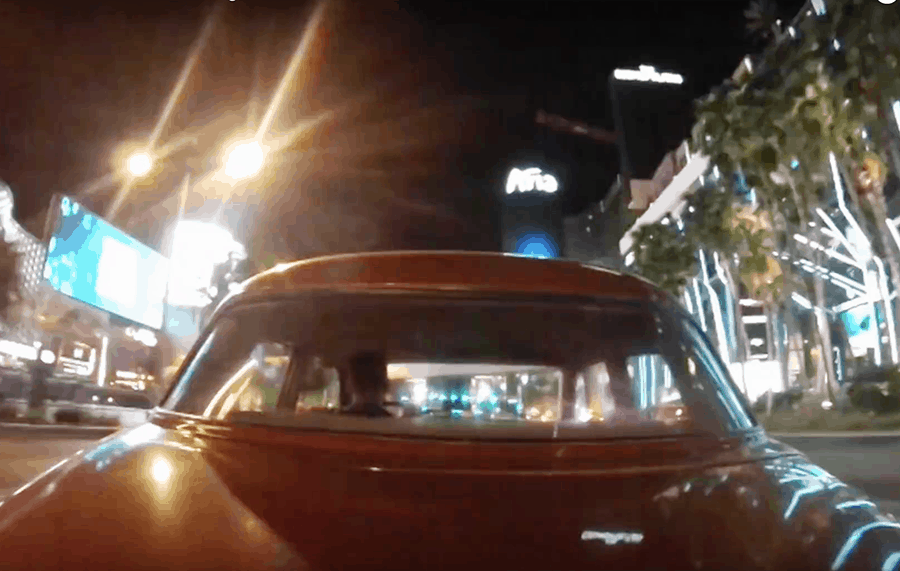 The Peppermill
A miniature art gallery at the Cosmo
The oldest casino game in Vegas at the MGM
Steve Wynn's koi pond
Guardian church
The Pinball Hall of Fame
The secret pizza place in the Cosmopolitan
Smoky desserts at Holstein's
The hot dog place at Container Park
The Container Park playground
More to follow.
Meantime, if you are going to SHOT Show in January, you might oughta read this cautionary tale here.
[arrow_feed id='54786′]
---
---
If you wish to share or repost, please so kind as to follow our terms and conditions.
Mad Duo, Breach-Bang& CLEAR!
Comms Plan
Primary: Subscribe to the Breach-Bang-Clear newsletter here; you can also support us on Patreon and find us on Pinterest.
Alternate: Join us on Facebook here or check us out on Instagram here.
Contingency: Exercise your inner perv with us on Tumblr here, follow us on Twitter here or connect on Google + here.
Emergency: Activate firefly, deploy green (or brown) star cluster, get your wank sock out of your ruck and stand by 'til we come get you.
T&C: All original material published by Breach-Bang-Clear is the copywritten property of Breach-Bang-Clear, Inc. If you wish to repost, republish, or otherwise share our content, feel free to reproduce an extract of up to 225 words and one complete, unaltered image, preceded by attribution crediting the source and author's name, to include a link to the Breach-Bang-Clear home page, with a link back to the full article on our website, BreachBangClear.com. You do not require our permission to do this. Please do not reproduce our content in its entirety without contacting us first. We do allow full syndication on a case by case basis (credited, and posted with a canonical link, as is common practice and in good form) but only when mutually agreed upon beforehand. If you wish to reproduce a complete article, please contact us for permission to publish first.