10 Rums to Remember [NNSFW]
There are many great brands of rum out there, and any number of drinks with rum in 'em. We're just not sure what they are.
Cover photo 📷@furkandnyf
Most of us here are bourbon lovers, those of us who drink (we do have a couple of teetotallers). However, a conversation we had recently turned to rum, and we realized we aren't as well versed in rum liquor as we are in good whiskey. So we decided to compile a list of rums to remember.
Except we don't really know much about it. Well, other than it's what pirates drink.
That's where you come in. We'd like you to weigh in with your opinion if you have one. We're looking for good rum, nothing cheap or produced in vast quantities for people who swill their booze instead of enjoy it. You'll be the ones who write this list, which we'll post when complete!
Let us know what you think in the comments below, or join the conversation here on Facebook.
Rum. Ten Brands to Remember
As determined by Breach-Bang-Clear readers. 
1.
2.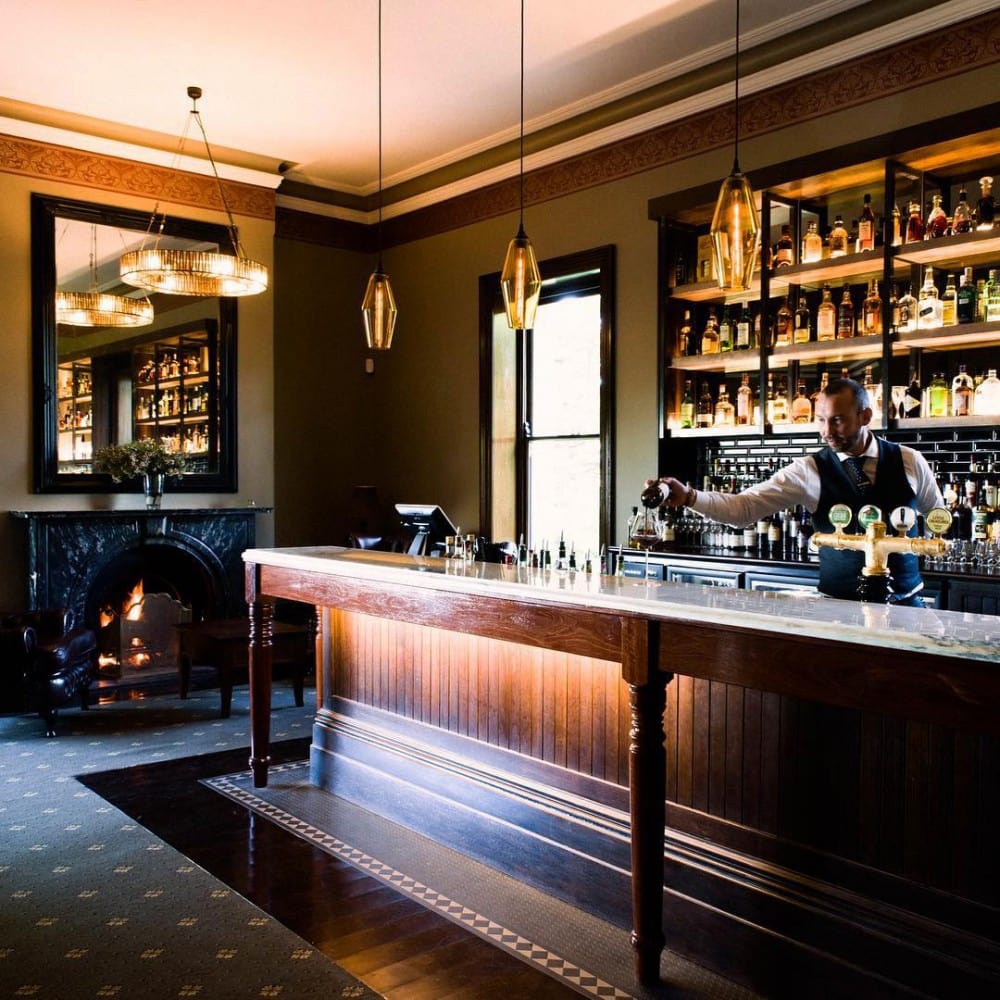 3.
4.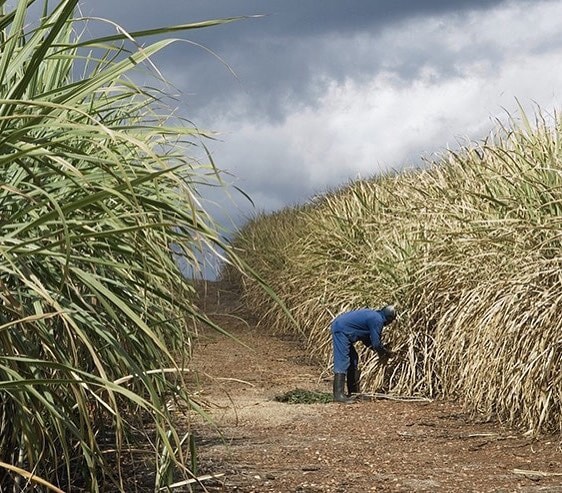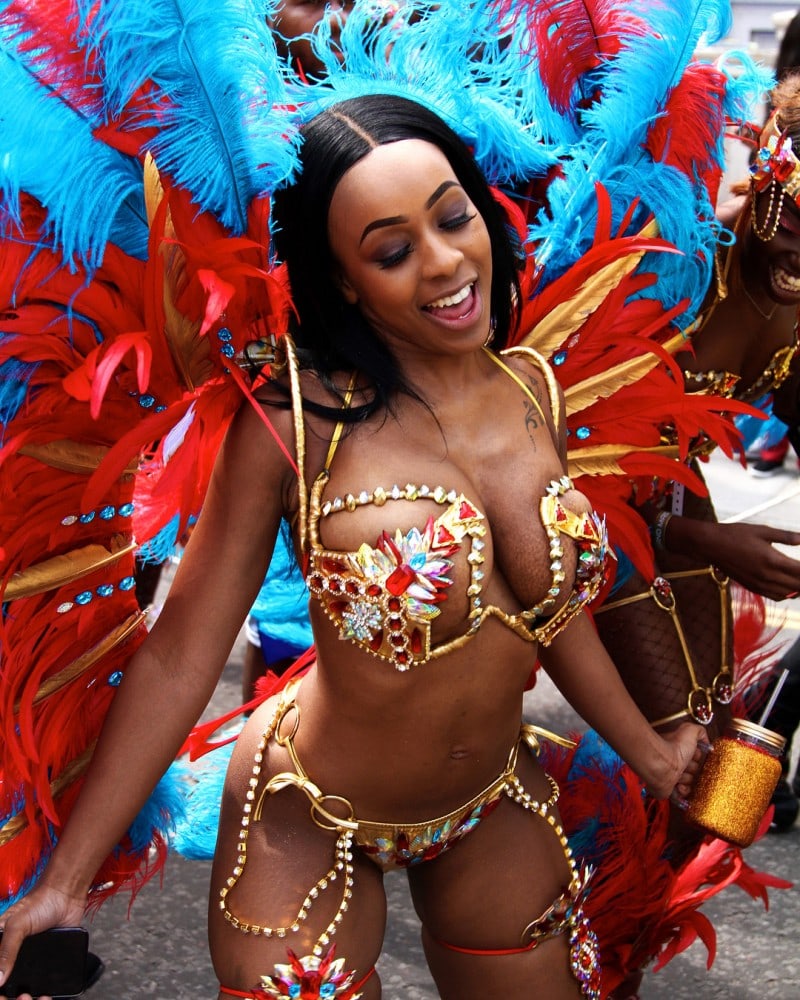 5.
6.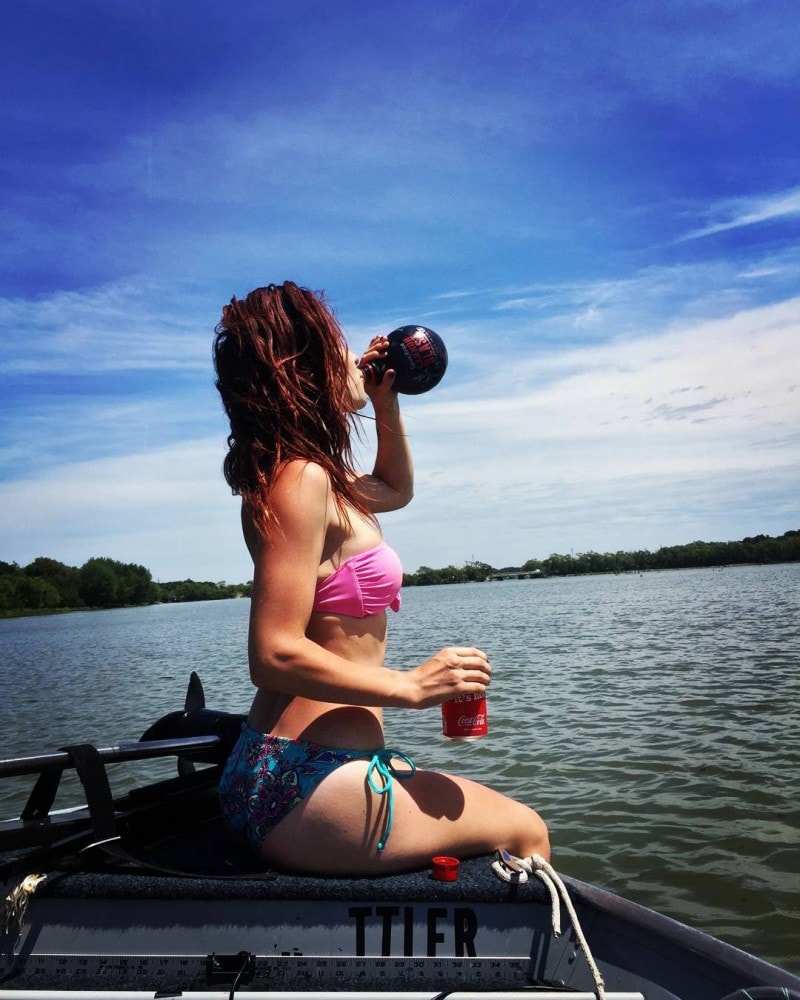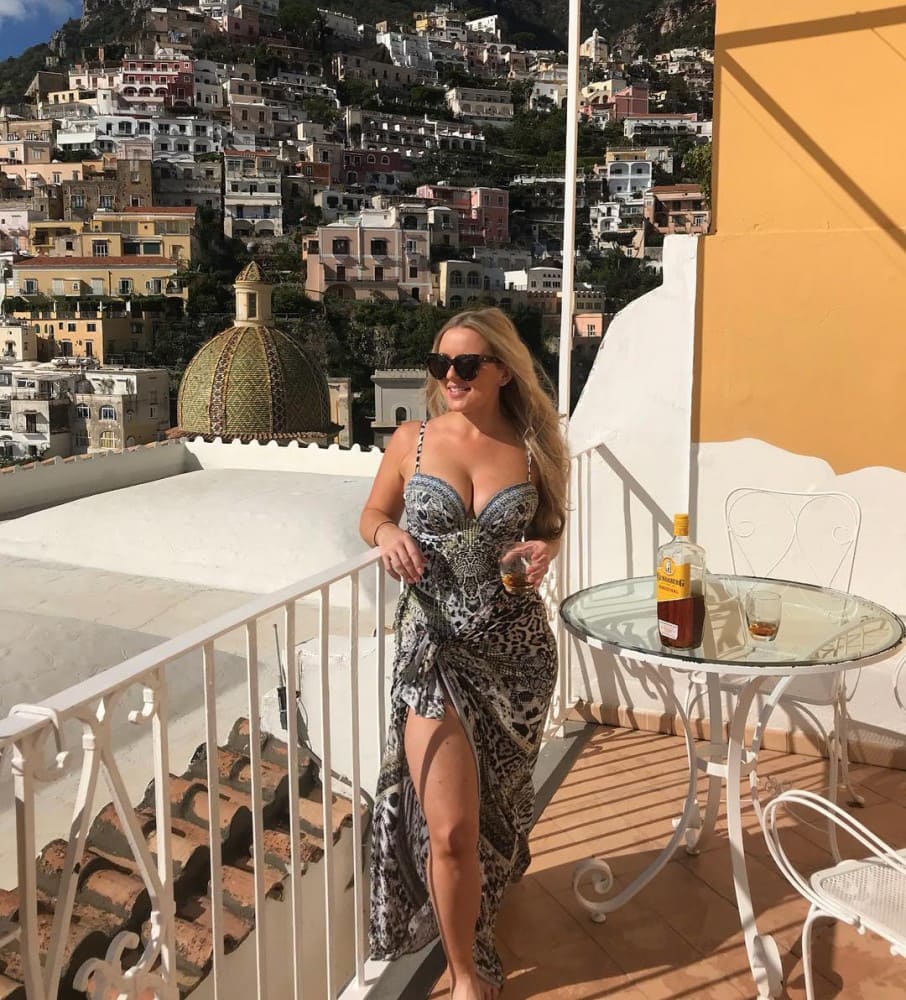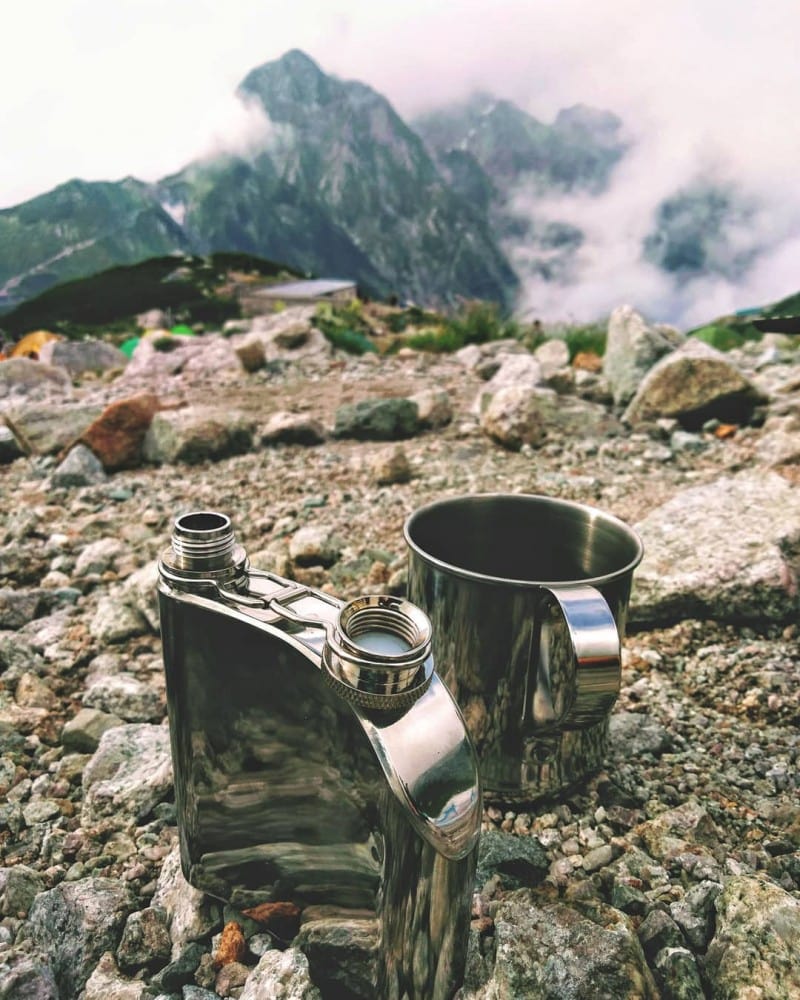 7.
8.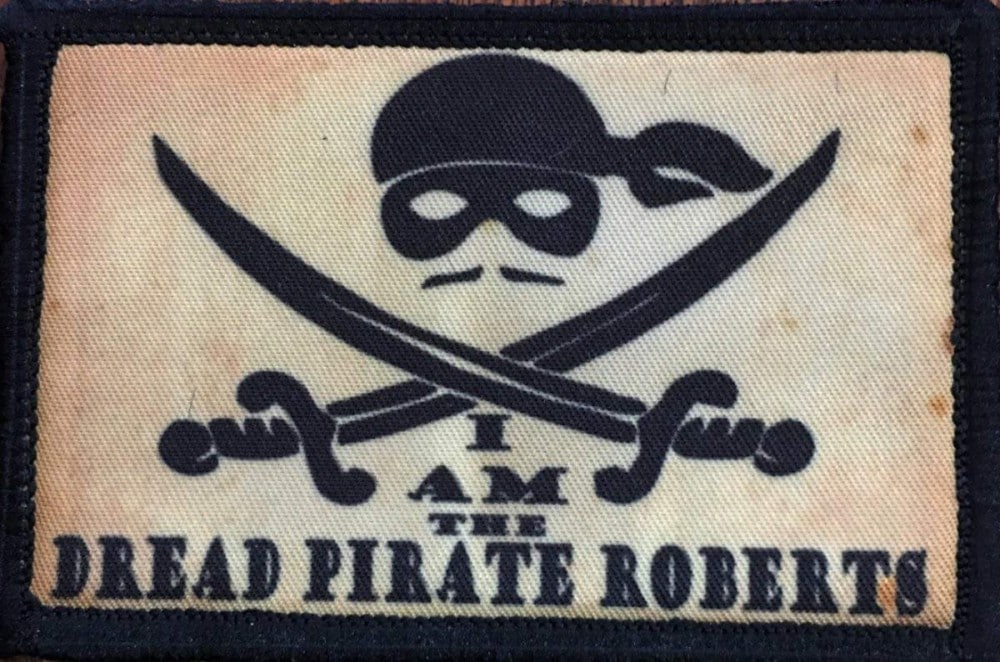 9.
10.
Thanks in advance!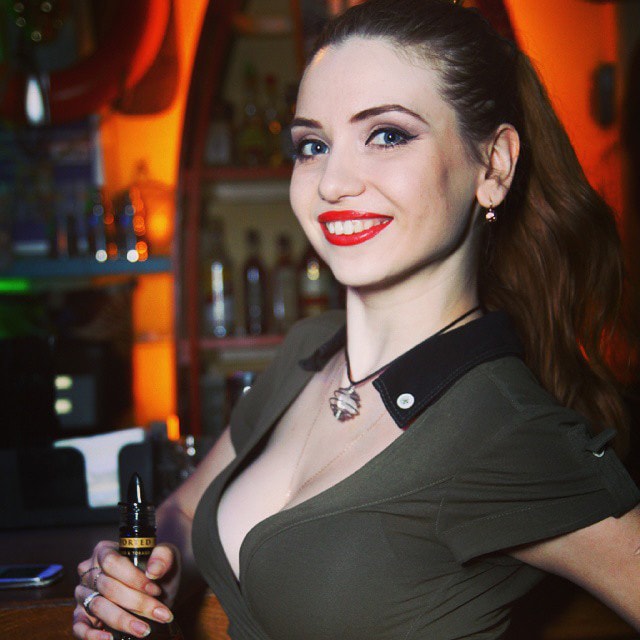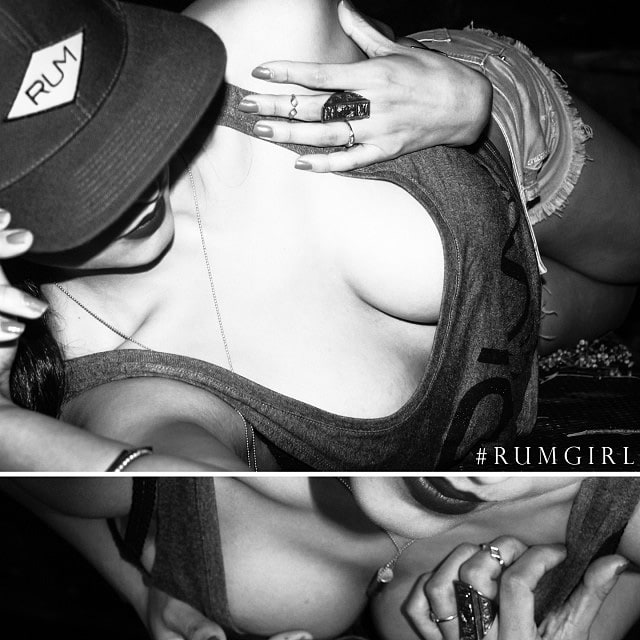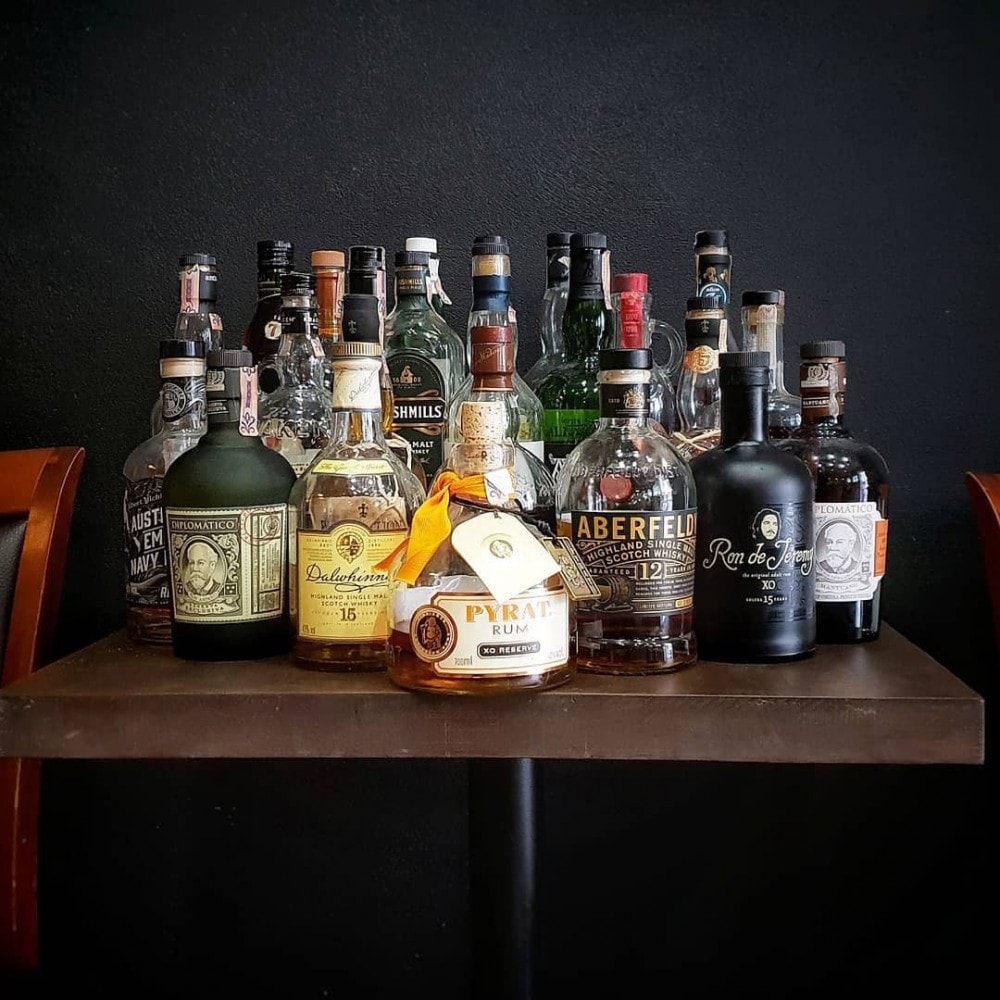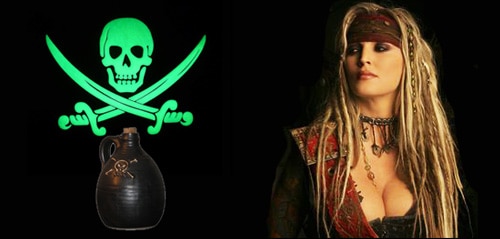 Is reading Breach-Bang-Clear worth at least $1 month to you? That's not even a lapdance! Consider backing us!
What is Patreon? It's a crowdfunding platform. Breach-Bang-Clear readers pledge from $1 to $50 a month to "House Morningwood" (our Game of Thrones house, complete with sigil!), to help us with expenses. We, in turn, give our supporters unique content, membership to a closed discussion group, and access to the "Morningwood Bazaar", which is basically helluva lot of unique discount codes (up to 60%) to numerous manufacturers and retailers. "Bend the knee" to House Morningwood and help us cover costs. Rise Before Dawn! 
If you wish to cite, syndicate, or curate our material, or if you're wondering about our please be so kind as to read our Terms, Conditions, and Disclosures.
Take heed! We have advertisers, sponsors, and affiliate relationships with some of the companies you will be reading about (particularly, but not limited to, archival posts). If you purchase one of those items, we will get a small commission from the sale at no additional cost to you. A lot of work goes into Breach-Bang-Clear; by making your purchase through one of our portals you'll be supporting our work. This will help us buy beer, bullets, and barbecue, and we won't have to put pop-up ads and other such stupid shit into our articles to pay our expenses.