Visit GEMTECH – Maybe Get a Crotch Shot | NRAAM 2018
We asked for some pictures of what GEMTECH had going on at NRAAM 2018, we got a good look at someone's…nicely gusseted trousers.

GEMTECH is exhibiting at the NRA's annual convention in Dallas right now, as you read this, so you still have a few hours to get by there and say hello. You'll get a chance to finger bang some great suppressors, including their GM-22 on the new TC Arms Co. TCR 22. Hell, maybe you'll get even luckier than that ♚.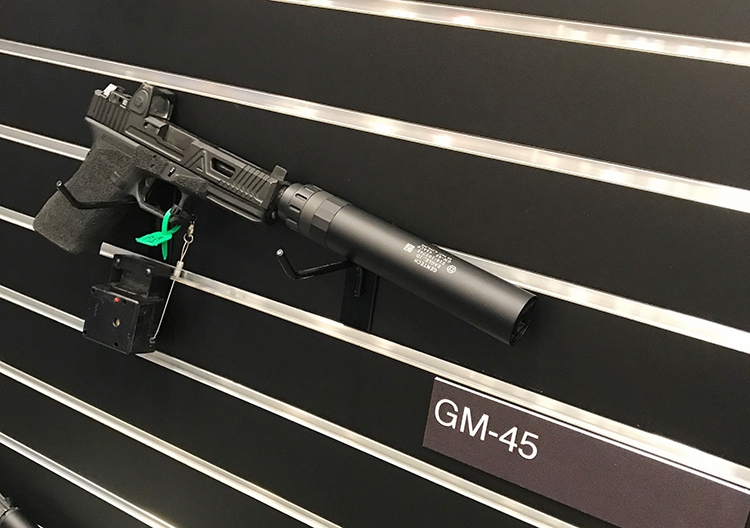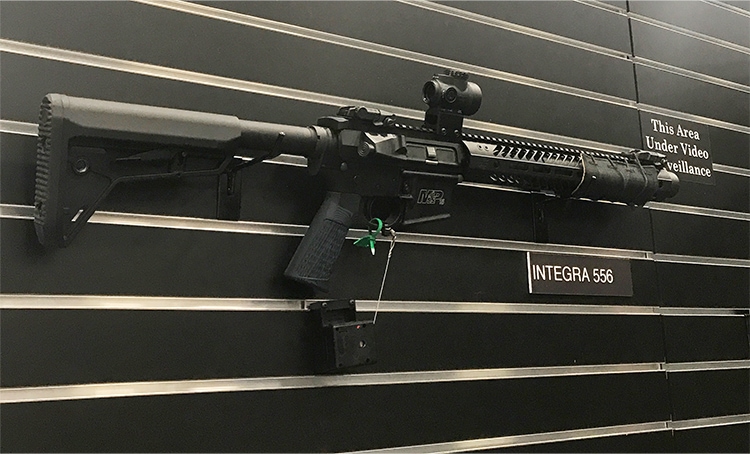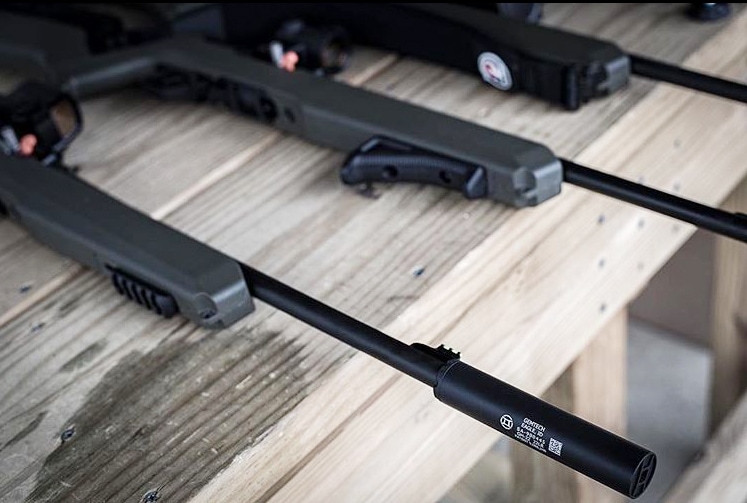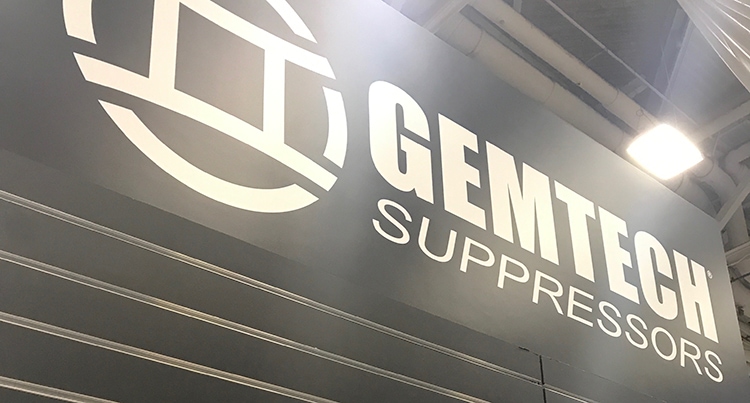 Here's where to find 'em!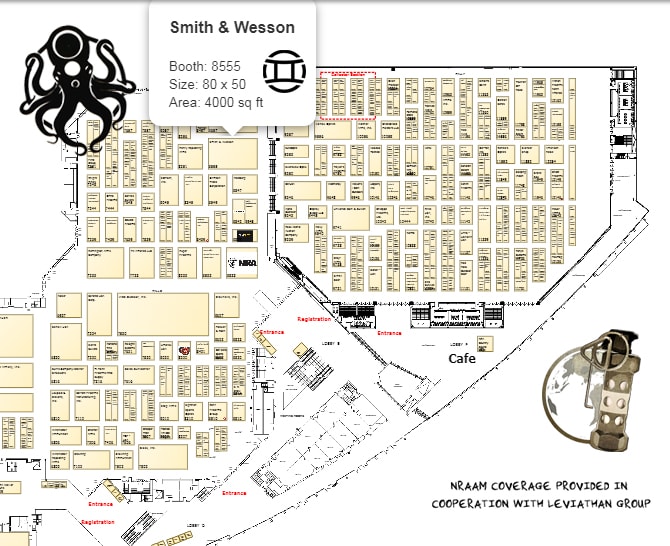 Brought to you today thanks to the support of GEMTECH ( @gemtechsuppressors), a member of JTF Awesome.

---
Breach-Bang & CLEAR!
If you wish to cite, syndicate, or curate our material, or if you're wondering about our please be so kind as to read our Terms, Conditions, and Disclosures.
Take heed! We have advertisers, sponsors, and affiliate relationships — that information is in the same place.