Vertx Hyde LT Pants
Ashley Bunch, Breach-Bang-Clear News Desk
Vertx Releases a low-profile pant even the 'tacticool' troop can't pass up.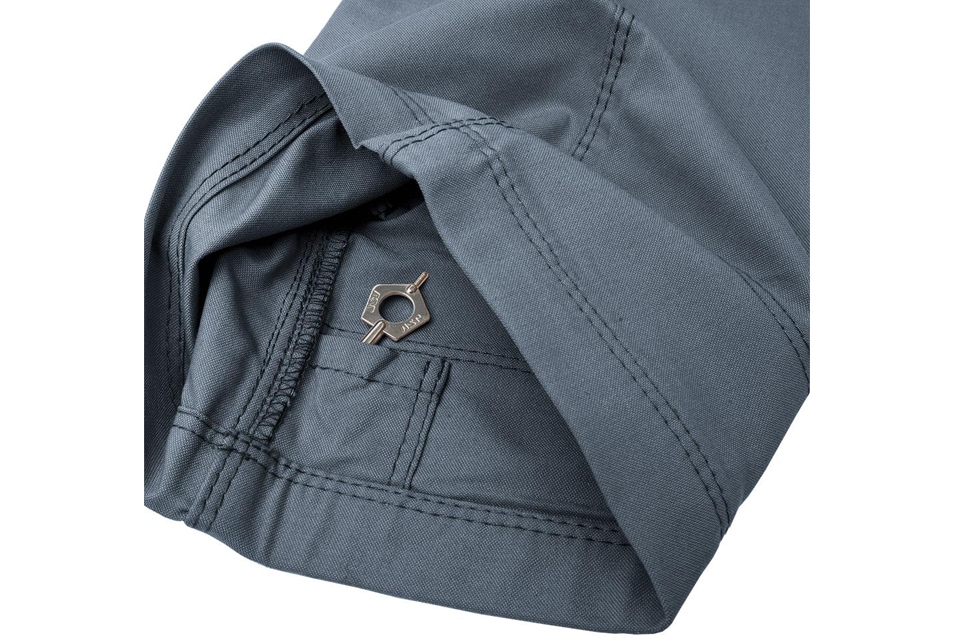 We all know that one "tacticool" guy who looks like he's about to take on North Korea, Russia, and Antifa all by himself — but who'd lose a fight against your 100-year-old grandma even if she didn't have her walker handy.
That guy wears MultiCam or Gucciflage to the corner store and has moron labia tattooed on his arm.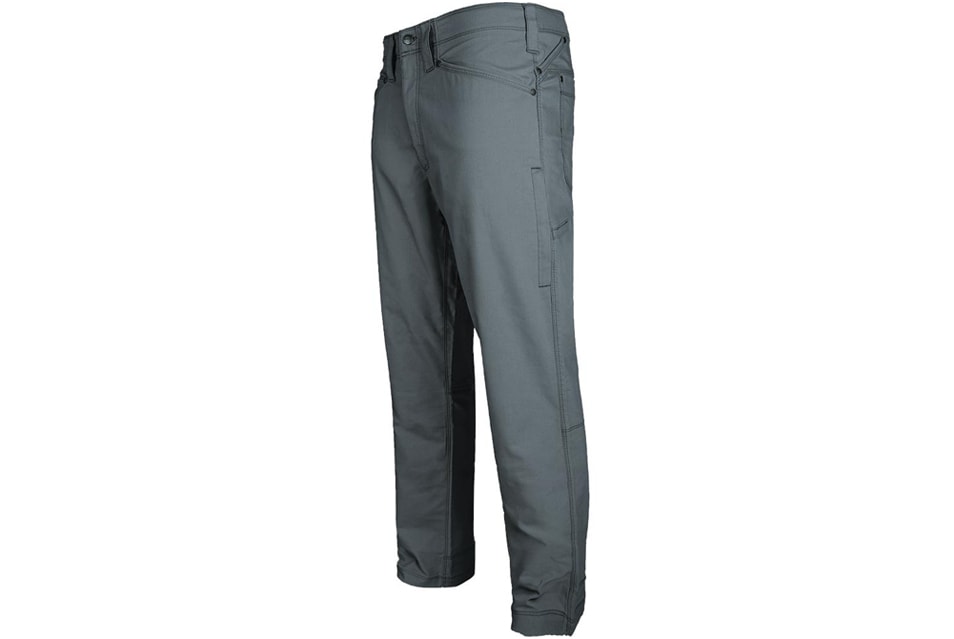 Well, here's some good news for those of us low-key types who don't want to dress in contractor chic or Ramboninja haute couture. Vertx has announced a new style of pants suitable for tactical use without yelling it to the world. They're described as comfortable, discreet (not discrete, that's different), and convenient. Hyde and Hyde LT Pants (note hide, that's different) are meant for those of us who want the functional and capacity advantages, but with a casual, "low-profile" appearance.
Justin Roberts, Brand Manager (not manger, that's different), says,
"No one wants to stand out when they're at work, the movies or at a restaurant with their family, but they still want to be prepared. These 'no-profile' pants allow the prepared professional to blend in, look good and be comfortable, yet still perform. It's a simple concept really: be prepared, without looking tactical."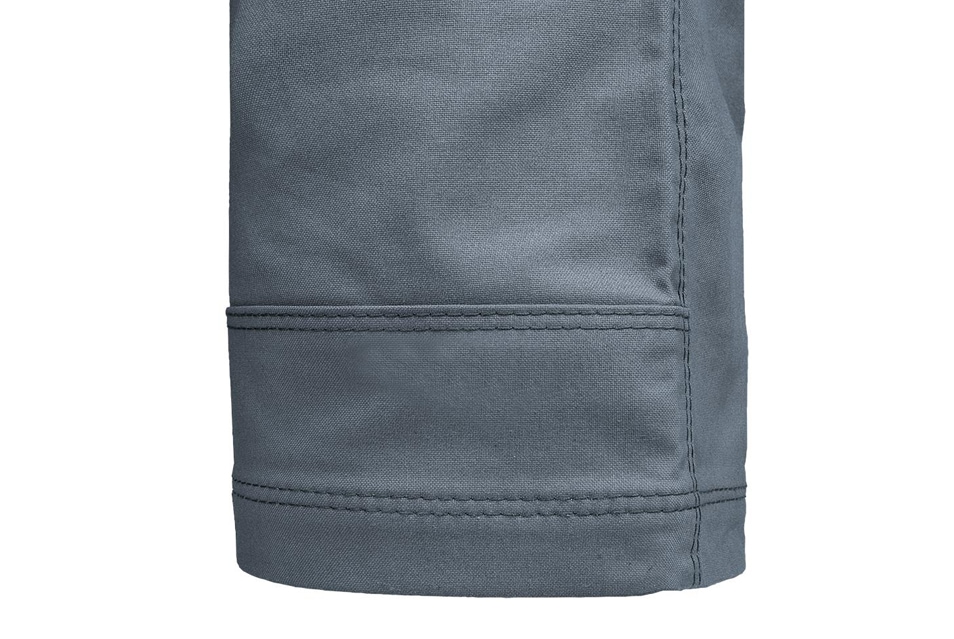 Both the Hyde, made with 7 oz. fabric, and the Hyde LT, made with 5 oz. fabric, have the following features:
• Relaxed fit features a defined contour waistband allowing optimum fit and comfort of waist and back rise.
• Two reinforced utility pockets along back yoke above back pockets.
• Lower front hand pockets for easy access with or without a holster.
• Discreet dump pocket on right side for phones, magazines or other essential gear.
• Low profile zippered vent pocket along seam of both legs provides air circulation.
• Reinforced heel kick plate for durability.
• Small, hidden utility pocket inside of bottom cuffs.
• All pocket corners reinforced
The Hyde Pants are available in Military Olive, Seal Brown, and Smoked Pearl, and the Hyde LT is available in Alligator Green, Fathom Blue, and Griffin Grey for $89.95.
To learn more, visit Vertx here.
News Desk
Vertx is a member of JTF Awesome. Follow them on Instagram,  @vertx_official, or on Facebook, /WearVertx/.

---
---
This article was lovingly prepared for you by the Breach-Bang-Clear News Team.
If you wish to share or repost, please so kind as to follow our terms and conditions.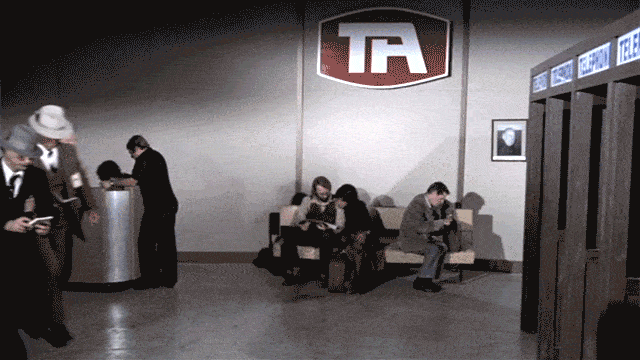 Mad Duo, Breach-Bang& CLEAR!
Comms Plan
Primary: Subscribe to the Breach-Bang-Clear newsletter here; you can also support us on Patreon and find us on Pinterest.
Alternate: Join us on Facebook here or check us out on Instagram here.
Contingency: Exercise your inner perv with us on Tumblr here, follow us on Twitter here or connect on Google + here.
Emergency: Activate firefly, deploy green (or brown) star cluster, get your wank sock out of your ruck and stand by 'til we come get you.
T&C: All original material published by Breach-Bang-Clear is the copywritten property of Breach-Bang-Clear, Inc. If you wish to repost, republish, or otherwise share our content, feel free to reproduce an extract of up to 225 words and one complete, unaltered image, preceded by attribution crediting the source and author's name, to include a link to the Breach-Bang-Clear home page, with a link back to the full article on our website, BreachBangClear.com. You do not require our permission to do this. Please do not reproduce our content in its entirety without contacting us first. We do allow full syndication on a case by case basis (credited, and posted with a canonical link, as is common practice and in good form) but only when mutually agreed upon beforehand. If you wish to reproduce a complete article, please contact us for permission to publish first.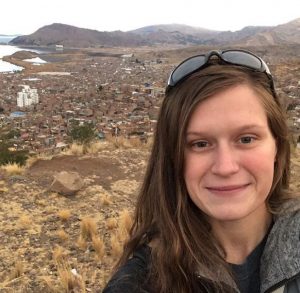 About the Author: Ashley Bunch is our first Tennesse-born contributor. She's an Air Force Security Forces veteran and former dog handler turned journalist currently working and pursuing multiple degrees in the D.C. area. As you might expect from someone who works with us, she's a bit of a smartass, a dedicated student of the hoplological arts, an ardent traveler and more than a bit of a foodie. Ashley is a dangerous girl, particularly if your first name is Channel, Flathead, or Blue — Bunch has kilt and eaten many an insolent catfish. She'd rather be camping and fishing than just camping, just camping rather than just hiking, and just hiking rather than sitting at home. If she is sitting at home, however, there's likely a big damn jar of sweet tea somewhere nearby.  You can read all of her articles on Breach-Bang-Clear right here.