2 Man Tactics – React to Ambush | The Pro's Guide to Tactical Shooting
Here's another chance to talk tactics! This is UF Pro's Guide to Tactical Shooting: 2 Man Tactics React to Ambush. Take a watch, let us know what you think.
About this time last month we told you about the new video series from UFPro: The Pro's Guide to Tactical Shooting, and then a couple weeks back we showed you Part I of the series – VIP Security and Varying Cover. Well, Part II is out. This one discusses how to react when you and a teammate are ambushed.
UF PRO describes the video thusly,
"In this scenario, you'll learn how to react when ambushed and how you and a teammate can work your way out of it."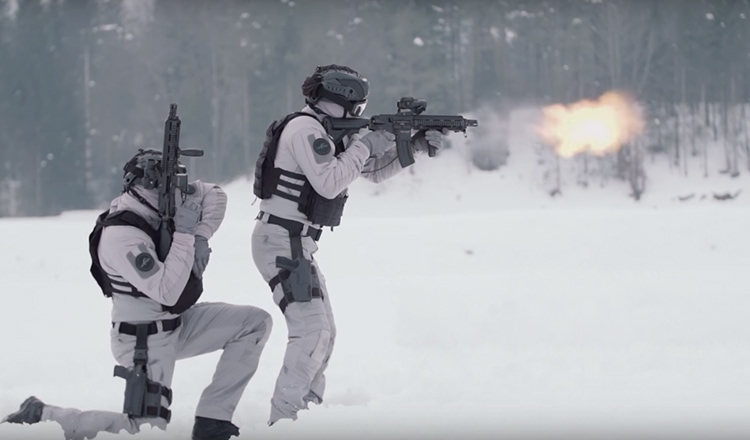 The key takeaways as UF Pro define them are:
Engage the enemy by executing a "peel" manoeuvre while simultaneously manoeuvring out of harm's way.
Never manoeuvre beyond the point where you lose the ability to protect your teammate and sustain a fusillade (safety, steady rate of fire, and distance travelled are equally important).
Always keep your rifle at a "high-ready" position while you're on the move.
Maintain clear communication with your teammate at all times (even while behind cover)—crucially important.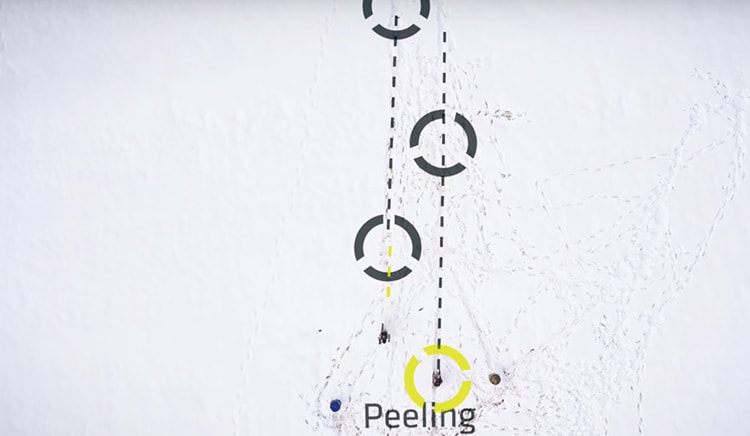 Grunts: manoeuvre (remember, they're using Commonwealth English).
Here's the video.
Stay tuned for more. UF Pro is online here; you can find the entire video series here: https://ufpro.com/tactical_shooting/.
For more, read all the latest UF Pro news:
---
Breach-Bang & CLEAR!
Why? For the VIP Gear Whore Buyers Club, obviously.
Exclusive discounts up to 50% off all kinds of gear.
Unrivaled camaraderie where we only make fun of you most of the time.
And to help us keep the lights on.
Gear Whore Buyers Club participants currently include:
Grey Ghost Gear, Tactical Tailor, Flagrant Beard, and Propper International