The Truth About Fairy Tales

These have been floating around the interwebz lately. We can't take credit for them, not sure where they came from, don't even find all of them funny (though anyone who has deployed to the Philippines will be familiar with at least one).  Still, there's a harsh kernel of truth to all of them. This isn't an in-depth op-ed or one of our deeply meaningful pontifications. We just thought it was a (little) funny. And besides — it gave us an excuse to post pictures of hawt cosplay chicks with great bewbs.
Like Princess Jasmine you see above, or this incarnation of Elsa: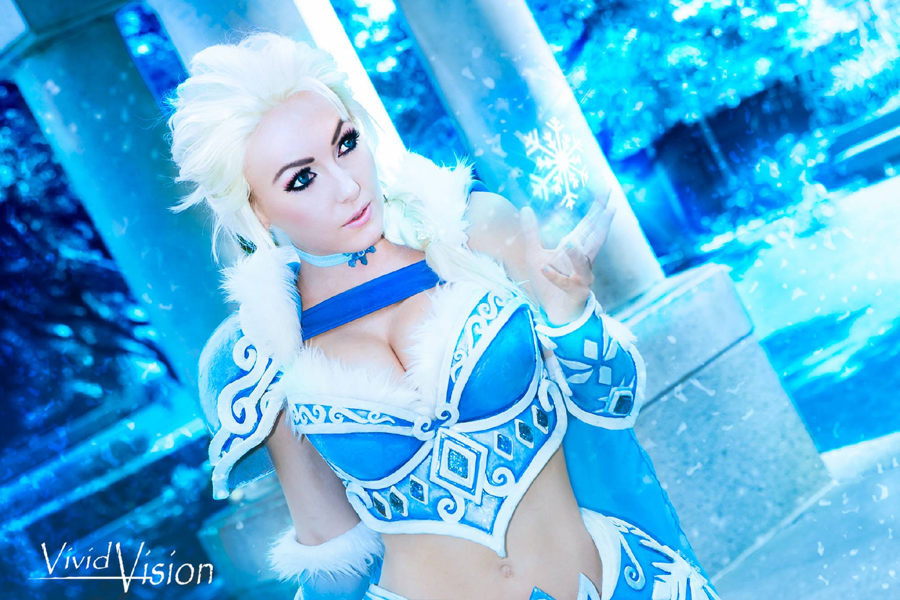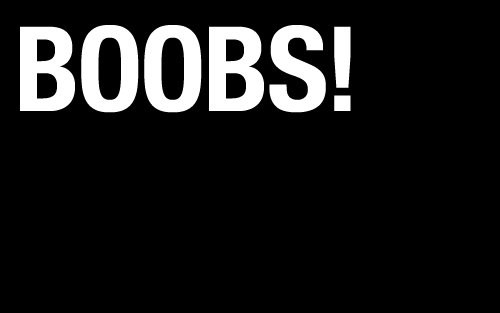 Here, in no particular order, is
The Truth About Fairy Tales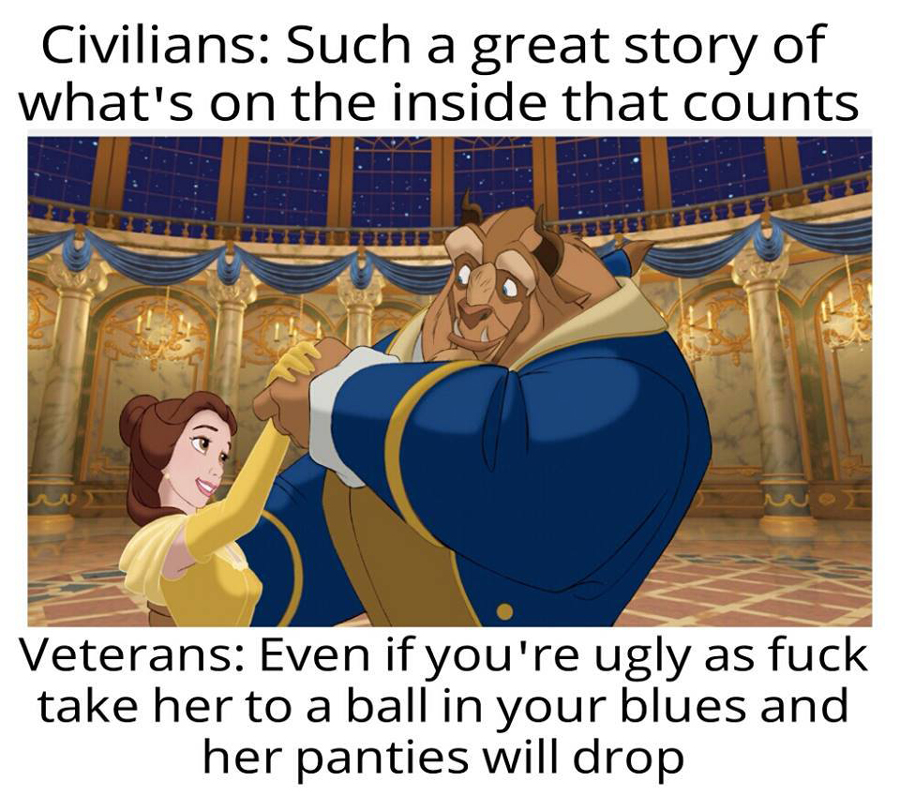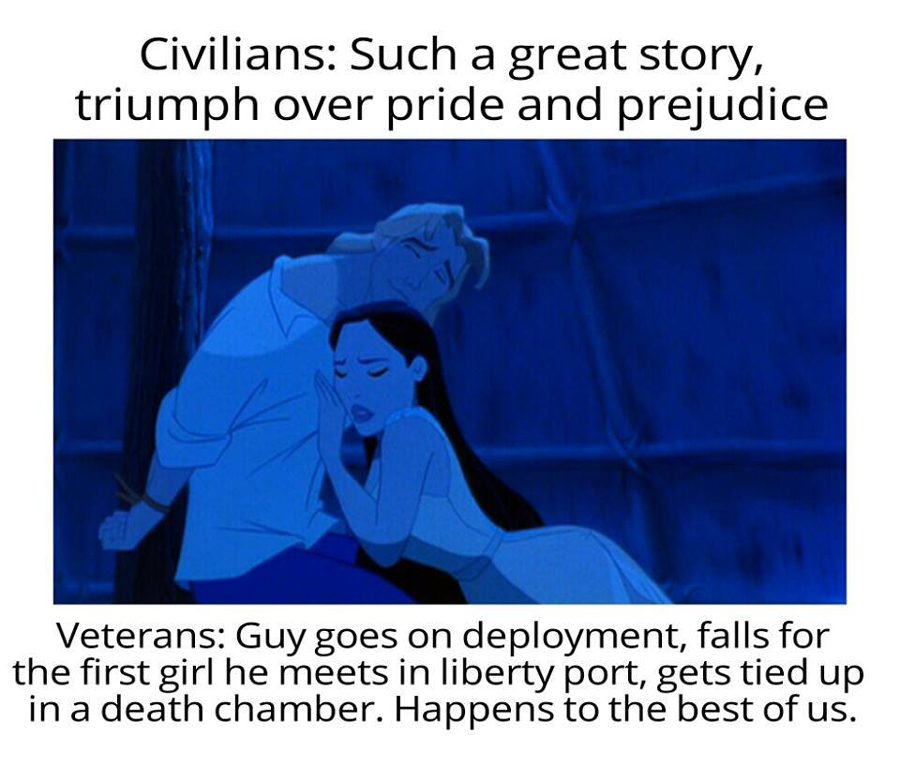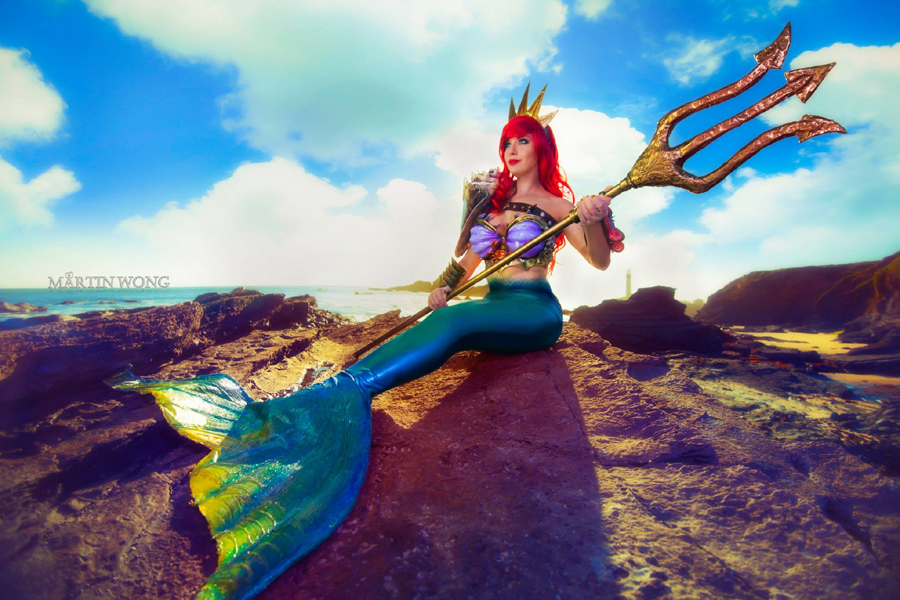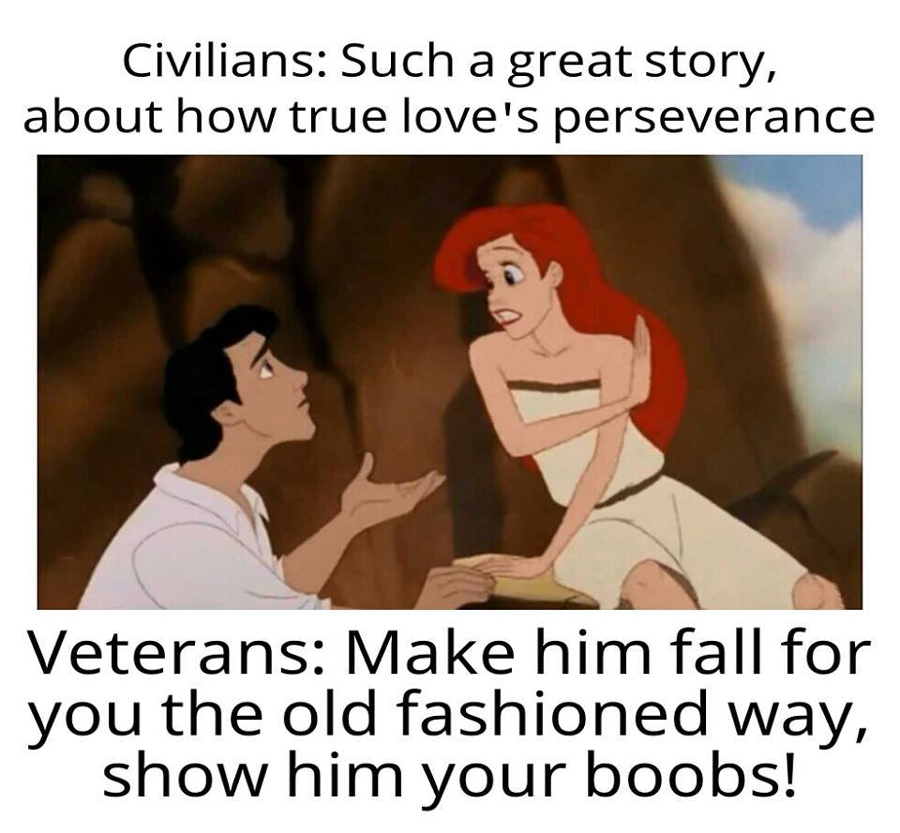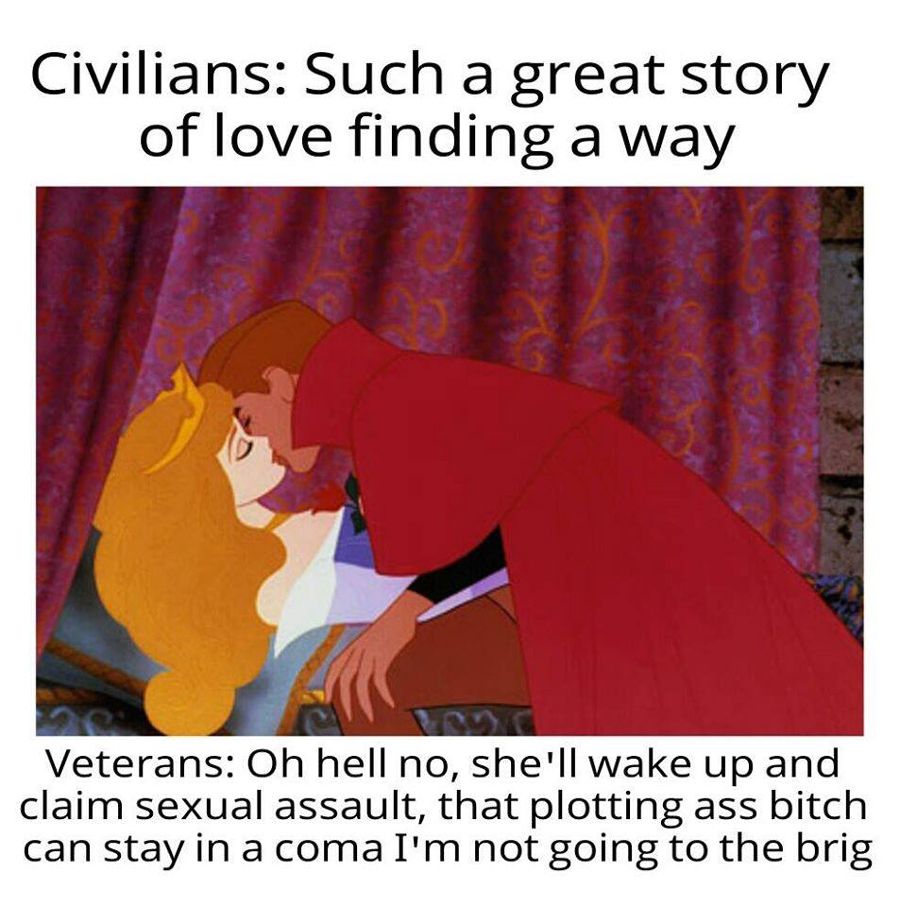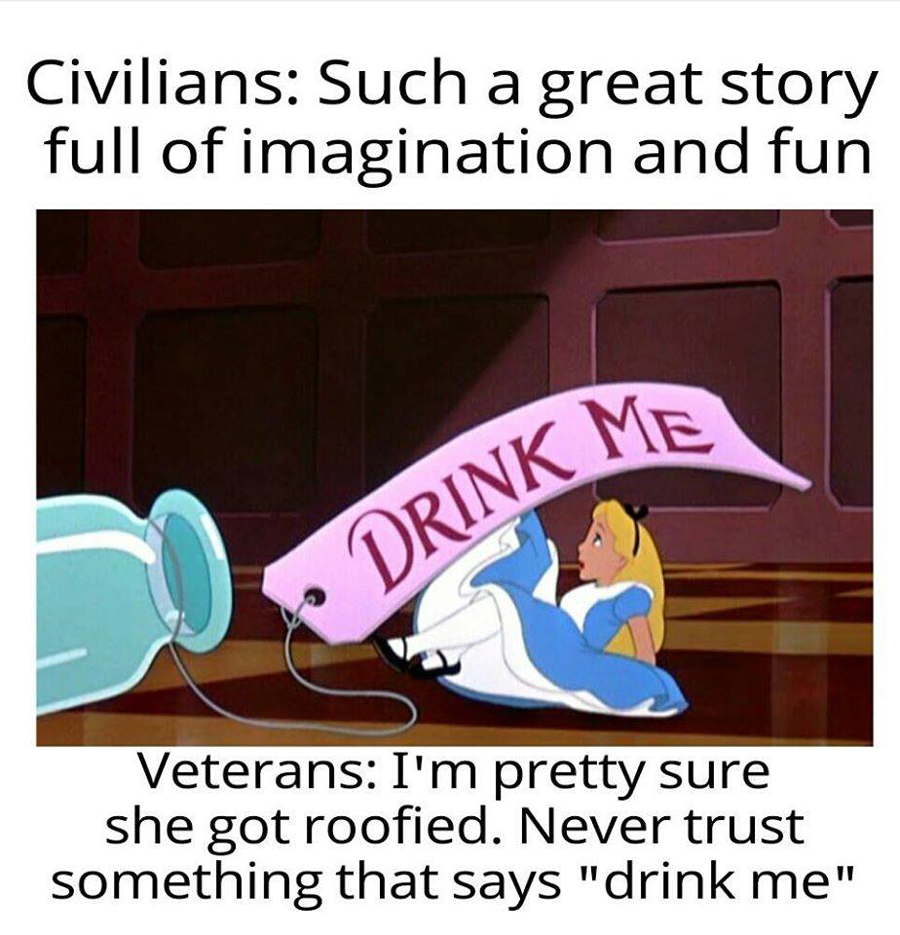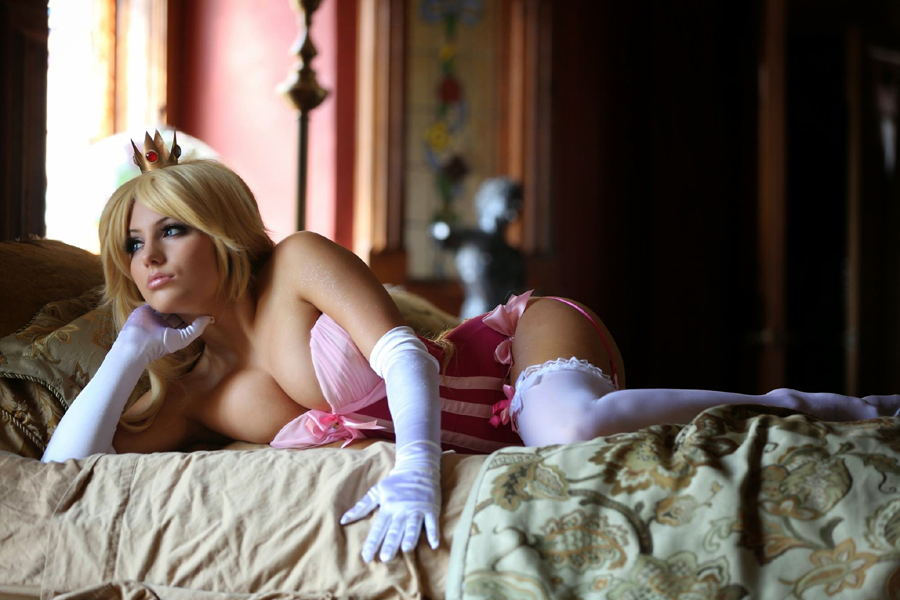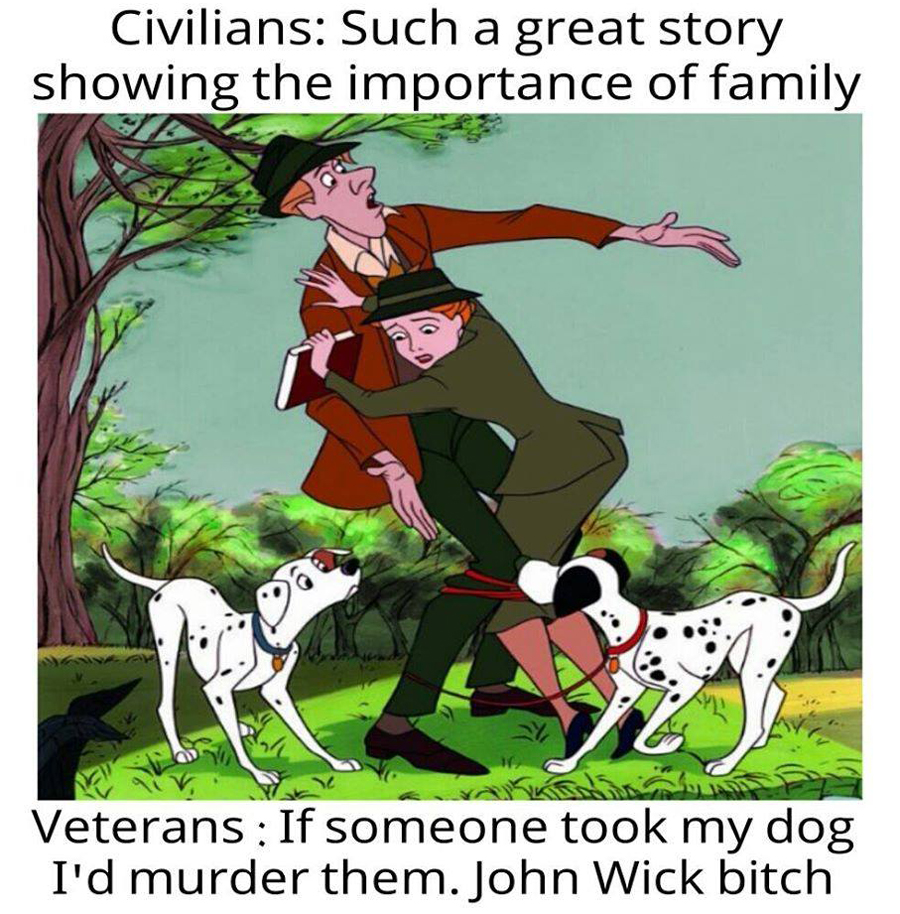 Okay. Some of you would like something a little more like what you watch like deployed when it comes to your Disney. How about Samantha Saint (@samantha_saint – she's pro-military) as Cinderella?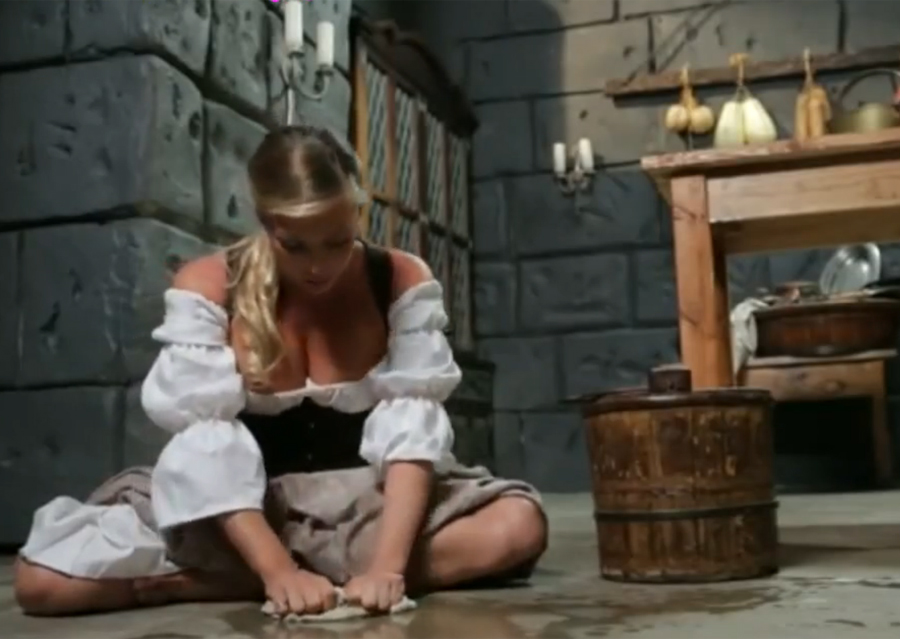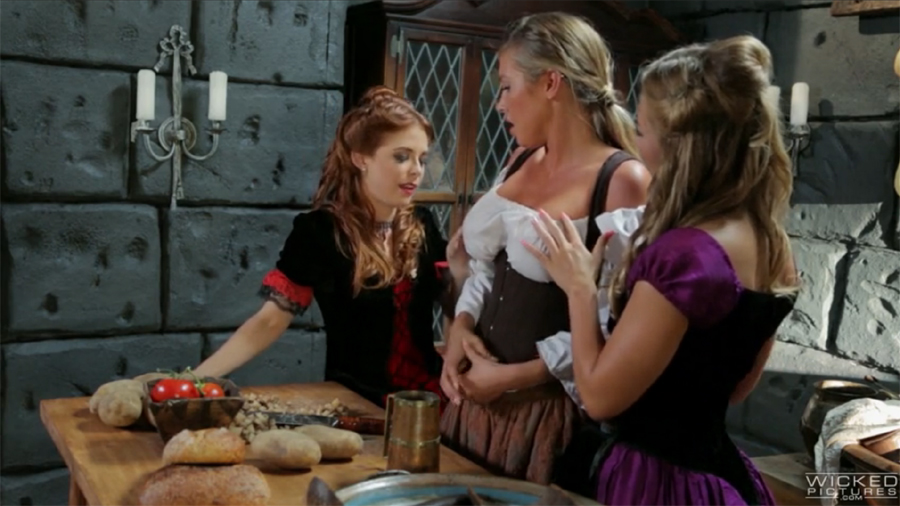 Anyway.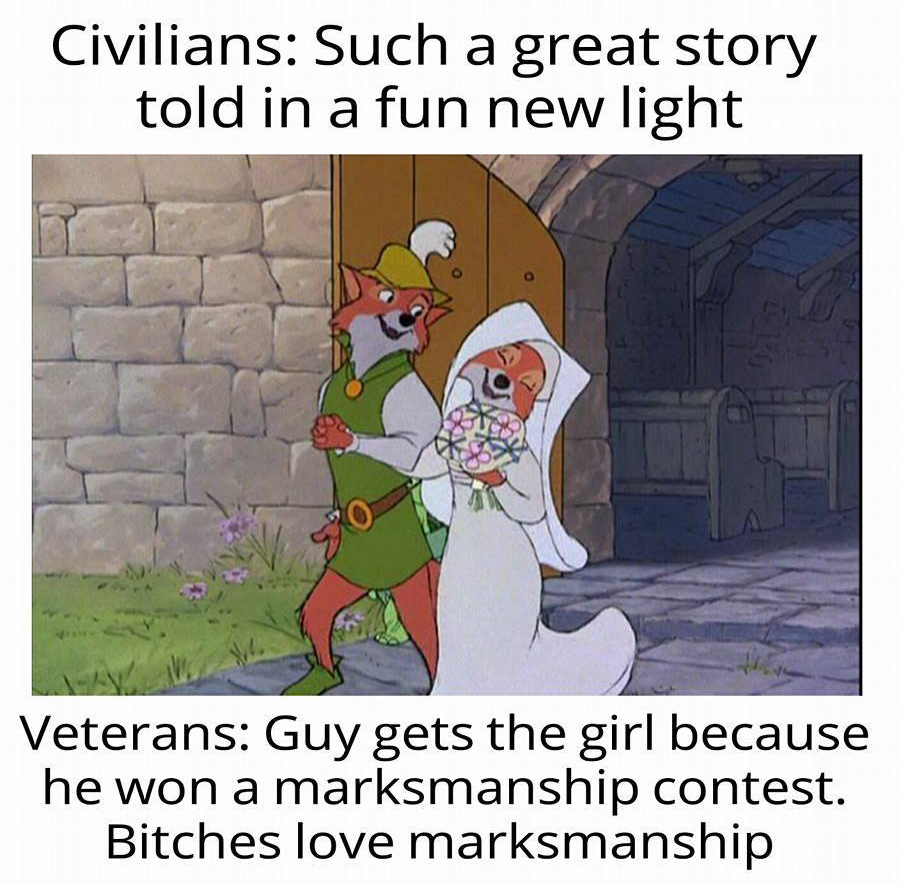 There you have it. And now another look at Jasmine. Why? It's our site. You don't like who we think is hawt, go start your own.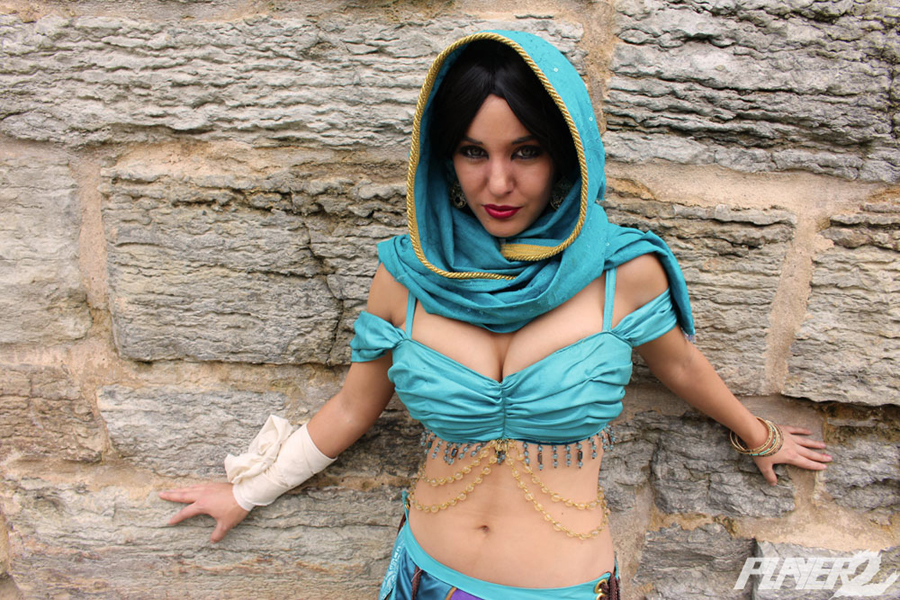 You guys probably have some ideas about the truth of fairy tales — let's hear it.
---
Breach-Bang & CLEAR!
Why? For the VIP Gear Whore Buyers Club, obviously.
Exclusive discounts up to 50% off all kinds of gear.
Unrivaled camaraderie where we only make fun of you most of the time.
And to help us keep the lights on.
Gear Whore Buyers Club participants currently include:
Grey Ghost Gear, Tactical Tailor, Flagrant Beard, and Propper International
If you wish to cite, syndicate, or curate our material, or if you're wondering about our please be so kind as to read our Terms, Conditions, and Disclosures.
Take heed! We have advertisers, sponsors, and affiliate relationships — that information is in the same place.