T-Rex Recce Back In Stock
We're happy to report that the T-Rex Recce shirt is back in stock, and in an additional color. For those of you who'd rather be rolling outside the wire on a Tyrannosaurus Rex technical with a .50 cal or a gatling instead of in a humvee or an MRAP, this will be welcome news.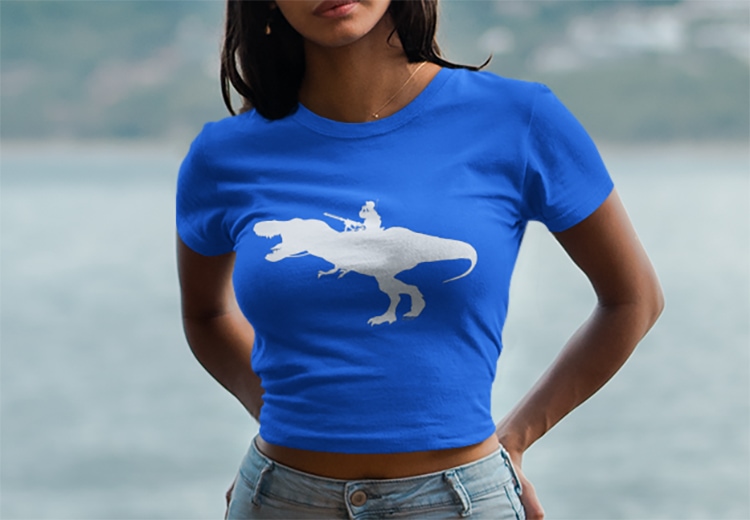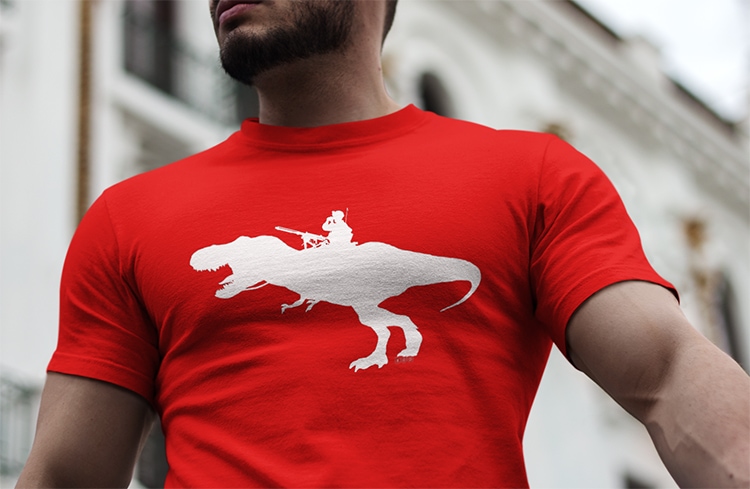 Though they're currently only available at MadDuoCo, we expect them to show up at Big Dub's Barber Shoppe and Nancy's Squat & Gobble soon.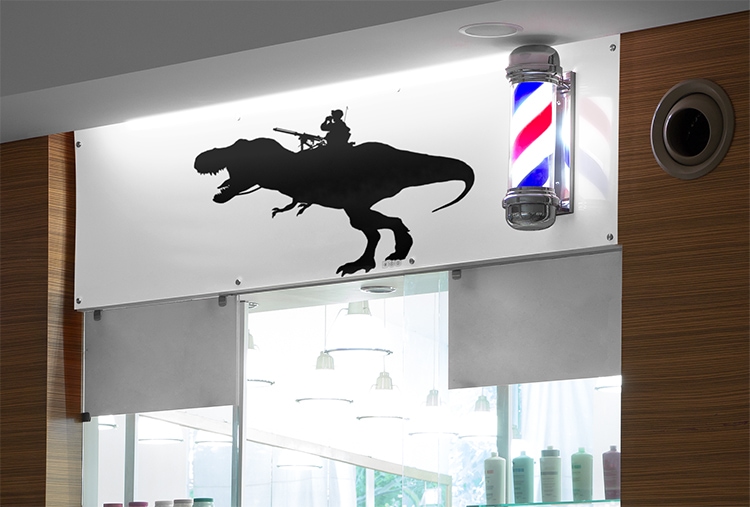 ---
Breach-Bang & CLEAR!
Why? For the VIP Gear Whore Buyers Club, obviously.
Exclusive discounts up to 50% off all kinds of gear.
Unrivaled camaraderie where we only make fun of you most of the time.
And to help us keep the lights on.
Gear Whore Buyers Club participants currently include:
Grey Ghost Gear, Tactical Tailor, Flagrant Beard, and Propper International