Low Light Bounding | SureFire Field Notes

In this episode of SureFire Field Notes, Johan Lara of Strat & J Concept discusses the importance of proper low light tactics and how to use darkness as concealment. Take a watch.
SureFire advises,
Founded by Julien Le Roux, J. Vermeersch, and Johan Lara, Strat&J Concept is a French company dedicated to military, law enforcement and private security training. Strat&J Concept's instructors are former Special Forces and Law enforcement counter-terrorist operators, with decades of combined real-world experience in hostile environments all around the world and solid backgrounds in training developments.
SureFire is a member of JTF Awesome. Connect with them on Instagram, @surefire_llc, or follow them on Facebook, /SureFire/. Check out other episodes of Field Notes below.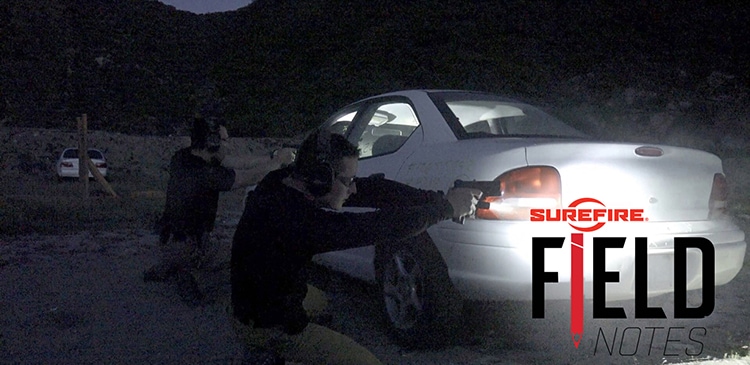 Decided you need a SureFire? You can ⇒ buy a WML ↔ invest in a high-quality handheld light ↔ or purchase a Comp ⇒ and help us pay for good cigars and bourbon.
Buy a SureFire Light at US Elite Gear and save 10% by entering breachbangclear at checkout. 
SureFire delivers all the lumens…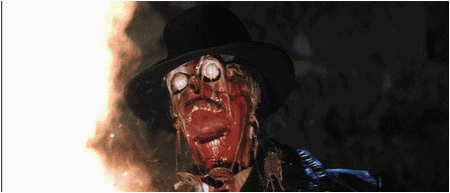 ---
Breach-Bang & CLEAR!
Why? For the VIP Gear Whore Buyers Club, obviously.
Exclusive discounts up to 50% off all kinds of gear.
Unrivaled camaraderie where we only make fun of you most of the time.
And to help us keep the lights on.
Gear Whore Buyers Club participants currently include:
Grey Ghost Gear, Tactical Tailor, Flagrant Beard, and Propper International
If you wish to cite, syndicate, or curate our material, or if you're wondering about our please be so kind as to read our Terms, Conditions, and Disclosures.
Take heed! We have advertisers, sponsors, and affiliate relationships — that information is in the same place.