You read it right. We are live at the 2012 SHOT Show. Well actually Swinging Dick got somehow lucky to get out there for the range day. Your favorite of the two, me, Slim fly out Wednesday. So if you see us around, say something to me, and pick up Swinging Dick from the curb puking he will most likely be doing. This trip is brought to you by RED STITCH TACTICAL. Make sure if you run into those two characters you crotch punch them for us. That Darin character owes me a shot and a round of beer still. In all seriousness RED STITCH TACTICAL does make some good to go AR500 steel targets for the everyday shooter to the every now and then shooter. Quality and great customer service is taking these guys to a huge level. After chatting with these lads last week, that was the two main points they wanted to emphasize, quality and customer service. We agree, you can not go wrong with either or both of those. The bad part is in today's society it's hard, but not impossible, to get both out of a company. They are really excited about the new Precision sniper target they just did some range time on. We have are really lucky that they have hooked us up with products to test drive and do some reviews on, so we are hoping after this week and some time in bar, we can convince them to send us one of those to try out too. According to a post on their Facebook page, they are giving free shipping on any dueling trees for the month of January. All you have to do is use the coupon code "shot". Trust us when we say, that is a huge saving. Those trees are pretty heavy and cost a more than 5 hookers on the Vegas strip to ship.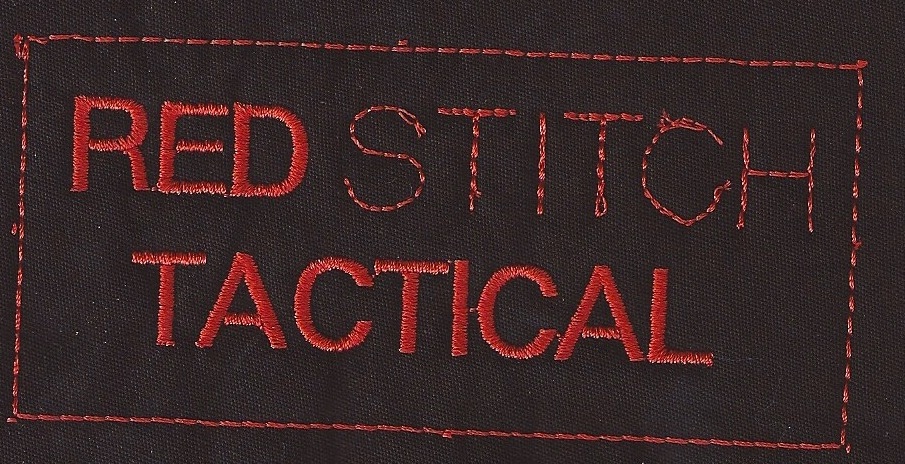 Well now that we got that knocked out of the way, we will see you out there at the SHOT Show! If you didn't see or find us…..you didn't look hard enough! Make sure you follow us on Facebook too so see where we are at!
I'm SLIM and I approve this SHOT Show announcement!