Sig Sauer Joins JTF Awesome
BreachBangClear is proud to announce the latest JTF Awesome team member: Sig Sauer.

Sig is a company richly steeped in history and innovation. Over the last several years Sig Sauer has been pushing the limits; once thought of as a company that mainly produced pistols (with rifles that were scarcely available) they now have robust lines of optics, silencers, ammunition, airguns, holsters, lights, soft gear, training and yes, pistols.
Speaking of which, we dig their latest pistol offerings–and it appears the US Military agrees with us here for once. Sig Sauer isn't joking when they say that they're a complete systems provider. Every Minion at BreachBangClear has a different favorite from Sig's current lineup, and it isn't hard to see why. One of us literally keeps a Sig Sauer Kilo rangefinder in her purse. Another can't stop praising the virtues of the MPX and MCX series of rifles and subguns. And another has a big ol' mancrush on John Hollister.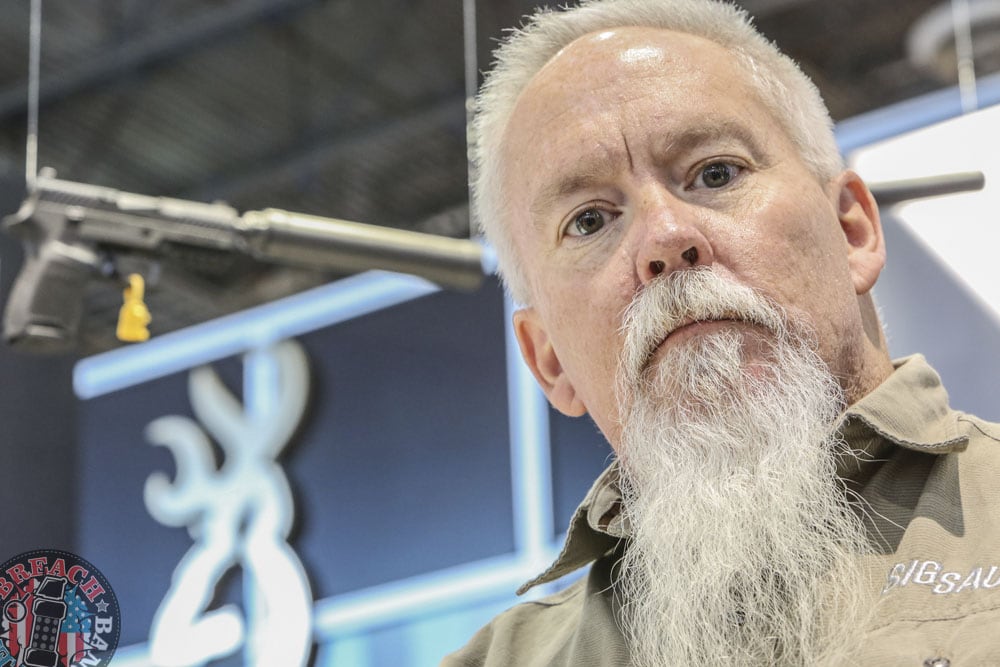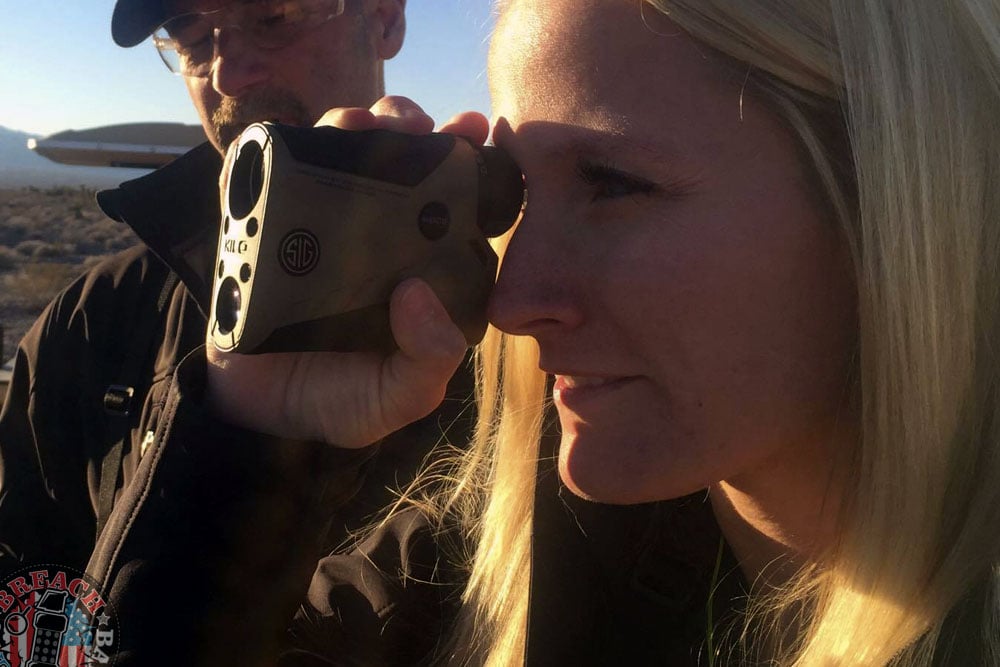 No doubt they could have absolutely just sat on their laurels and produced the P226 Navy continuously, but that's not what America is about. And even though Sig Sauer was originally founded overseas, they are as American as George Washington dick punching a Redcoat. Sig Sauer employs more than a thousand people right here in the United States and sports a facility of more than 200,000 square feet, with more than twenty ranges. Twenty. They have highly regarded training for law enforcement as well as military fighting men (and women) at their premiere facility, Sig Sauer Academy. We're excited to show you what's currently happening at Sig and give you some previews of what's to come.
Stay Tuned.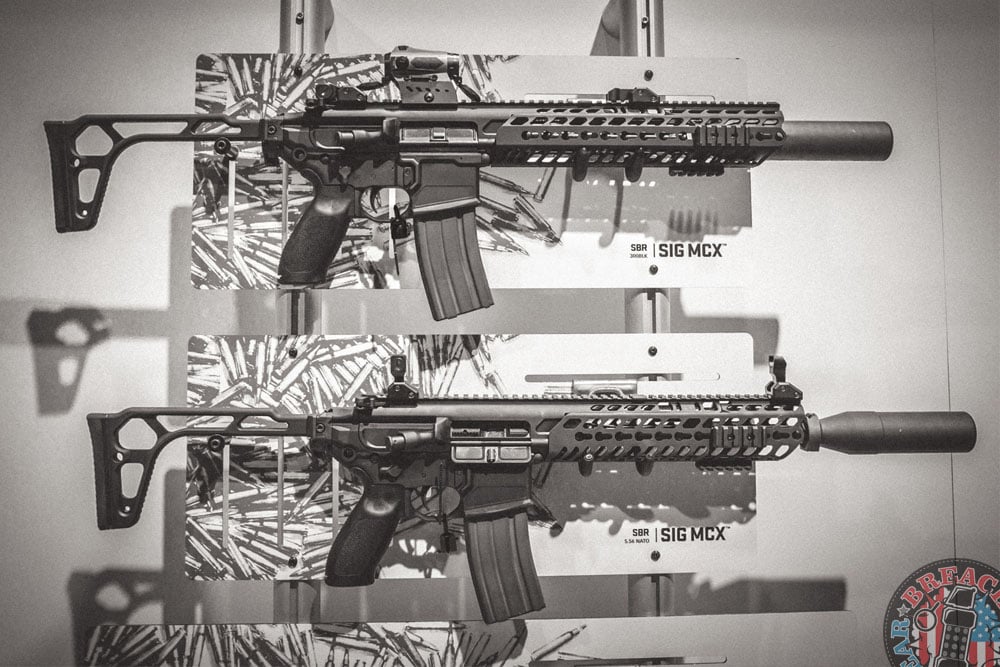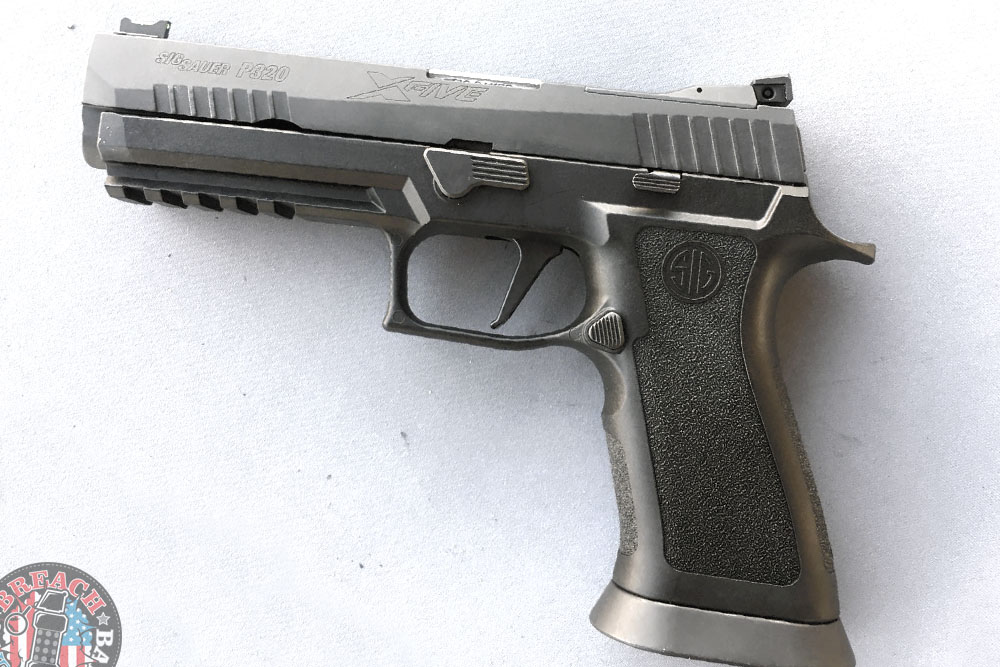 Be sure to visit Sig Sauer online here. And of course they have a Facebook page as well as Instagram
---
---
Comms Plan
Primary: Subscribe to our newsletter here, get the RSS feed and support us on Patreon right here.
Alternate: Join us on Facebook here or check us out on Instagram here.
Contingency: Exercise your inner perv with us on Tumblr here, follow us on Twitter here or connect on Google + here.
Emergency: Activate firefly, deploy green (or brown) star cluster, get your wank sock out of your ruck and stand by 'til we come get you.
Swinging Dick Approved.