Shooting on the Move: Backcountry Pursuit Style

Shooting on the Move: Backcountry Pursuit Style
This isn't your typical shooting on the move scenario, at least not the way most of us were taught it.
"Yeah, shots fired. I'm trying to knock him out."
Wonder what, if any, ear pro Trooper Constanza had in?
You may have already seen this; it occurred last October. The release of DSG's Ranger Rack brought it back to mind, so we figured we'd run it.
As you'll see, the lead vic in the pursuit (driven by OHP Trooper Brian Constanza) checks with their air asset and announces his intention to shoot not too long in. He goes loud at about 01:20.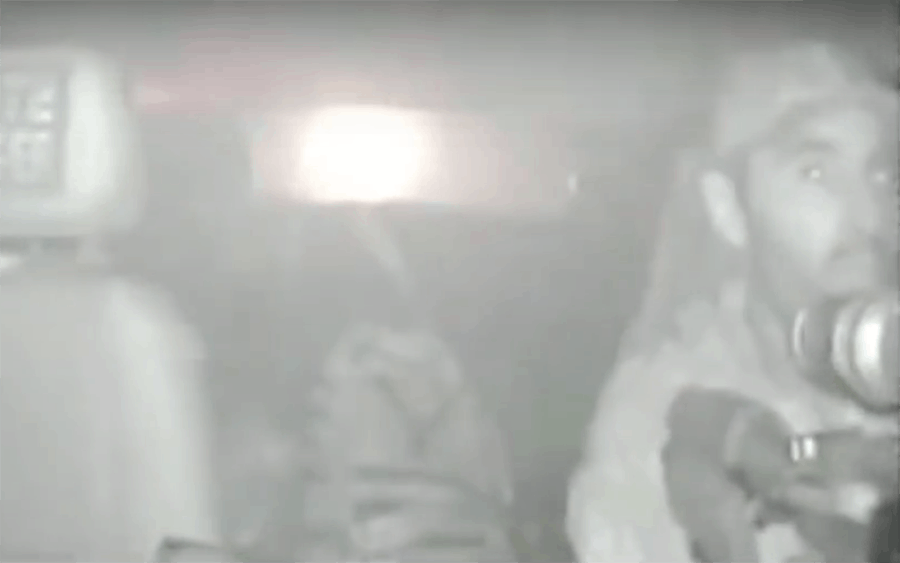 The pursuit is occurring in a rural area of central Oklahoma, on backcountry blacktops (beginning 870 Road in the vicinity of Hammon, OK).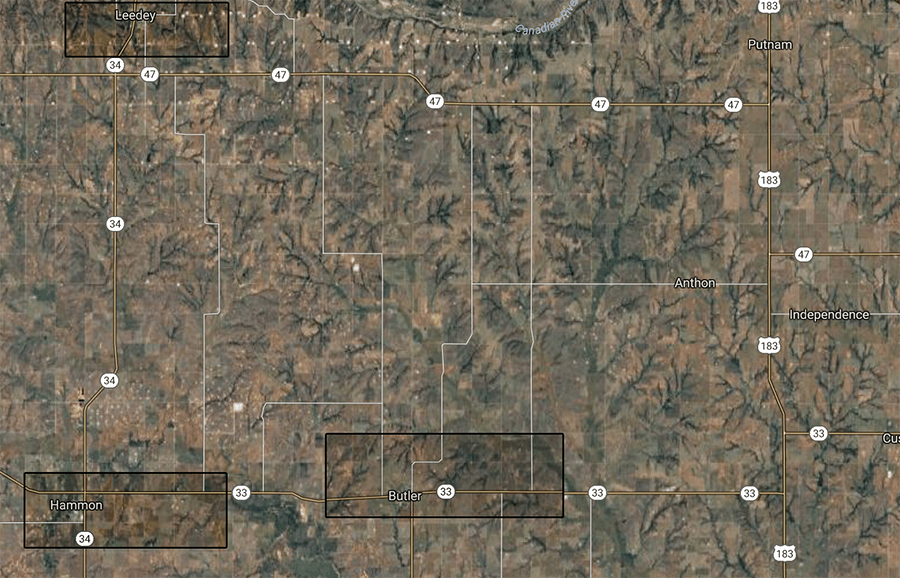 The suspect here was Michael Dale Vance, Jr. These were the closing scenes of a manhunt that started when Vance shot murdered two people and wounded two local municipal officers; he later shot at least two more people, and then shot a County Sheriff. The latter shooting is what started the chase you'll see below.

Here's the air footage.
Costanza has been an OHP Trooper for approximately a decade and a half. He was nominated in March for Trooper of the Year.
Read more of the original event here. Autopsy results advised here.

---
---
This article was lovingly prepared for you by the Breach-Bang-Clear News Team.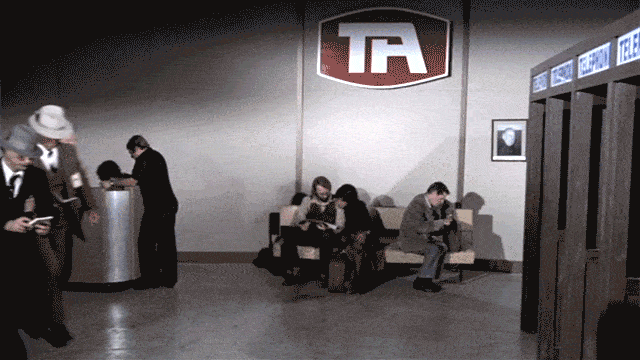 Mad Duo, Breach-Bang& CLEAR!
Comms Plan
Primary: Subscribe to the Breach-Bang-Clear newsletter here; you can also support us on Patreon and find us on Pinterest.
Alternate: Join us on Facebook here or check us out on Instagram here.
Contingency: Exercise your inner perv with us on Tumblr here, follow us on Twitter here or connect on Google + here.
Emergency: Activate firefly, deploy green (or brown) star cluster, get your wank sock out of your ruck and stand by 'til we come get you.