Shavin': The Gadgeteer Reviews Harry's Razors
Stephanie Kimmell
Unless you liked No-Shave November so well that you decided to take up pogontrophy, you'll be interested in reading the review Gadgeteer did for Harry's Razors.  Apparently Gadgeteer has been through several shaving systems in his lifetime, making him a tough customer.
I'm what leaders in the razor sciences refer to as "follicly gifted"; I have five o'clock shadow by 9 a.m. While being the only kindergartner with a full beard was great, as I became older, the facial grooming necessary for work became a hassle…Recently, I was given the chance to review Harry's razor blades. Here's to hoping they transport me to shaving paradise.
Grunts: Pogontrophy.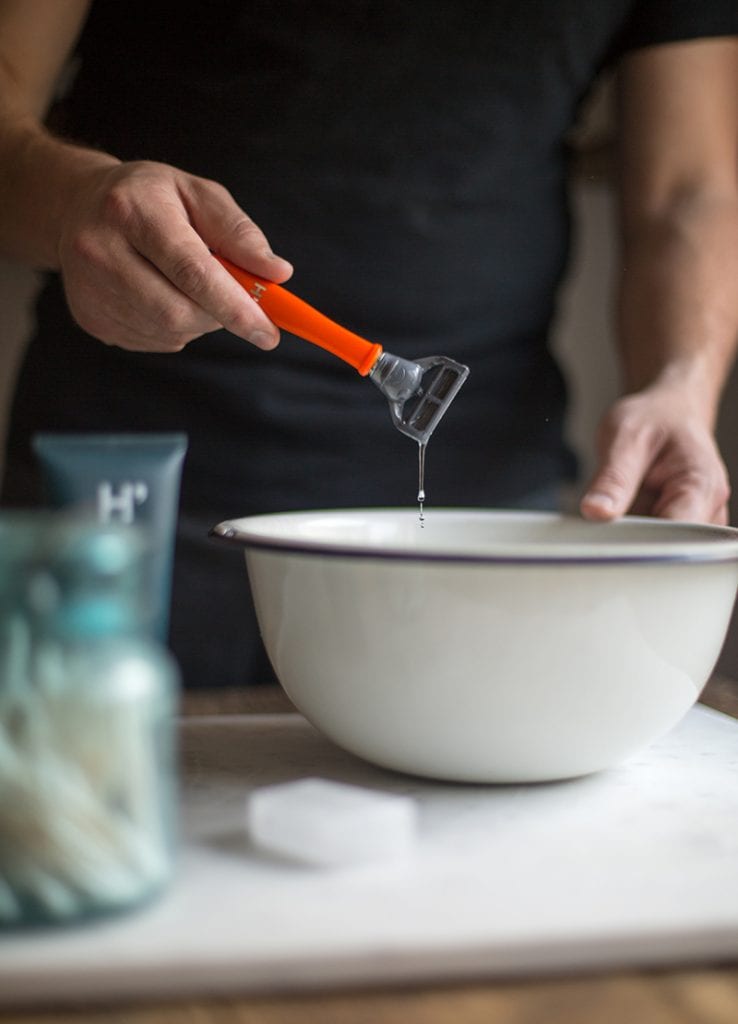 Gadgeteer's review covers the items included in a Harry's razor set, the quality and comfort of the shave, and a comparison of the cost of Harry's razors with other name brand razors.  Ultimately, Harry's won his approval.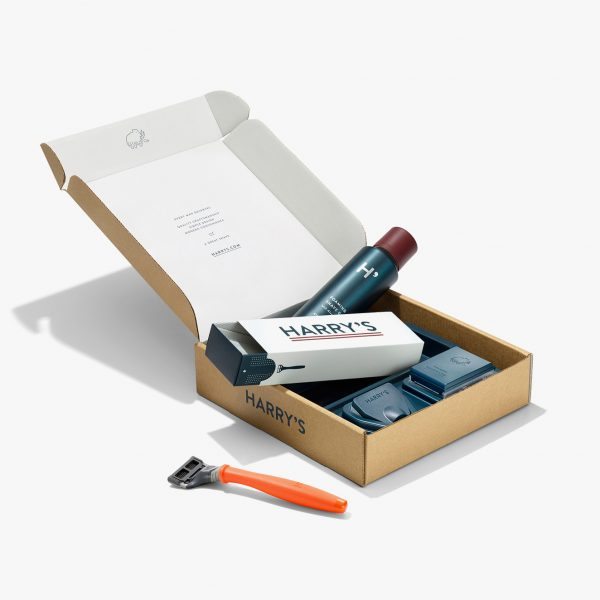 I loved Harry's razors, everything about them. I loved their appearance, their shave quality, their shave comfort, their shave time, and their costs.
At any rate Harry's razors are bound to give a better shave than Will Ferrell's Excalibeard, though it might not be quite as funny.
You can read The Gadgeteer's full review of Harry's Razors here.

Bourbon & Boots has an astonishing array of unusual plunder for your man cave.
---
---
Breach Bang Clear
From the News Desk: tactical news, gun news, new developments in the firearm industry, updates from the tactical community, and of course tactical gear reviews.
Breach-Bang-Clear is the online publication of choice for Warrior Scholars, Renaissance Persons, Responsible Armed Citizens, Vetrepreneurs, Adventurers, and people who want to think and be dangerous.
If you wish to share or repost, please so kind as to follow our terms and conditions.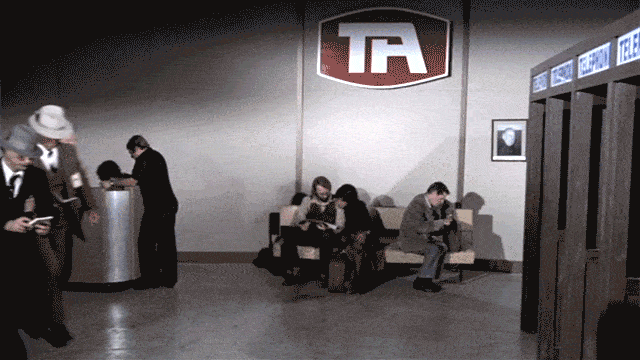 Comms: Our PACE Plan
Primary: You should immediately subscribe to the Breach-Bang-Clear newsletter here; you should also be reading all our pontifications and every single Op-ED we publish.
Alternate: We present superb gun pr0n, knife pr0n, and tactical industry news on on the Breach-Bang-Clear Facebook page; there will be more of that, and some military humor as well, on our Instagram account (@breachbangclear), so be sure to check in there frequently.
Contingency: There will be an additional chance to read tactical news, gun reviews, outdoor gear reviews, adventure equipment reviews, and blade pr0n on our Google + account;

Emergency: Activate firefly, deploy green (or brown) star cluster, get your wank sock out of your ruck and stand by 'til we come get you.
T&C: All original material published by Breach-Bang-Clear is the copywritten property of Breach-Bang-Clear, Inc. If you wish to repost, republish, or otherwise share our content, feel free to reproduce an extract of up to 225 words and one complete, unaltered image, preceded by attribution crediting the source and author's name, to include a link to the Breach-Bang-Clear home page, with a link back to the full article on our website, BreachBangClear.com. You do not require our permission to do this. Please do not reproduce our content in its entirety without contacting us first. We do allow full syndication on a case by case basis (credited, and posted with a canonical link, as is common practice and in good form) but only when mutually agreed upon beforehand. If you wish to reproduce a complete article, please contact us for permission to publish first.

About the Author: Stephanie Kimmell is the firstborn daughter of Missouri's Pecan King, worthy scion of a Vietnam veteran sailor1 turned mad engineer-orchardist-inventor-genius. Formerly a Certified Professional Midwife, delivering babies at home, she's now a student at Pittsburgh State University. A Zymurgist greatly interested in the decoction of fermented barley and hops, she is in many ways a modern amalgam of Esther Hobart Morris, Rebecca Boone, and Nellie Bly. She hunts, butchers, and will cook most anything. When not studying or writing, she makes soaps and salves, spins wool, and occasionally makes cheese from cows she milked herself. Kimball is a driven epistemophilic who loves live music and all sorts of beer.
It will be interesting indeed to see what she writes in the coming days.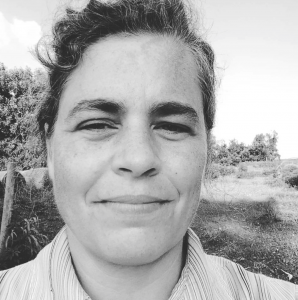 Grunts: epistemophilia.