Reeder Rants and American Exceptionalism
If you're not friends with or following our editorial staff and aritagraphers on social media, you're missing out on some entertaining, acrasial diatribes that border on epic status. For instance, a Reeder Rant erupted on Facebook last night when one of his liberal friends posted a video clip of Mike Mulvaney, pissed and moaned about Trump, then said, "…I guess GOP's modern Jesus is more concerned with propagating the absurd myth of American Exceptionalism. I mean, we did have a pretty exceptional Trail of Tears."
As some of you who've followed us for a while can imagine, that set him off.
Oh and we did that on purpose earlier. Two words for you grunts: Acrasial and Artigraphers.
Here's a copy-and-paste version of what he wrote last night in the wee hours of the morning. It's since evidently been deleted. Mad Duo

Saturday Screeds: Reeder Rants and American Exceptionalism
David Reeder
Oh for fuck's sake dude. Hate on Trump all you want, but WTF does that have to do with "American Exceptionalism" being an absurd myth?
WAIT – TRIGGER WARNING FOR ANYONE WHO MIGHT NEED IT.
That was a moronic statement, and far beneath you. Let me explain how and why.
Setting aside all political correctness, and fully accepting some of the glaring errors this nation has made in its relatively short history, American Exceptionalism is far, far, from an absurd myth. It's true all right, and no amount of handwringing apologist fuckery can make it go away.
We are the great experiment, and thus far it has been astonishingly successful.
You know me. I'm no slavering "My country my country right or wrong my country" idiot; I realize we've done some stupid shit and have some things to be ashamed of, but the negatives are vastly, vastly outweighed by the positives. You know why? Because American. Exceptionalism. I'll happily show you people and places and things on a number of continents that aptly demonstrate the truth of American Exceptionalism as surely as the fact that you aren't fucking floating off into space right this very second demonstrates the truth of gravity.
With all due respect, I have found the people mostly likely to criticize the notion of American Exceptionalism are almost always people who have never stepped foot outside the borders of the United States. Though they may think they comprehend what the notion means, few of them actually grasp it viscerally. That statement might sound condescending; it is not intended to be so. It's just something I've observed.
Are you really going to be so absurd as to dismiss the staggering things we've done, as a society, to improve the whole fucking world because of the Trail of Tears? Do you think using phrases like "the GOP's modern Jesus" and even indirectly associating the Trail of Tears to American Exceptionalism and Trump is going to do anything whatsoever to enjoin anyone who might not already agree with you, or might be undecided, to actually listen to what you have to say? Are you just ranting and complaining about everything, or do you actually want to have a conversation and/or try to effect change at any level?
That's neither a rhetorical or disingenuous question.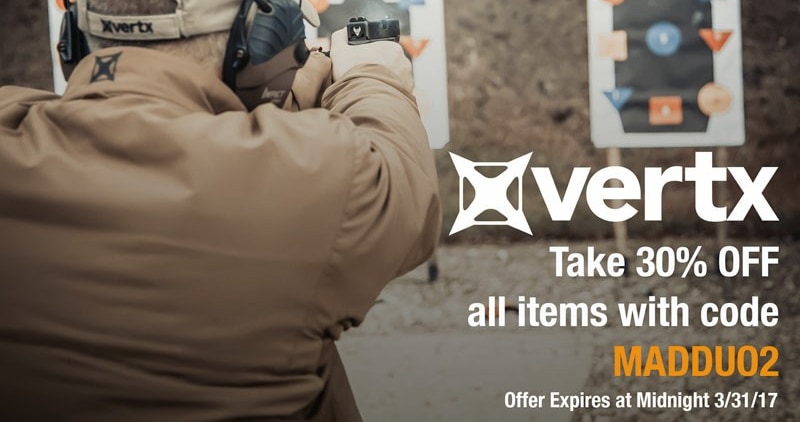 I'm not sure what's more irritating…people who make broad, sweeping, banal statements criticizing the "other side" while making ill-defined references that somehow contrive to relate things that are unrelated, or the people who make broad, sweeping, banal statements criticizing the "other side" while making ill-defined references that somehow contrive to relate things that are unrelated in response. (Note – that was one single sentence, Hernandez, ha ha ha you're welcome – and by the way I took a screenshot to prove I did it!)
Here's a hint to everyone – if you use hyperbole or borderline insulting language when you're trying to make your point, you're tuning out ANYONE who doesn't already agree with you. The result of that is an echo chamber, which results in, among other things, the ever worsening sort of polarity and stupidity we've seen in the last couple of election cycles.
As an example; I'm about as mixed a bag of politics as you will find if you define my beliefs strictly along party lines. I know you (meaning MY FRIEND here, not the vague 'you reading this you') to be an intelligent man who might have some valid perspective I have not thought of. Then I read the condescending language and realize you're not interested in discussion, debate, or improvement, you're just venting to people who will all to happily just yell "hear hear!" because they already think the same way anyway. What's the point of that? Maybe that's all you were after in the first place. But the (hopefully unintended) consequence of that is that people like me (but who don't know you) would just go, "Oh, well, fuck that guy."
Another consequence is that people like me (but who DO know you) are just as likely to go, "Oh, well, fuck that guy." Then they have second thoughts because they DO know you, and they think WTF did he just say? Surely he's not that condescending and myopic. THEN they wind up writing ten-paragraph diatribes when they should be finishing their article that's already past deadline. So, now you've not only risked alienating them, you might have cost them their job!
Love or hate Obama or Trump or John Herschel fucking Glenn for that matter all you want, but I implore you and anyone else who *claims* to give a shit about politics and the no-shit betterment of society, talk about politics in such a way that you are not just furthering an echo chamber that has already proven to do exactly jack and shit for our society and our country.
A country that is, by the way, defined by the absolute, immutable, historically improbable but categorically undeniable results of American Exceptionalism – which is a real thing, my friend, whether it's beneath you to believe or not. (Did it again Hernandez, and you can't stop me.)
The preceding ridiculous 700-word harangue was made possible by lightweights who should not be allowed to drink Rye Whisky while on the Book of Face.
And now, I shall close out my unasked-for (and sadly self righteous) vituperation with music. This is music you MUST enjoy unless you are a pinko, cross-dressing, America-hating commie.
-Reeder
---
---
Mad Duo, Breach-Bang& CLEAR!
Comms Plan
Primary: Subscribe to our newsletter here, get the RSS feed and support us on Patreon right here.
Alternate: Join us on Facebook here or check us out on Instagram here.
Contingency: Exercise your inner perv with us on Tumblr here, follow us on Twitter here or connect on Google + here.
Emergency: Activate firefly, deploy green (or brown) star cluster, get your wank sock out of your ruck and stand by 'til we come get you.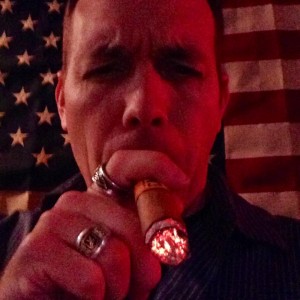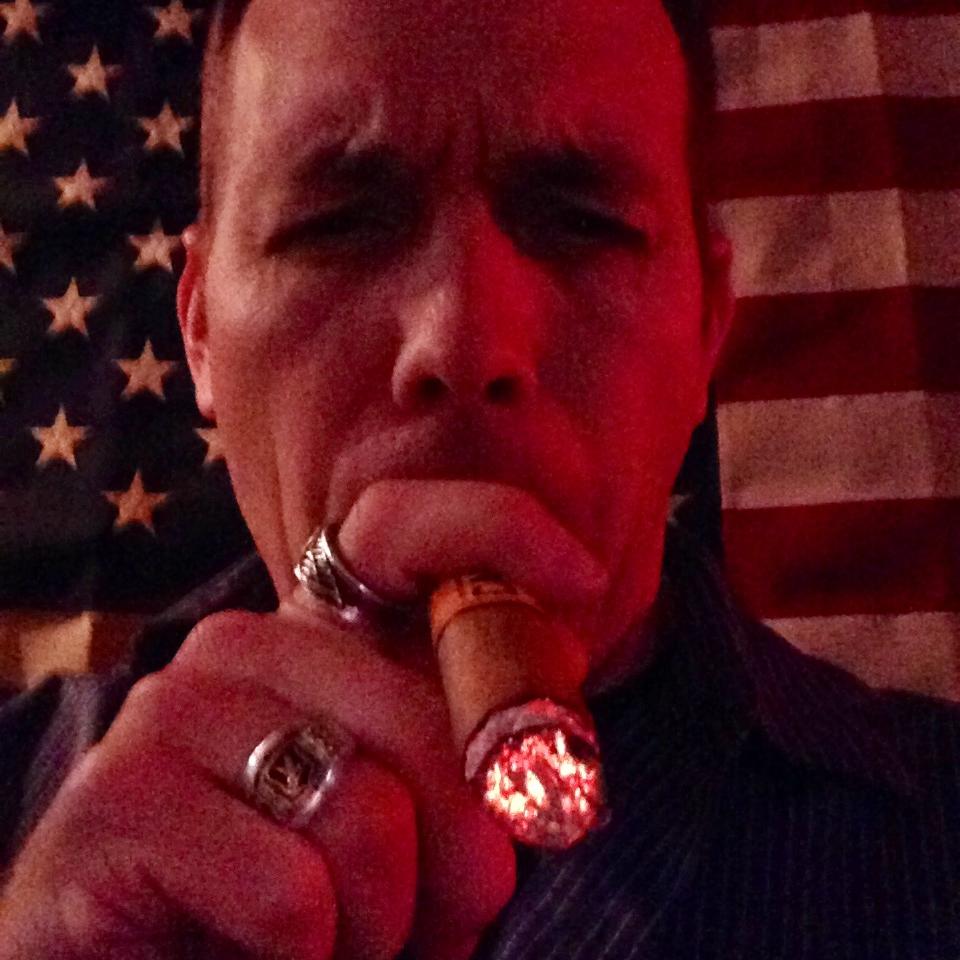 About the Author: It might not be too surprising that David Reeder, who never met a $50 word he didn't like, one of the "leaders" of the pedagogic and frequently obstreperous Breach Bang Clear team — insomuch as they have a leader (the terms orchestra conductor and rodeo clown are equally apropos). A former POG who tastes like chicken, Reeder cannot play the harmonica. He founded Breach-Bang-Clear quite accidentally at his young son's behest several years ago. He is the Mad Duo's Chief Wretched Flunky and Breach-Bang-Clear's HMFIC. A LEO for many years and former AF Security Forces SNCO, he was an O/C at the National Homeland Security Training Center for many years and a longtime MOUT instructor at the Bold Lighting UWS. Reeder has appeared on Fox News Business and written for a number of publications, from US News & World Report and Military.com to RECOIL Magazine and Soldier Systems Daily. All of that sounds way cooler than it actually is. You can read more about him here. Follow his banality on Instagram, @davidreederwrites.
"I have no taste for either poverty or honest labor, so writing is the only recourse left for me" Hunter S. Thompson

"Some editors are failed writers, but so are most writers." T.S. Elliot

"Either write something worth reading or do something worth writing." Benjamin Franklin