Now, for no particular reason – more gravity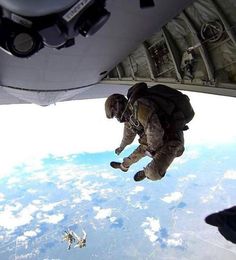 We've talked about gravity before. It's damned important. Rest assured this is not a shameless ploy to use tits, ass and sexual innuendo to get you knuckledragging palamates to read any of our more informative and important articles.
No, really.
Anyway, here's one reason gravity is important.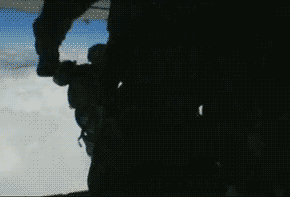 Grunts: palamate.
Here is another.
You'll want to check six before looking at any other reminders. Or, you could look at this Flashlight Porn we wrote about before.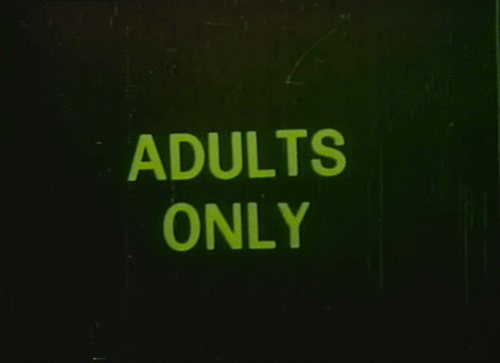 That's badass and amusing. Makes us want to jump out of a plane and go kill assholes with a SCAR. Know what goes good with SCARs? Some of this stuff from Kinetic Development Group.

Here's a few more pictures involving gravity.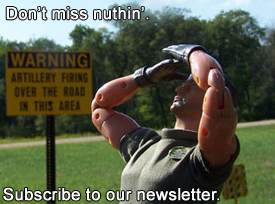 That's nice isn't it? Know what else is nice? The Mean Gene Leather Aegis Belt. You should read about that here.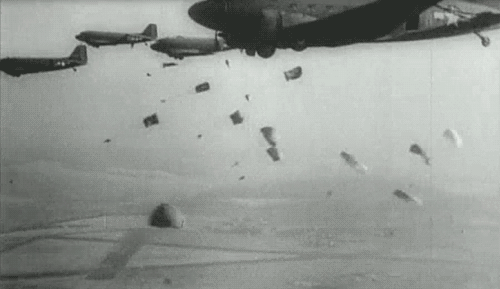 God bless her – oh, wait, he already has.
Okay – we were nice and told you about gravity. Do us a solid and go read this article about why you shouldn't be a dick (nor allow your friends to be):
http://www.breachbangclear.com/new-years-advice-from-the-duo-dont-be-a-dick/
Comms Plan
Primary: Subscribe to our newsletter here or get the RSS feed.
Alternate: Join us on Facebook here or check us out on Instagram here.
Contingency: Exercise your inner perv with us on Tumblr here, follow us on Twitter here or connect on Google + here.
Emergency: Activate firefly, deploy green (or brown) star cluster, get your wank sock out of your ruck and stand by 'til we come get you.