New buckle coming from Ares?
Whaaaat? As if all of us wearing these weren't sexy enough already. Is this something that will be available to everyone? We'll find out on Monday and let you know.
Meanwhile watch out for the Ares Gear Aegis belts on all those Asset Containment guys whose good taste in gear apparently did not translate into sound judgement in tactics.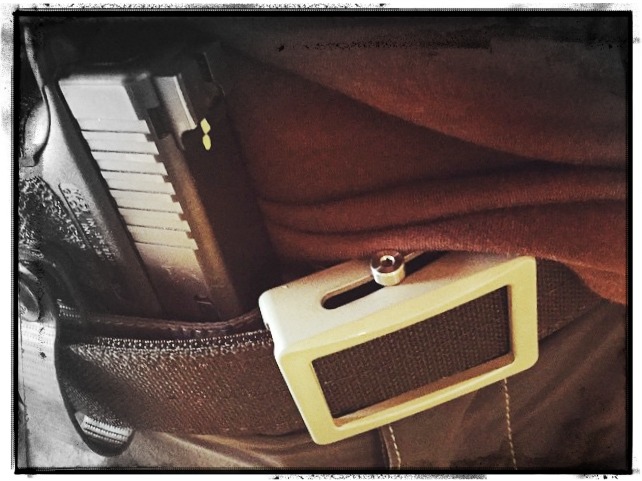 These poor bastards…