Mad Duo Minion Joins Alias Training

Mad Duo Freddy has joined the ranks of Alias Training. That's right boys, girls and all you split-dicked weirdos who "identify" as something else entirely. Breach-Bang-Clear's own Freddy Osuna of Greenside Training has joined the lineup that includes such training greats as Ken Hackathorn, Pat McNamara, Larry Vickers, Frank Proctor and several others. As you can imagine, we reckon that to be quite an honor. Osuna's classes will all revolve around tracking. The first one will be a 2 day course in Benson, Arizona. Long term you may see them also run his 1-,  3- and 5- day classes. If you want get in on his inaugural Alias course, register right here.
If you aren't familiar with Freddy's body of work, we'll bring you up to speed. Our most pauciloquent minion, he's a Marine combat veteran who has been tracking since childhood. He's an accomplished instructor (his second NAM was earned for excellence in innovative training techniques at Camp Pendleton). Beginning with early informal teachers on the Pascua Yaqui Reservation Freddy has learned from many of the tracking 'greats', including Bill Bodziak and, most tellingly, the man he considers his greatest mentor — the storied Jim Grasky (founder of BORTAC and a legend among the "Border Breed"). Freddy has taught everyone from local children, LEOs and ESAR professionals to combat engineers and top tier SOF personnel, and everyone in between. In fact he recently left a position where he was the tracking SME for the USMC's Combat Hunter East program.
Grunts: pauciloquent.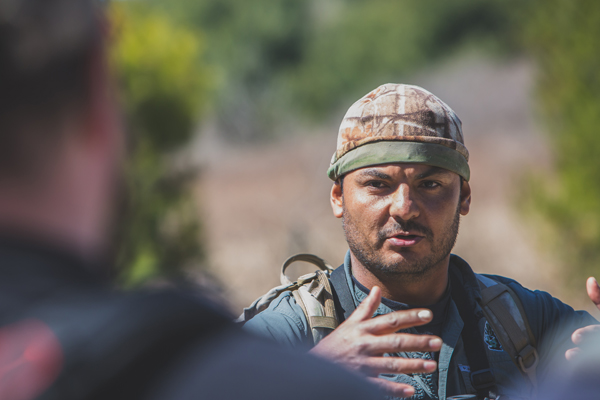 Freddy (who is in the Scout Sniper God Book at SSBC East, 4-05) is the author of Index Tracking: Essential Guide to Trailing Man and Beast and he's written here, for RECOIL, in OFFGRID and other publications. More importantly he's tracked in locations across CONUS and abroad. He fuses Native American fieldcraft with emerging 21st century technology to create good trackers and to make good trackers better.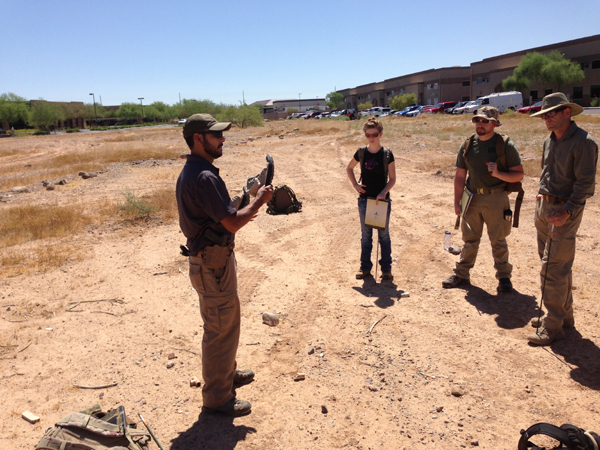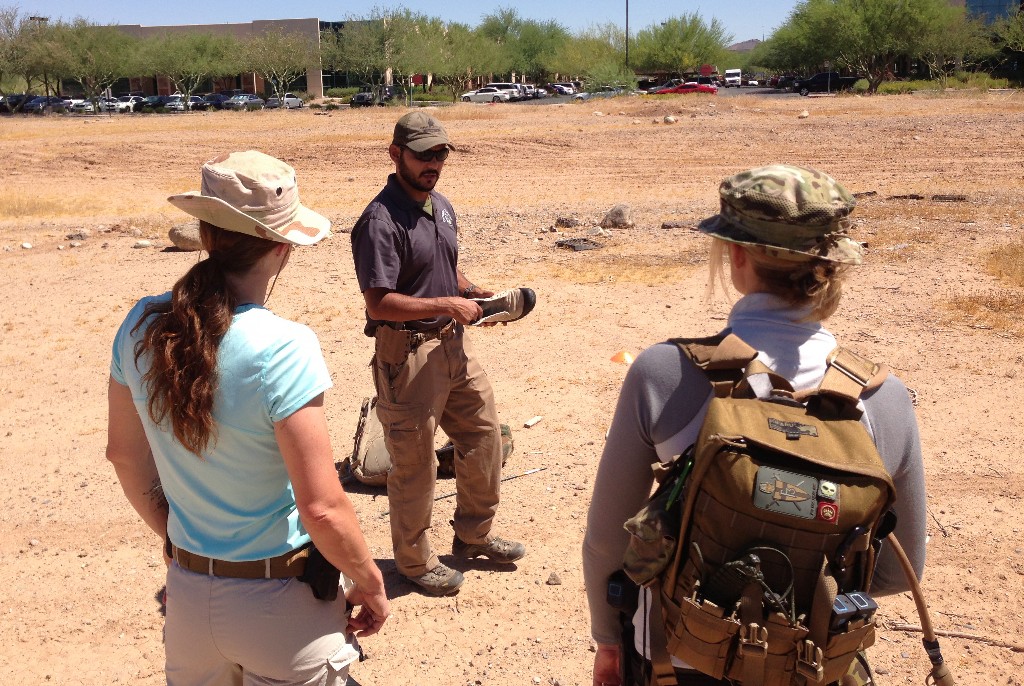 You can find Alias Training online here. As they say, they have "…more Tier 1 Special Mission Unit and Special Forces instructors under one roof than anywhere…ever." They're on Instagram here (@alias_training) and on Facebook here.

Learn more about Freddy online right here.
Wonderful pics courtesy of Firelance Media and Q Concepts. Really really bad ones, David Reeder.
This has been SWINGING DICK APPROVED.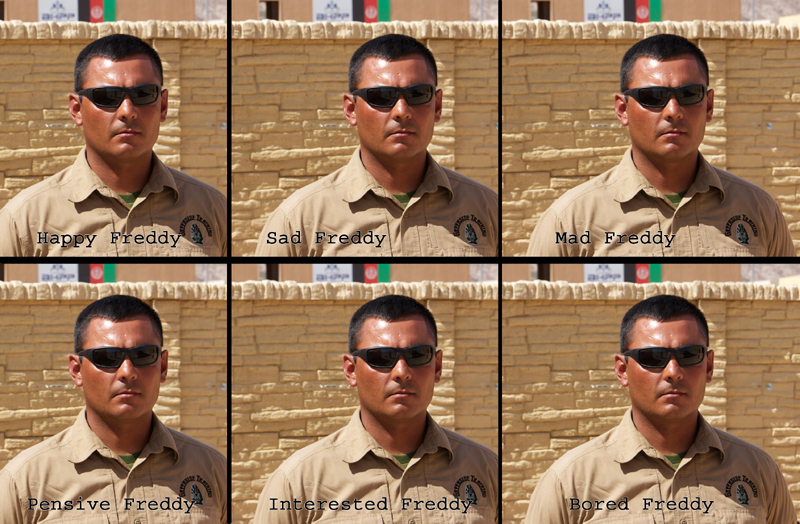 Mad Duo, Breach-Bang& CLEAR!
Comms Plan
Primary: Subscribe to our newsletter here, get the RSS feed and support us on Patreon right here.
Alternate: Join us on Facebook here or check us out on Instagram here.
Contingency: Exercise your inner perv with us on Tumblr here, follow us on Twitter here or connect on Google + here.
Emergency: Activate firefly, deploy green (or brown) star cluster, get your wank sock out of your ruck and stand by 'til we come get you.