Gun Bunny Blues
Genuine Issue or Unnecessary Outrage? 
Mad Duo
Yesterday we published an installment of our Language Lessons column; it defined the term Gun Bunnies — today we'll give you an idea of what we're talking about.
At one time or the other, and sometimes constantly, all of the following women have been described as (or accused of being) gun bunnies. It's easy to see how they might earn that appellation – there's nary an abnormous gammerstang among 'em. Here are a couple questions though.
Try not to cringe too much at the comments made by their fans.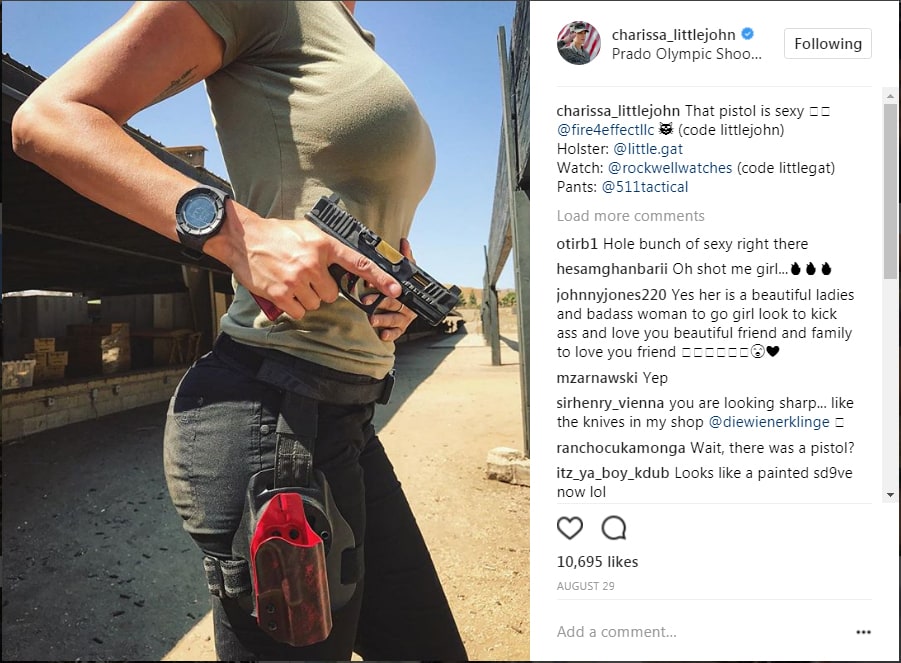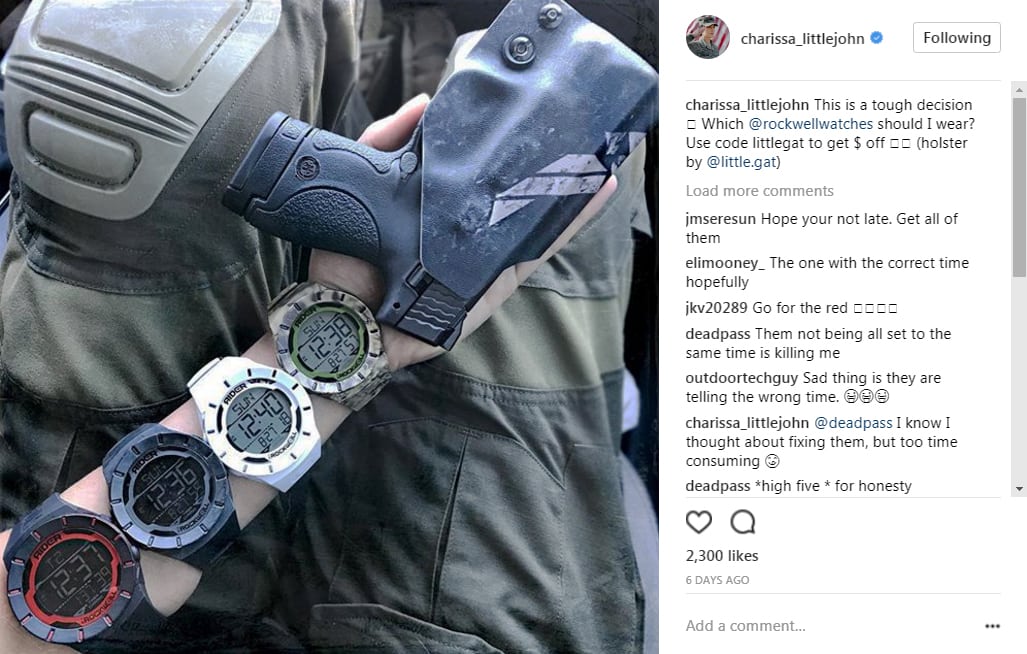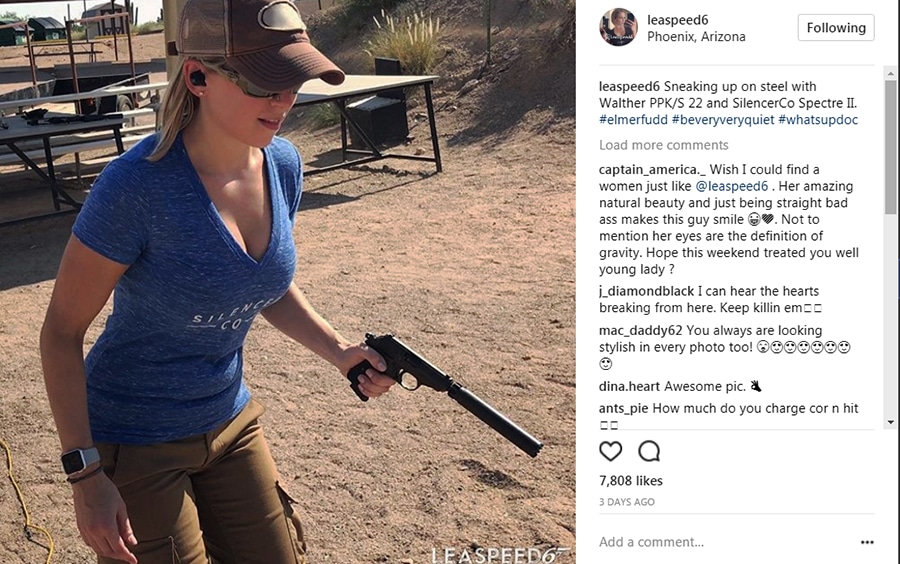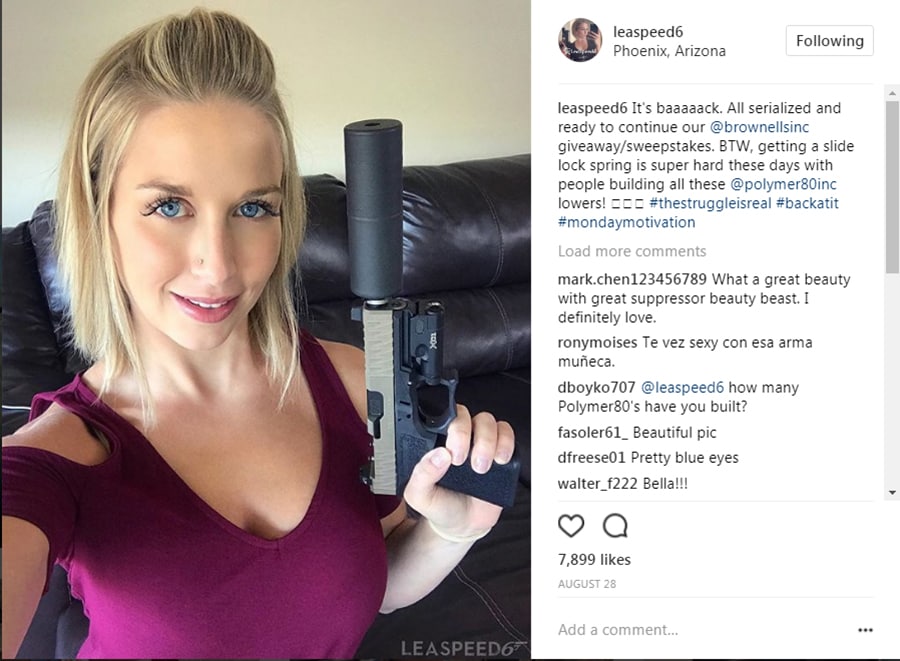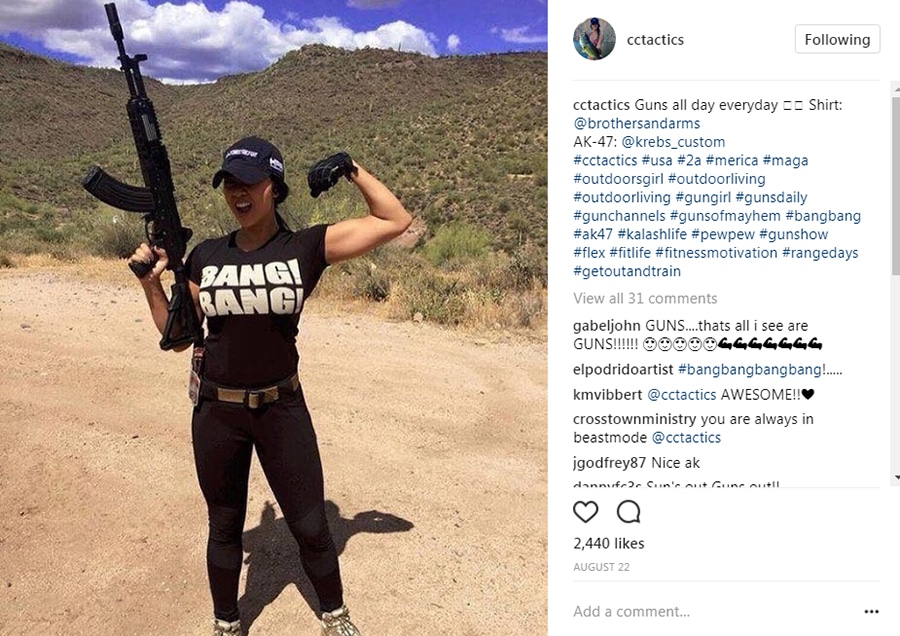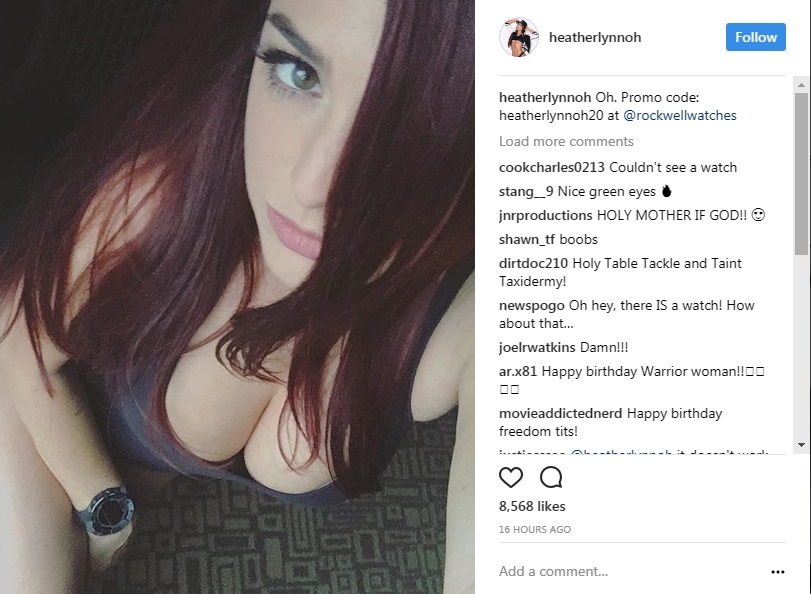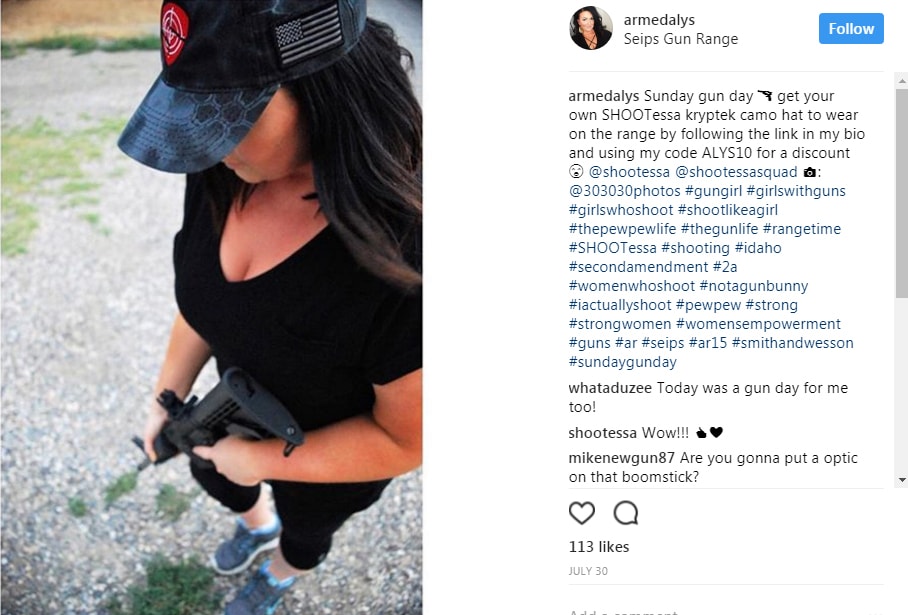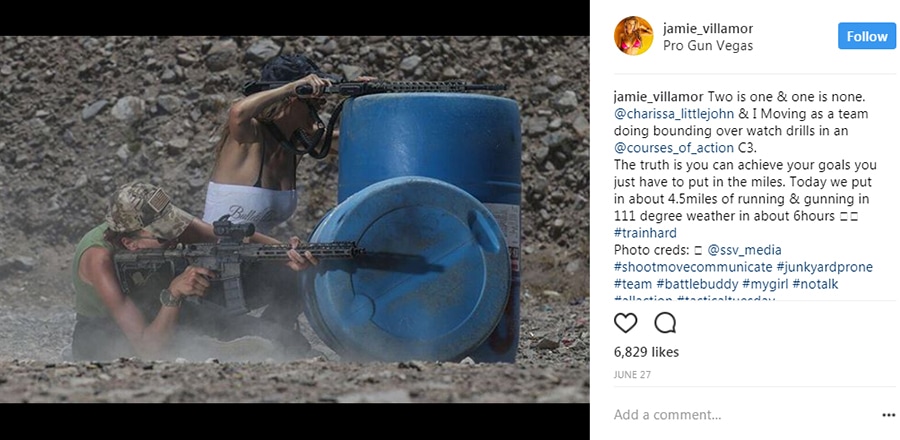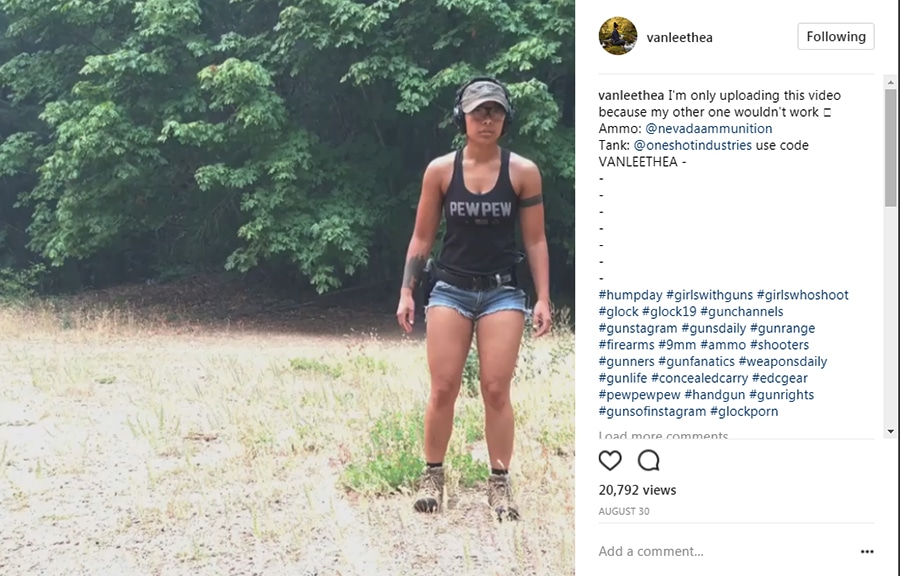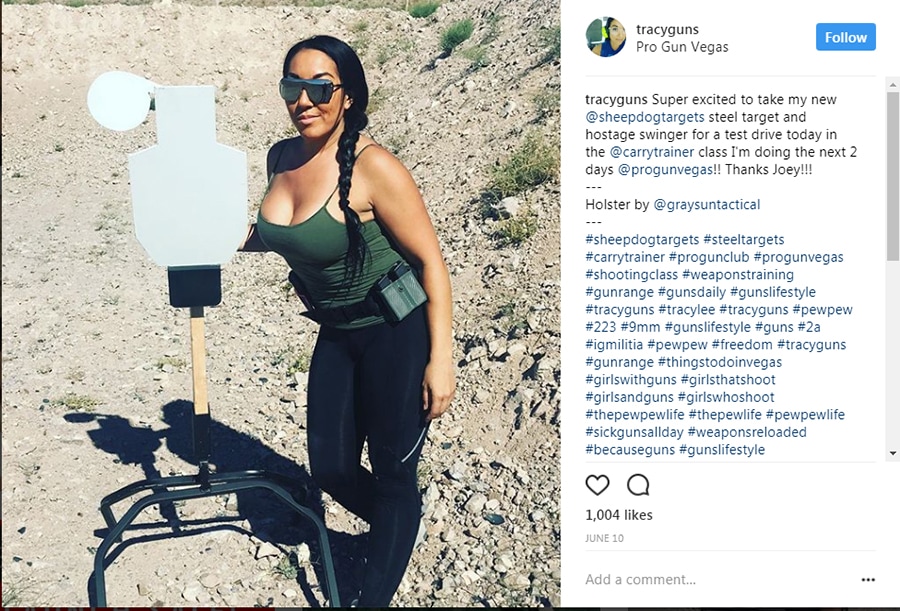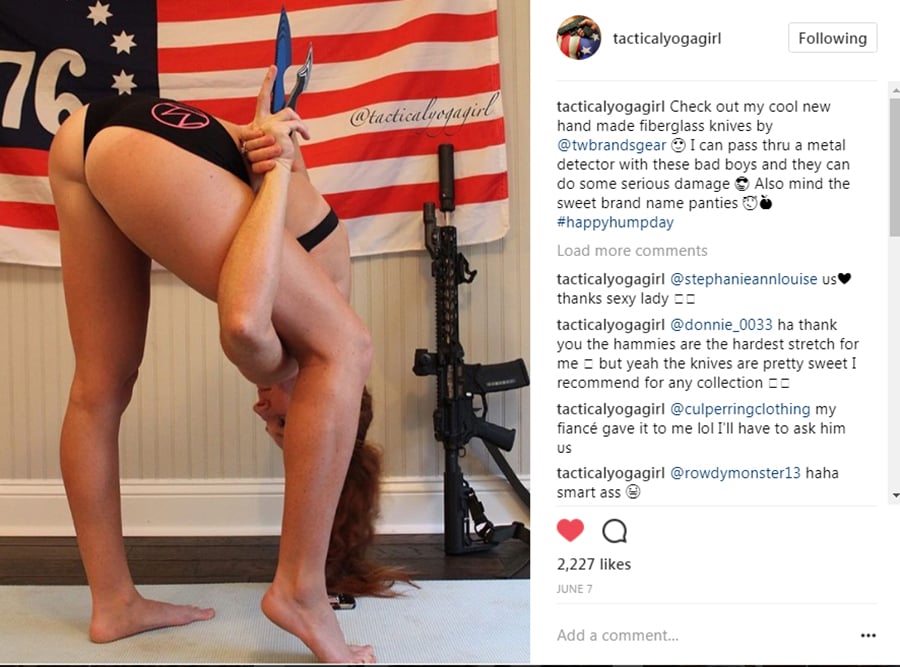 Some of 'em are realists, or have a sense of humor about it, or both.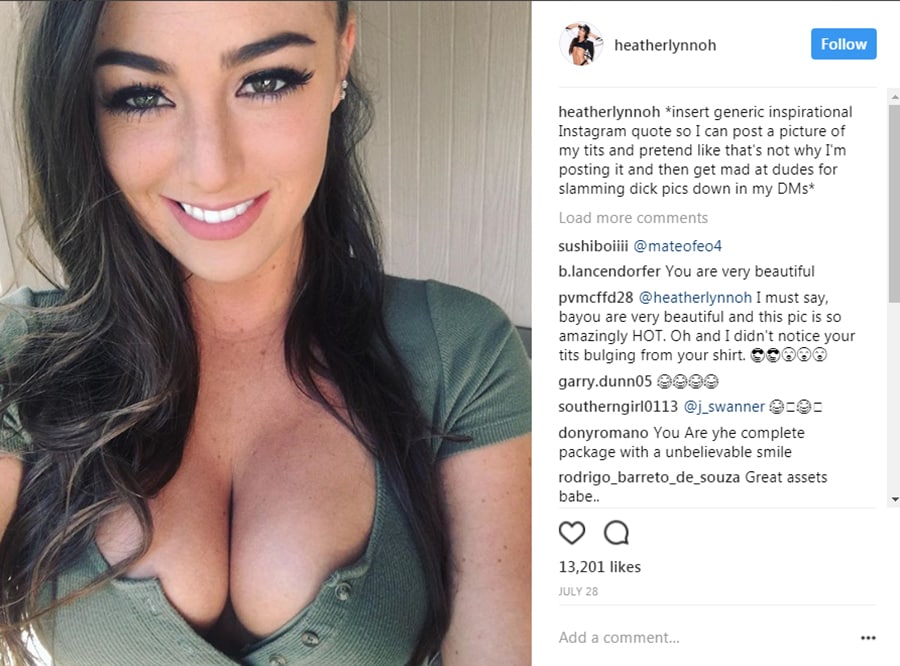 Some of the women pictured clearly go to the range to more than pose; likely more than many of the people reading this. Some of them compete, others can not only shoot, they can shoot pretty well. So…if they do know their way around a gun and can shoot, are they still gun bunnies? Or is the gun bunny moniker earned by wearing tight stuff, displaying lots of cleavage and displaying the jiggly bits regardless of shooting proficiency?
Is it degrading to women or is "empowering", as this Independent Journal Review article proclaims? Does it marginalize professional female shooters, or are we talking about two different things, i.e is it more akin to the relationship between professional basketball teams and the Harlem Globetrotters, or, in a different fashion, MMA and the WWE?
The fact is, sex sells, capitalism works, and gun guy goggles will always be exploited by savvy marketers. That doesn't make it right in every case, but it does pretty much guarantee T&A isn't going away. Not in any industry. Nor do we think it should
We've been known to use shapely, sexy models in tight clothes to sell our stuff — and we're not ashamed of it!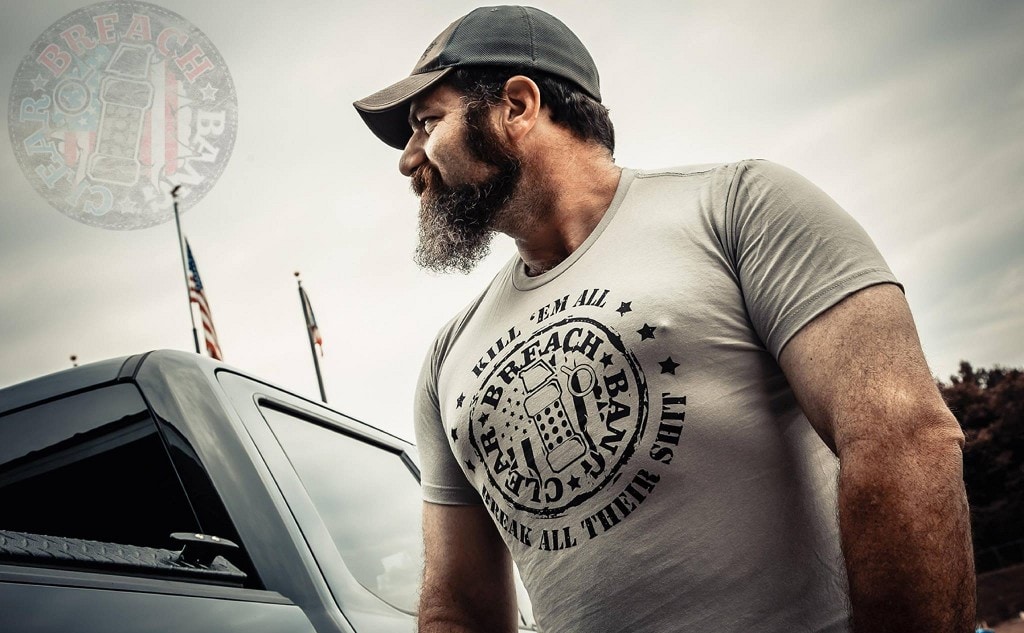 So, the Gun Bunny Blues — are we making too much out of it because it's the outrage du jour, or does it deserve intelligent discourse?
We're mostly a "You do your thing and we'll do ours," kind of publication, but obviously not everyone agrees with us, so let's discuss it.
What do you think? (Cogent, civil discourse only, please.)
Oh, and this has nothing to do with this article, but don't forget we have a store at www.MadDuo.com. We're not shamelessly exploiting this post for own, unabashed, capitalistic ends at all.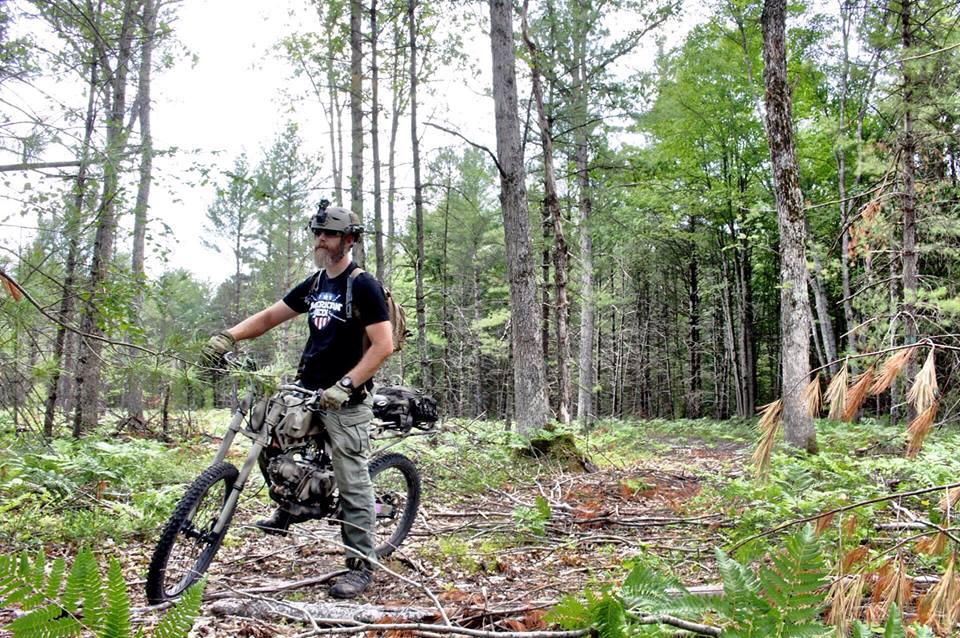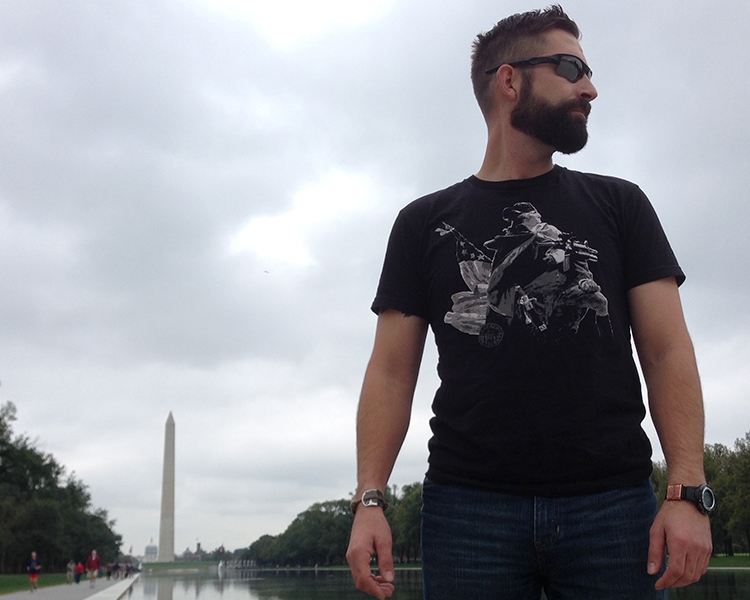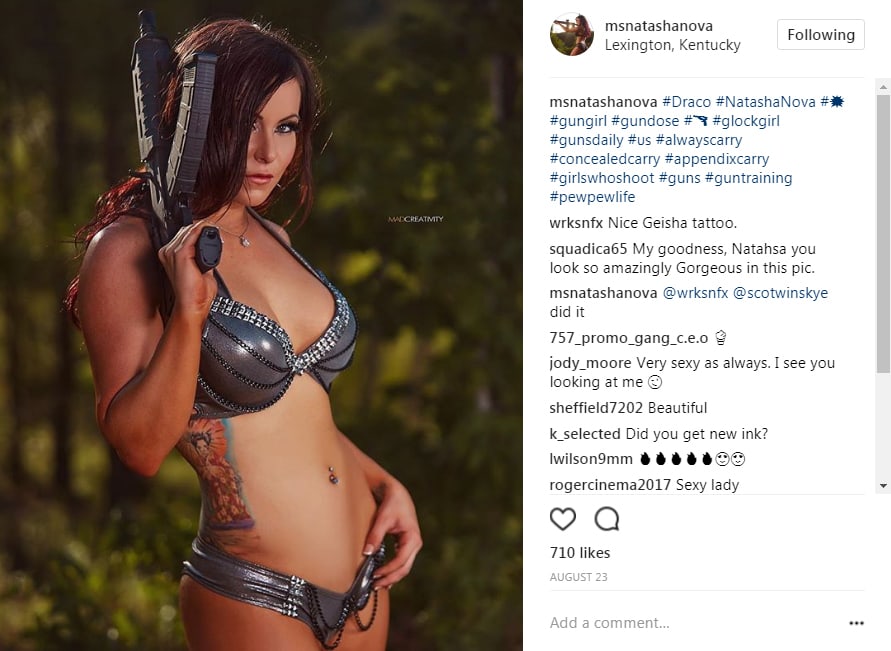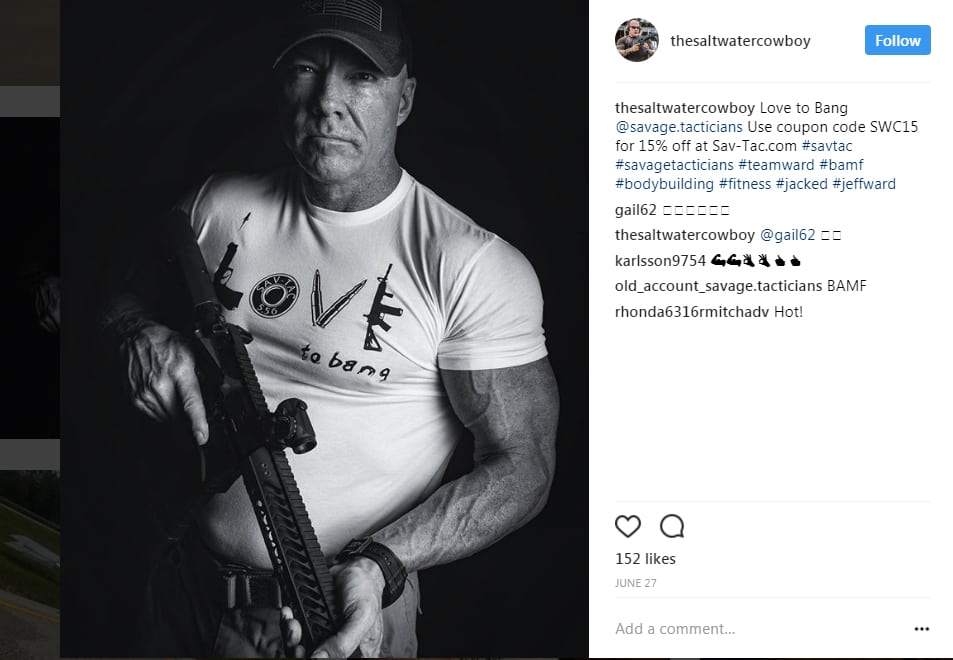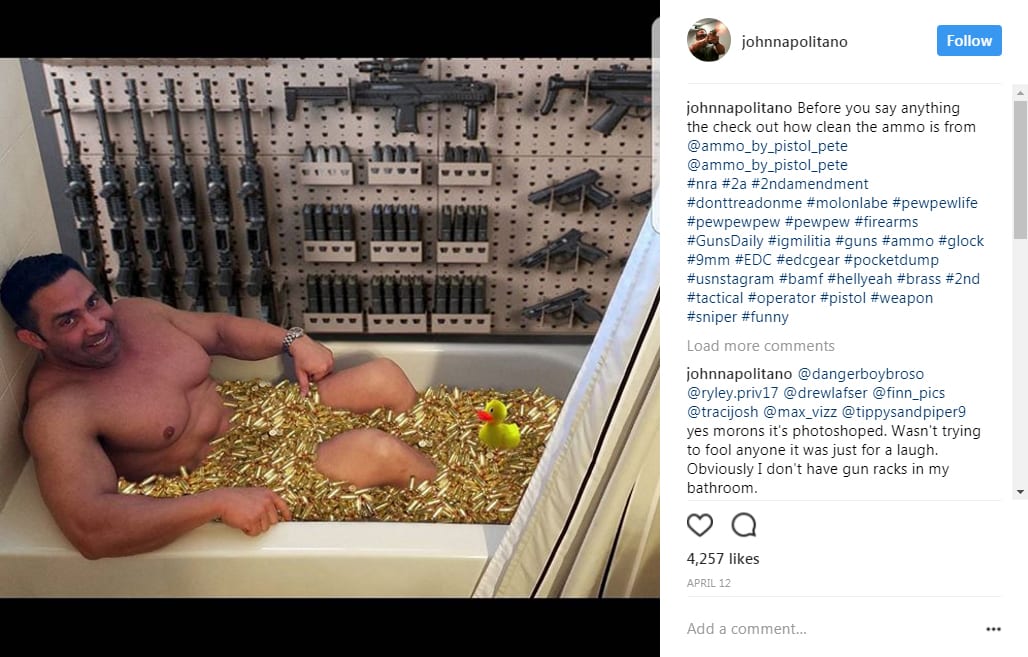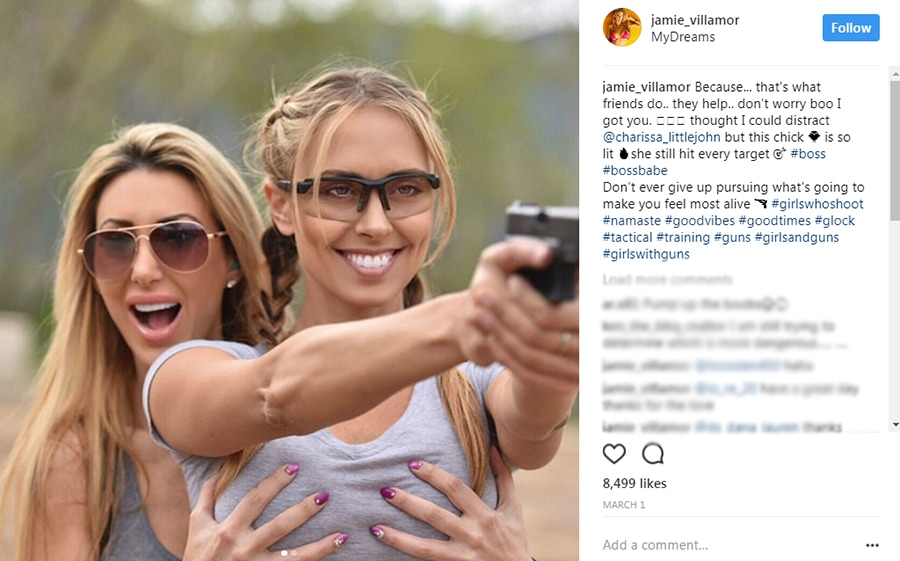 Sound off in the comments below.
Brought to you today in part by US Elite Gear, a member of JTF Awesome.
Mad Duo
---
---
If you wish to share or repost, please so kind as to follow our terms and conditions.
Mad Duo, Breach-Bang& CLEAR!
Comms Plan
Primary: Subscribe to the Breach-Bang-Clear newsletter here; you can also support us on Patreon and find us on Pinterest.
Alternate: Join us on Facebook here or check us out on Instagram here.
Contingency: Exercise your inner perv with us on Tumblr here, follow us on Twitter here or connect on Google + here.

Emergency: Activate firefly, deploy green (or brown) star cluster, get your wank sock out of your ruck and stand by 'til we come get you.
T&C: All original material published by Breach-Bang-Clear is the copywritten property of Breach-Bang-Clear, Inc. If you wish to repost, republish, or otherwise share our content, feel free to reproduce an extract of up to 225 words and one complete, unaltered image, preceded by attribution crediting the source and author's name, to include a link to the Breach-Bang-Clear home page, with a link back to the full article on our website, BreachBangClear.com. You do not require our permission to do this. Please do not reproduce our content in its entirety without contacting us first. We do allow full syndication on a case by case basis (credited, and posted with a canonical link, as is common practice and in good form) but only when mutually agreed upon beforehand. If you wish to reproduce a complete article, please contact us for permission to publish first.