Grunt Patches for 03 and 11B
Our old friends Battle Systems LLC have some new patches available for the Grunt in you. Although we're a big fan over everything from Tactical Trunk Monkey to HoTac Tactical to the Waterboarding Association membership patches, these are gonna appeal to a very niche, very gungy and very profane market. Battle Systems LLC is the same company that makes the vinyl tape featured recently on Kit Up. It's run by a former Marine of 2/8 CAAT and has a small but growing number of products built for those of us on the sharp end and outside the wire.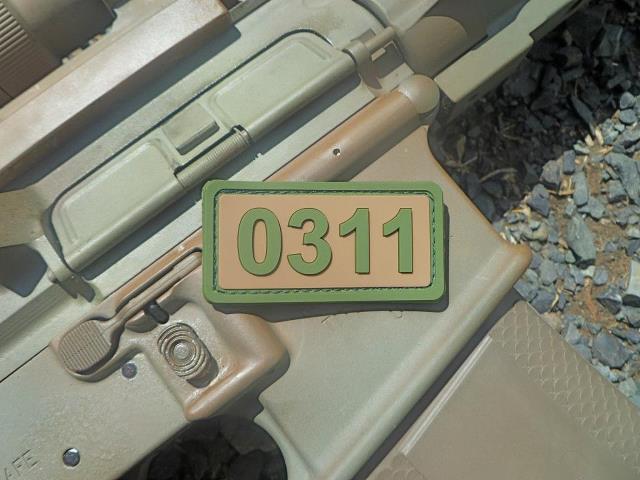 We've e-mailed them to ask if they'd make a patch that said POG (because the self-deprecating POGs among us would wear them) but realistically they'll probably make more shooter-oriented trigger-puller type patches. Can't really blame 'em. Anyway, more details on their website.
Anyway, thought some of you might be interested, if you can pull yourself away drawing dicks and using wank socks. Go getcha one, and support your own.
PS They're not really our old friends, just acquaintances, but it's not like you're going to know the difference so we'll say so anyway.