(Grey) Ghosts in Canada
Jake Call
You may have seen Ghosts invading the frozen north. Or maybe you heard rumors but thought it was too fantastic to be true. We too have heard about Grey Ghost Gear's ultra-secret northern expansion, and it's finally time to spill the beans.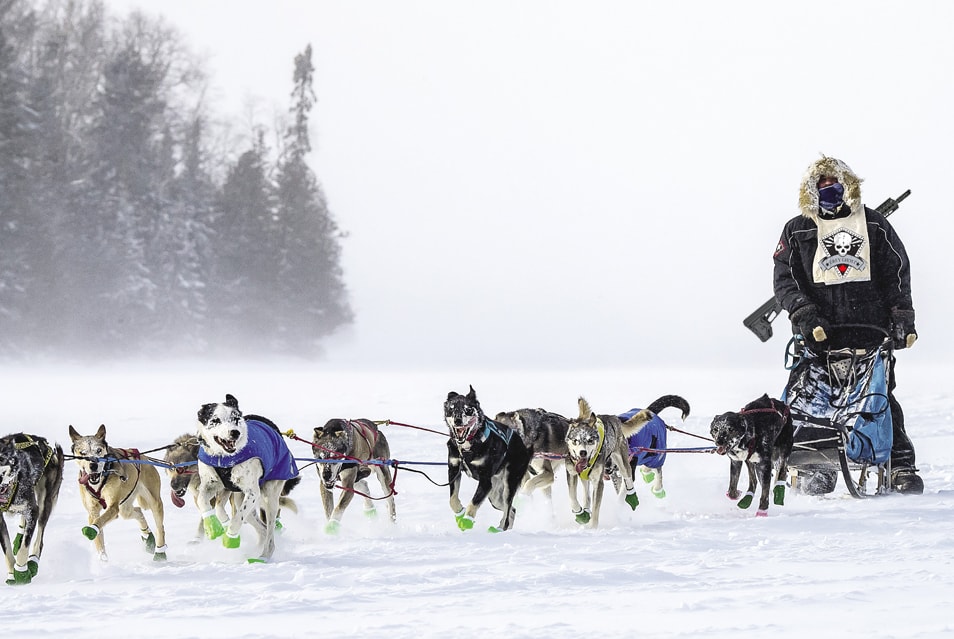 Grey Ghost Gear has seen lots of interest and sales coming from Canada, but it came with a few issues. Cross-border shipping could only really happen through USPS, and we all know how that goes. If private couriers were used Canadians were stuck paying exorbitant dogsled fees often costing as much as the package, and if the customers refused to pay the couriers held the packages hostage. So GGG decided the best thing to do was formulate a plan of attack and invade Alberta.
The expansion to Canada opens up other markets for Grey Ghost Gear. No longer will the shackles of ITAR decide what they can and can't ship outside the states. The Grey Ghost Precision stuff won't be dropping right away since GGG is figuring out how they're going to forge ahead with that, but it's on the to-do list.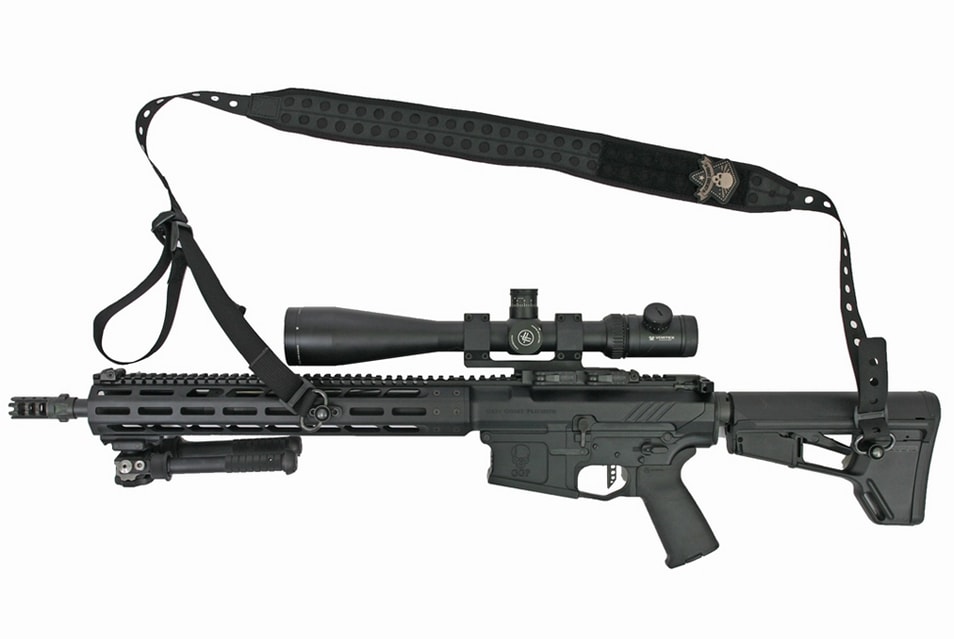 Speaking of soft goods you'll be able to get in Canada soon, the SD GT sling is now available on GGG's website and it's light as hell. We got to play with it and hear about its creation at SHOT Show while looking at the Vegas Strip with drink in hand. Around the office Grey Ghost has interns who are transitioning from the military, and one of those guys is Dave. Dave was playing around with some hypalon, tweave and a hole punch, and out came a comfortable lightweight sling.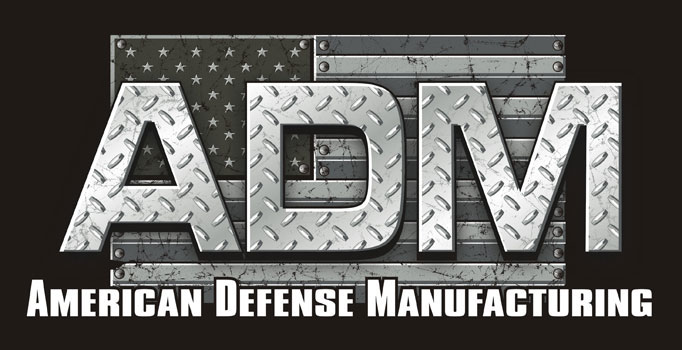 Keep your eyes peeled on the Grey Ghost Canada Instagram for updates, or head on over to their website. Find Grey Ghost Gear on the Book of Face right here, on Instagram @greyghostgear. You can also subscribe to 'em on YouTube. We don't know if they're on Twitter, we don't have the attention span for that, nor do we know if they're on Pinterest (we haven't looked there because we eat meat and have testicles). Now get off your ass and go to the range, fatty.
We're the Mad Duo. We fight evil so you don't have to.
Jake "Slim" Call
---
---
Mad Duo, Breach-Bang& CLEAR!
Comms Plan
Primary: Subscribe to our newsletter here, get the RSS feed and support us on Patreon right here.
Alternate: Join us on Facebook here or check us out on Instagram here.
Contingency: Exercise your inner perv with us on Tumblr here, follow us on Twitter here or connect on Google + here.
Emergency: Activate firefly, deploy green (or brown) star cluster, get your wank sock out of your ruck and stand by 'til we come get you.

This has been an edition of Breach-Bang-Clear news. You're welcome.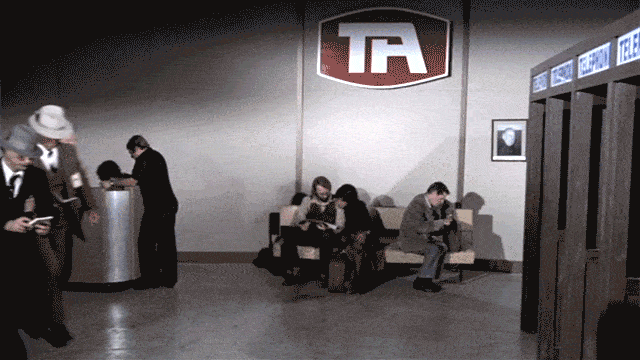 ---