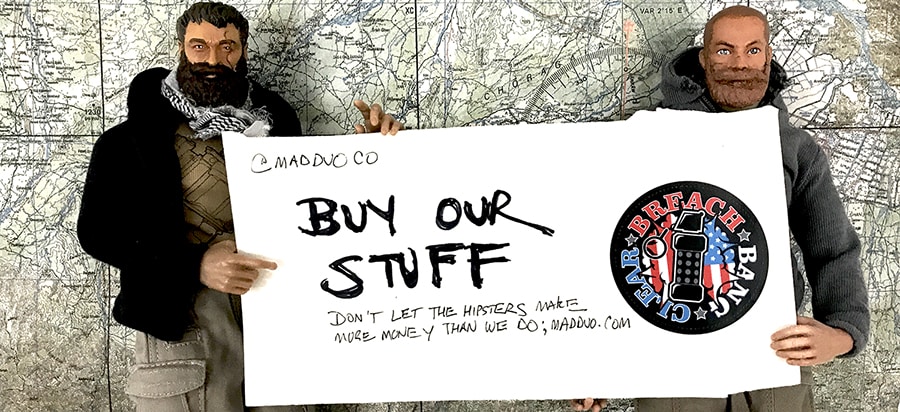 MadDuoCo has released the lastest in the Tactical Tyrion its series: Clegane the Assaulter.
In it Clegane is rocking a Mk48 machine gun with a Valerian steel barrel, a pair of Mechanix gloves, a Combat Flip Flops shemagh, and of course TDI McQuade jeans.
You know you want one, so order one. Right now. Right here; and Fuc⚔️ the King.
Note: we'll have another, SFW version, available shortly, and some women's cut tees as well.
A tip of the hat to the one-legged American badass whose photo was our inspiration.
Now, a piss-poor shoot-em-up, action flick style homage to GRRM's work.
---
Two-Link Tarbeck and Stonehead Shayne Stone were following Howland Mudd back from the Black Arch when he returned to the cantonment area on the west side of the Rhoyne.  The drew hard looks and sullen glances crossing Fishmonger's Square, Shanyne Stone most of all, but then Volantis had been given ample reason to be wary of Greyscale during the Second Subjugation of Chroyane.

Past the drop-arm and concertina were a handful of hard men in orange plate-carriers and long, matching cloaks playing cyvasse. They were sitting atop ammo crates in a circle around a small fire. Valyrian glyphs on their helmets, pockets and sleeves reflected the dancing flames.

Their corporal jutted his chin at Mudd in greeting as they ambled past, though none of the others bothered to look up. Mudd was a former serjeant of the reconnaissance school at Greywater Watch, and despite his looks — his face was half covered in scars and pockmarks, and part of his jaw had been shot away — he could make friends with most anyone.

They pulled their gear in short order and begun sorting through it. Helos clattered past when they drew their weapons.

"Aren't we a fuck-ugly band of monsters?" Tarbeck quipped, hands busily function-checking his NODs with practiced ease. "One man scarred, another with Garin's Curse, and me nearly too battered to see."

Tarbeck had been in a vehicle rollover some days prior, when a cunningly disguised EFP was detonated beside the eight-wheeled Bandogge in which he'd been riding. It had been command detonated early by someone too anxious or too inexperienced to wait until the right moment, so most of the men inside survived. The wreck left Two-Link's face swollen and blue as a drowned man, however, and the stitches on his cheek from the gunbattle that occurred after they were hit didn't make him any prettier.

Still, his qrotesquerie was temporary, and everyone there knew it. Stone's and Mudd's were not. Stonehead, being Stonehead, was not amused, but Howland snickered and winked. The little Crannogman was many things, but rarely dour.

"Not Sweet Septa Jeyne here," he protested, patting the variable optic atop his rifle gently. "She's pretty as a princess!"

A shadow fell across his face then, sudden and unexpectedly. He looked up to find Sandor Clegane looming overhead like a cliff. He'd donned his helmet and tipped the quad tubes of his NVGs back up like the horns of some hideous beast. The comparison was apt enough, given the seared ruin of half his face.

"Septa Jeyne," he said. His voice was brutality distilled. "Of course you named your rifle."

Howland kept smiling, though the warmth fled his eyes. His stance remained insouciant, but he rotated his rifle so the butt to a casual low ready.

"Lots of people name their rifle," he replied.

"Lots of cunts," spat The Hound.
---
Have you ordered your "Clegane the Assaulter" shirt yet? Get yours here: https://madduo.com/products/tactical-hound-the-king. Remember, there will be female cut shirts coming in the next couple of days, and another version with safe for work language too…but don't let that persuade you to wait.
Quick, buy one now while you're still drunk.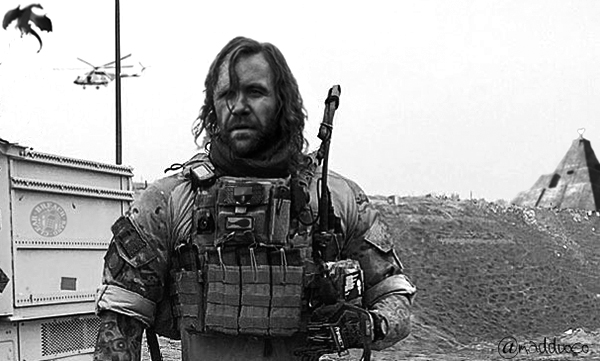 PS We're aware this is a terrible photoshop job and execrable fiction, but…you're reading an online magazine founded and edited by two action figures for fuck's sake. Are you really gonna complain?
Grunts: execrable.
Artwork by that incomparable Canadian, Scott Waters.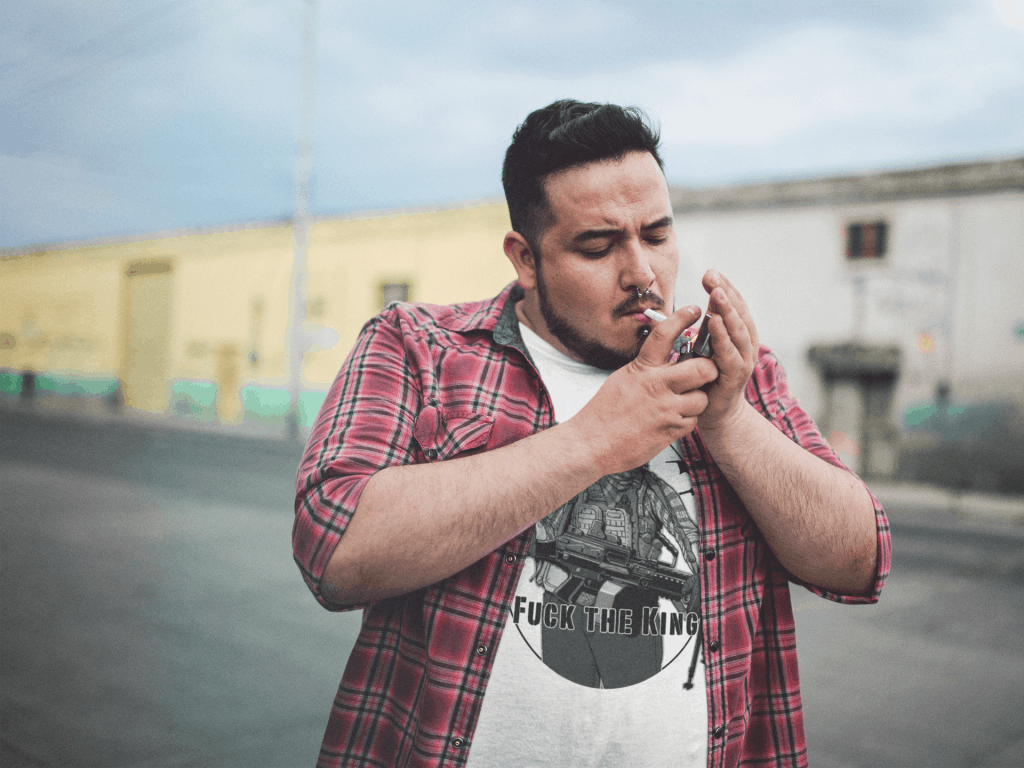 ---
---
This article was lovingly prepared for you by the Breach-Bang-Clear News Team.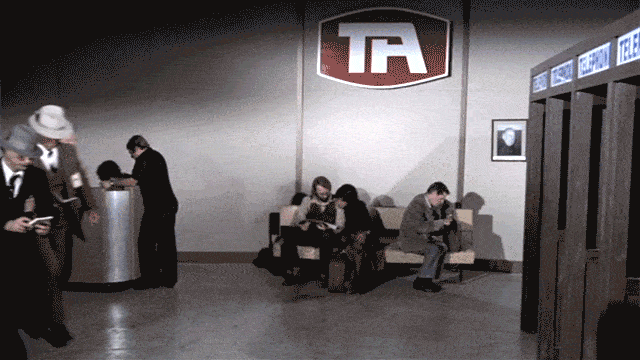 Mad Duo, Breach-Bang& CLEAR!
Comms Plan
Primary: Subscribe to the Breach-Bang-Clear newsletter here; you can also support us on Patreon and find us on Pinterest.
Alternate: Join us on Facebook here or check us out on Instagram here.
Contingency: Exercise your inner perv with us on Tumblr here, follow us on Twitter here or connect on Google + here.
Emergency: Activate firefly, deploy green (or brown) star cluster, get your wank sock out of your ruck and stand by 'til we come get you.