AG's Tactical Beer Cooler
We like to drink beer. We're guessing you do too…and that's why we think you'll be interested in this.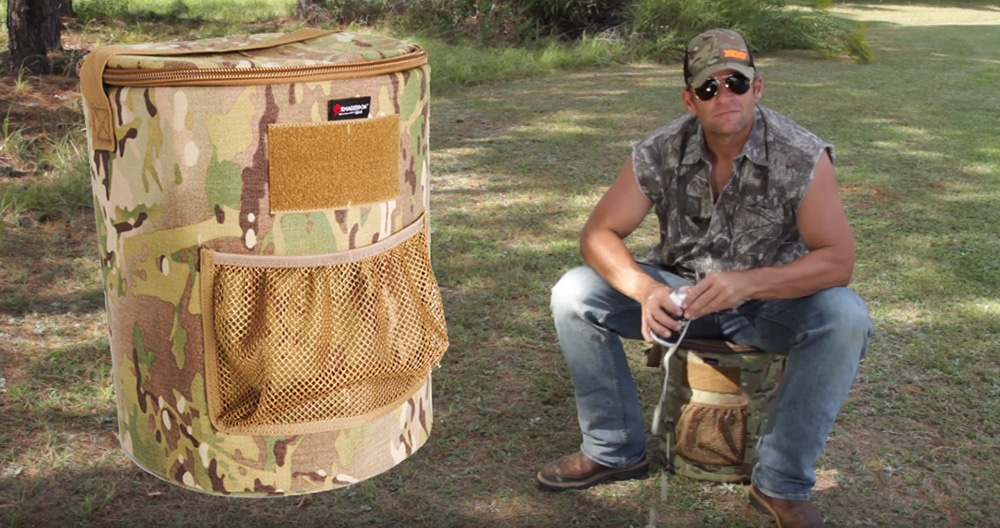 Yeah – that's a MultiCam, loadbearing cooler for your beer.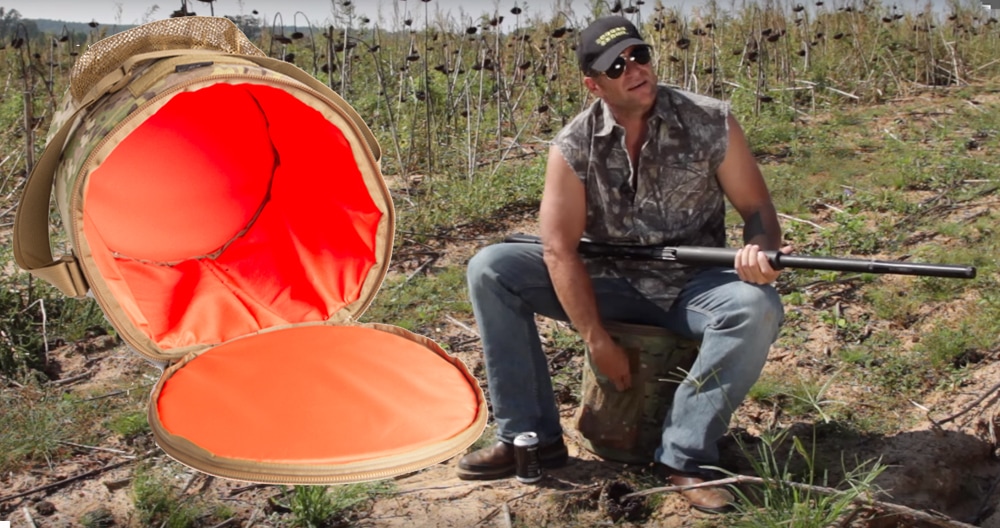 Here's how Armageddon Gear describes the thing:
The Tacticooler is the coolest little tactical cooler you'll find (see what we did there?). Built with the same high-tech reflective insulation we use in our US Army issued P.U.S.S. Pad, It's a dove stool, a gear bucket, or better yet, a beer bucket. Take it on the golf course to regain some of the man points you lost with those plaid pants and keep your cold ones frosty. It even has an expandable mesh pocket to lovingly cradle your balls. The Tacticooler is perfect for the back of the pickup, the deck of your fishing boat, or on the rack of the four-wheeler for a day in the mud bog. Simply add ice and refreshments to the 5-gallon bucket (Bucket not pictured, but included with purchase!) into the Tacticooler and voila, 'Merica!. Can be custom embroidered with your business logo, CB handle, Tinder username, favorite sports team, or just about anything else. Contact us for embroidery specifics. Like everything Armageddon Gear makes, the Tacticooler is proudly manufactured right here in the good ol' US of A!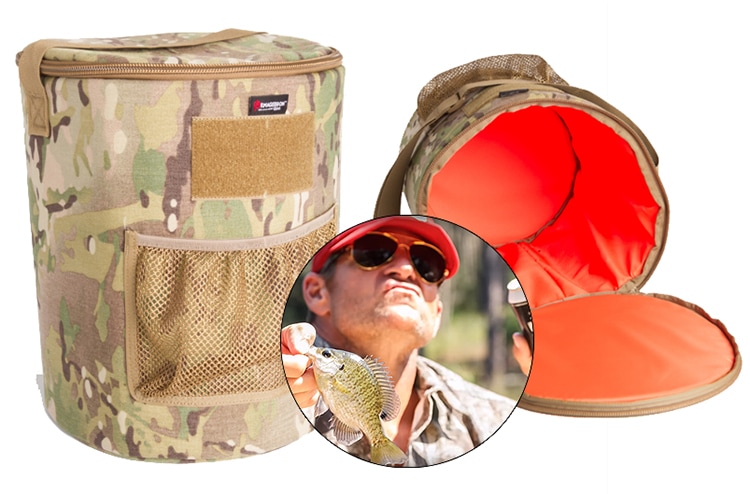 Buy you one here, if you're so inclined: Armageddon Gear Tacticooler.
---
Breach-Bang & CLEAR!
Why? For the VIP Gear Whore Buyers Club, obviously.
Exclusive discounts up to 50% off all kinds of gear.
Unrivaled camaraderie where we only make fun of you most of the time.
And to help us keep the lights on.
Gear Whore Buyers Club participants currently include:
Grey Ghost Gear, Tactical Tailor, Flagrant Beard, and Propper International
If you wish to cite, syndicate, or curate our material, or if you're wondering about our please be so kind as to read our Terms, Conditions, and Disclosures.
Take heed! We have advertisers, sponsors, and affiliate relationships — that information is in the same place.